The reality star-turned-cosmetics mogul and her beau Tyga are in New York for Fashion Week, and headed to nightclub Provocateur for an evening of heavily social media-documented fun.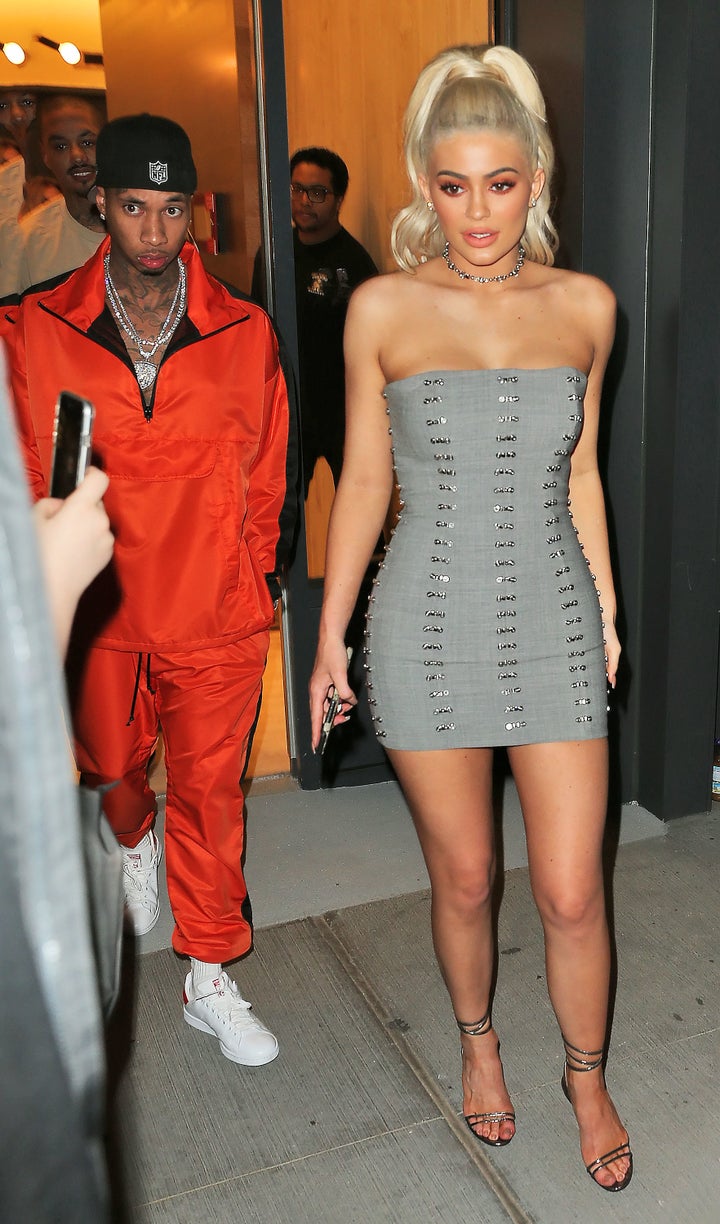 One of those posts was the photo below, showing a closeup of her and Tyga's giant diamond rings, both worn on their left hand 'ring' fingers.
Jenner also added the caption: "If this is my promise ring I wanna know what my engagement ring gonna look like."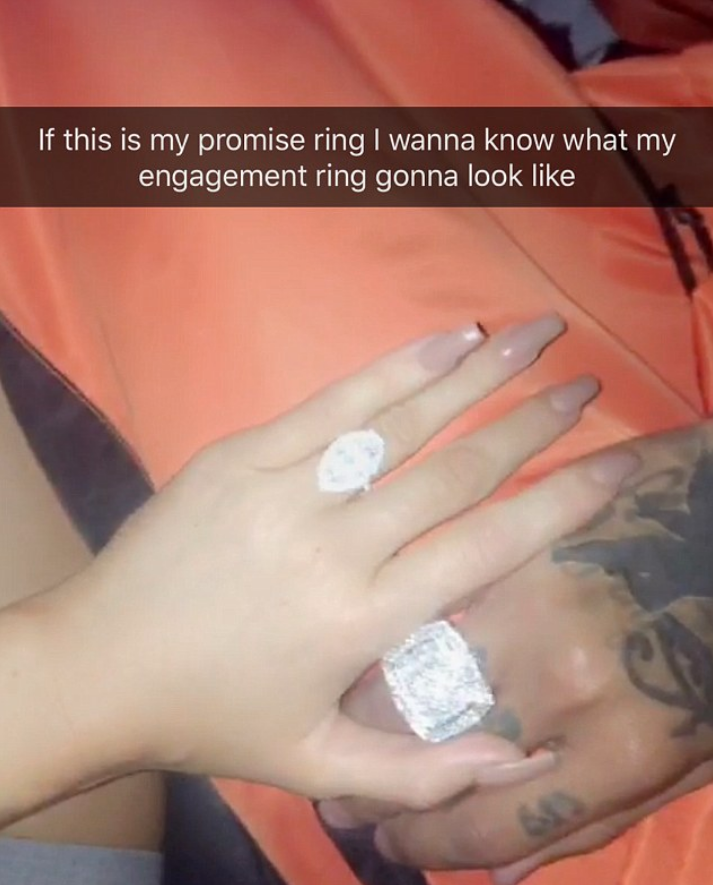 That clears it up, then - it's not an engagement ring, it's a promise ring. Meaning Tyga's promised he is going to propose. So they do actuall plan on getting married.
We can only imagine how spectacular Jenner's wedding dress is going to be, whenever her big day ends up being. But in the meantime let's take a look through how many outfits she's worn in the two days she's been in NYC.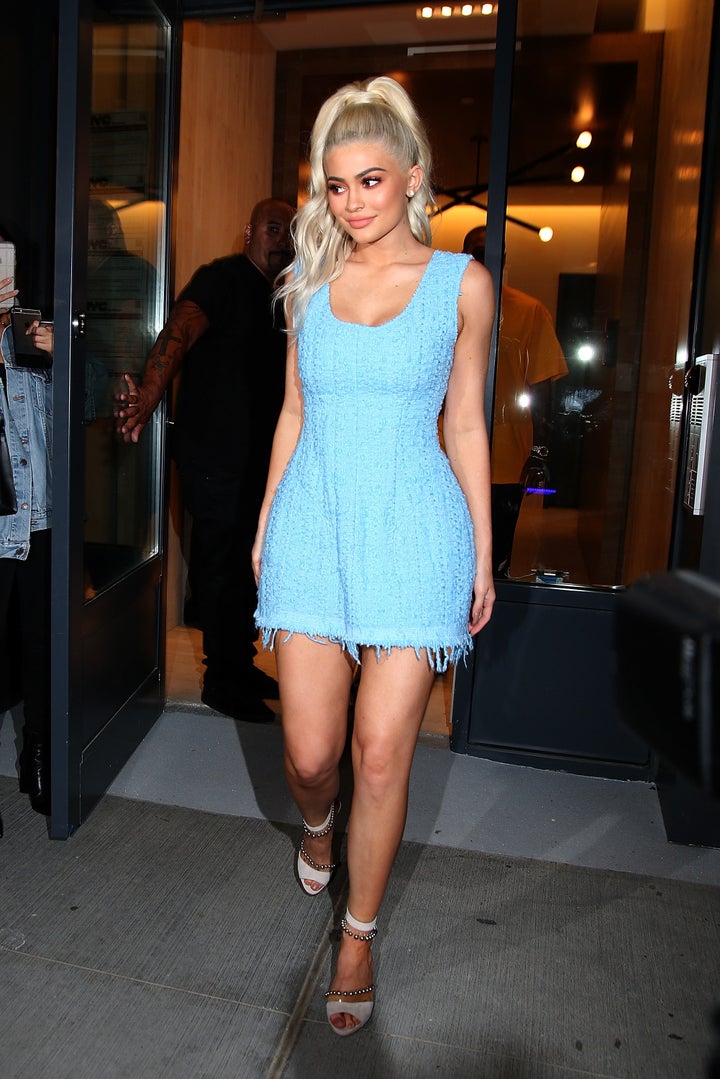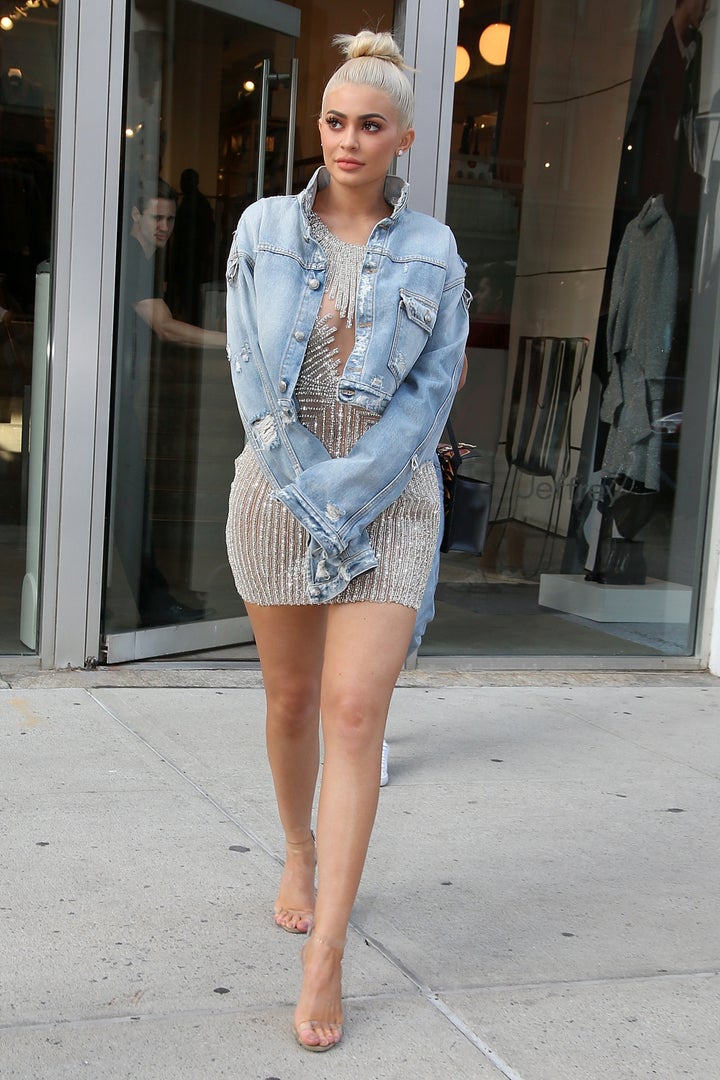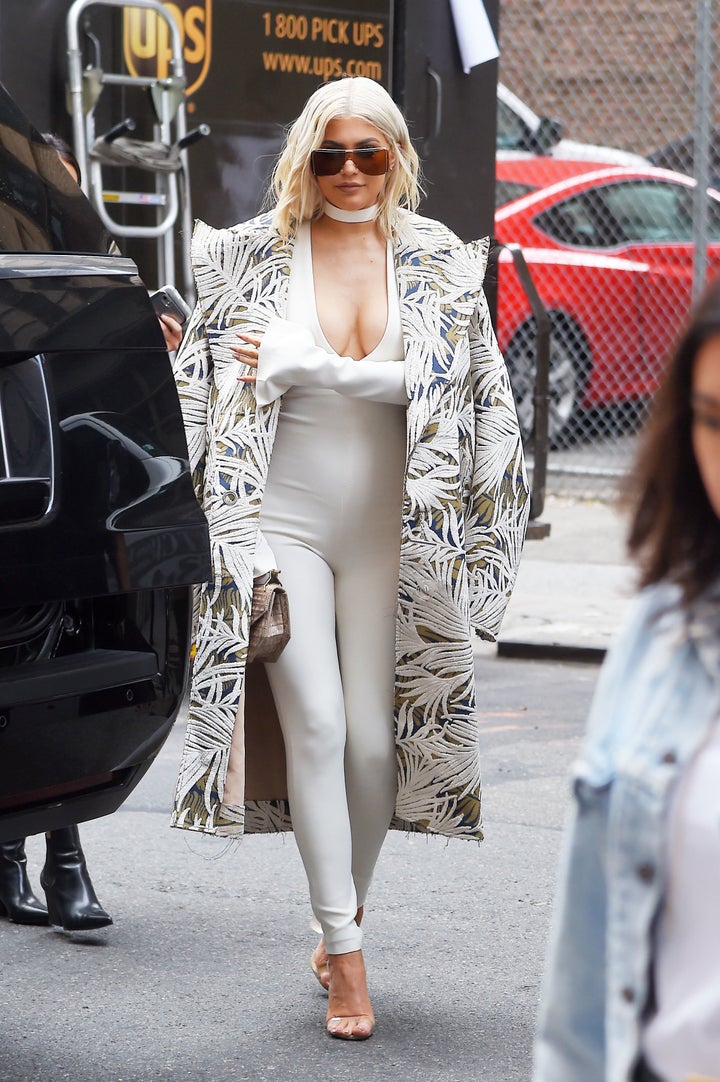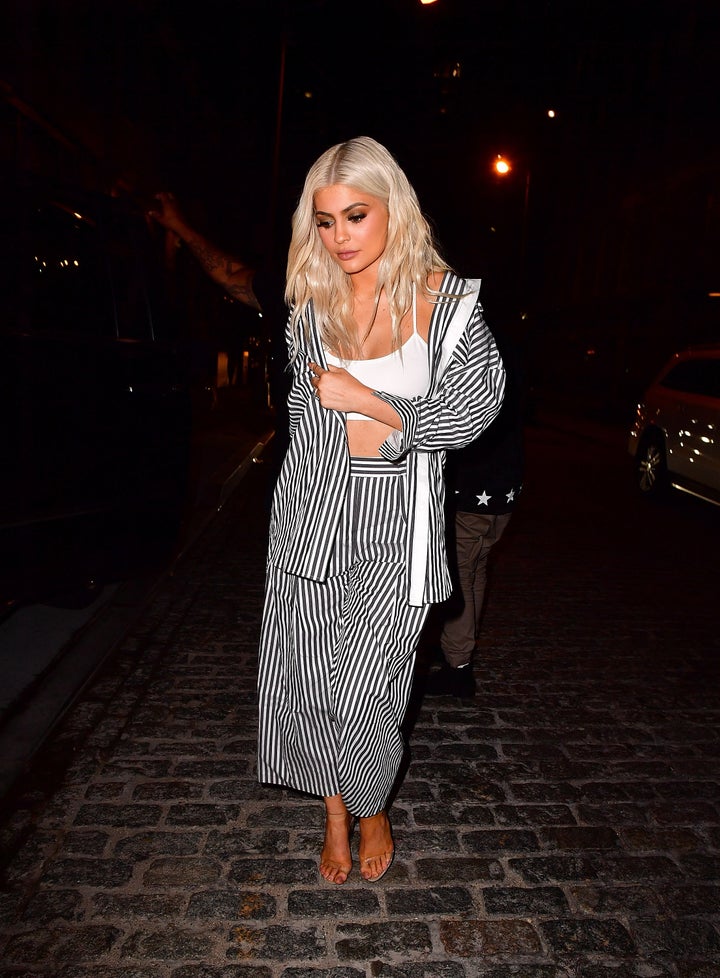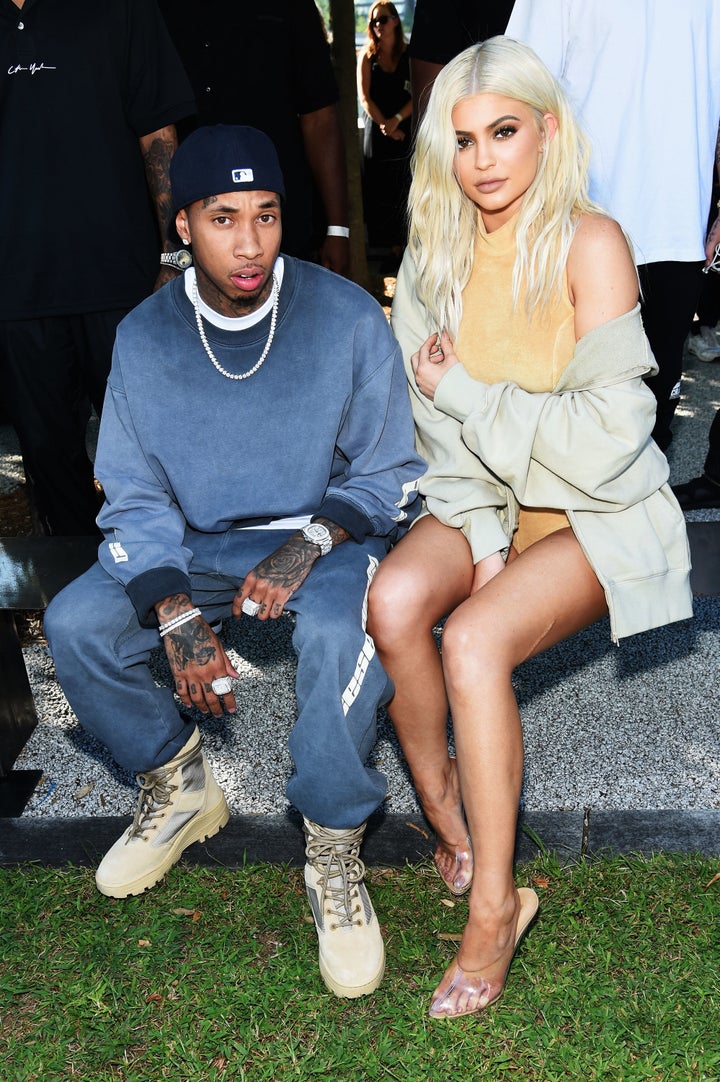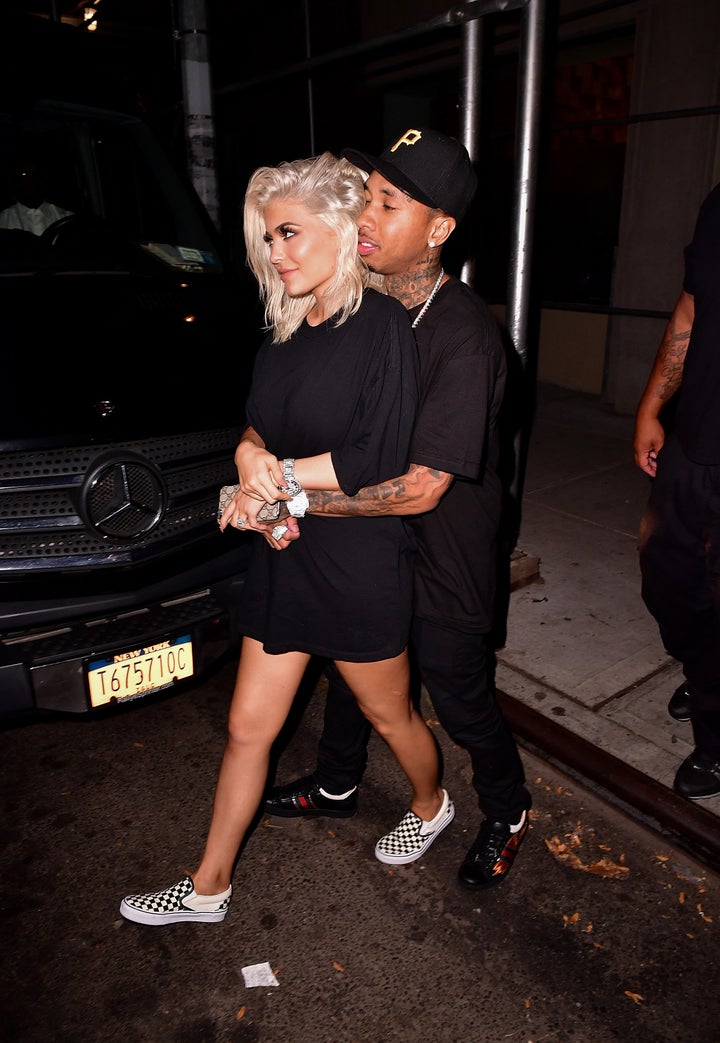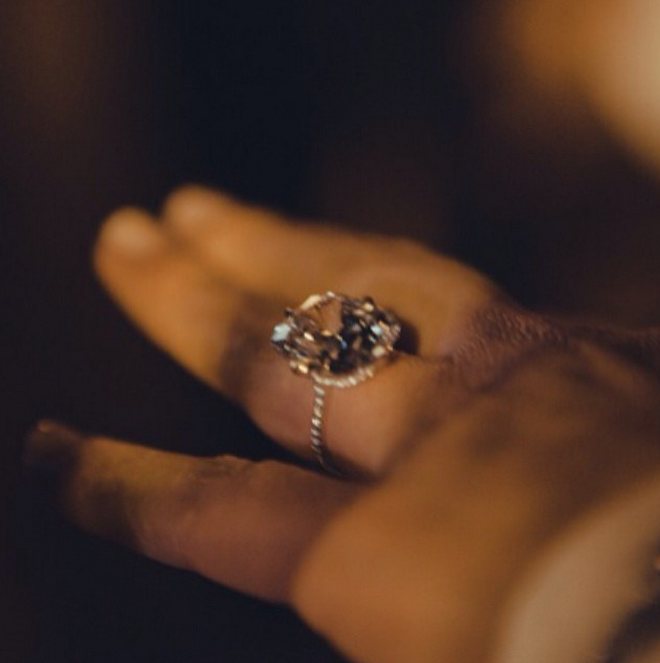 Celebrity Engagement Rings
Popular in the Community