A teenage boy has proven his dedication to Kylie Jenner by getting his arms covered in tattoos dedicated to the star.
Johnny Cyrus, an 18-year-old from Milwaukee, has inkings of the Kylie Cosmetics logo, a crown and the letter 'K' (to represent her nickname 'King Kylie'), and most recently swatches of her entire Lip Kit range.
"Kylie Lip Kit Swatches tattoo. I'm beyond obsessed!!!" Cyrus wrote on Instagram, sharing some snaps of his fresh tattoo.
Speaking to Buzzfeed about the decision behind the new piece, he said: "I love the colours so much I needed them on my body."
Cyrus considers himself Jenner's biggest fan, with his Instagram bio reading "My religion is Kylie Jenner."
Not only does he have three tattoos in her honour, he also owns every single one of her Kylie Cosmetics products and has a huge collection of T-shirts and posters with her image on.
Last month Cyrus fulfilled his dream of meeting Jenner when she opened the Sugar Factory in Orlando.
"Honestly you have no idea how much of an impact you had on my life," he told the reality star.
"You've made me a better and stronger person."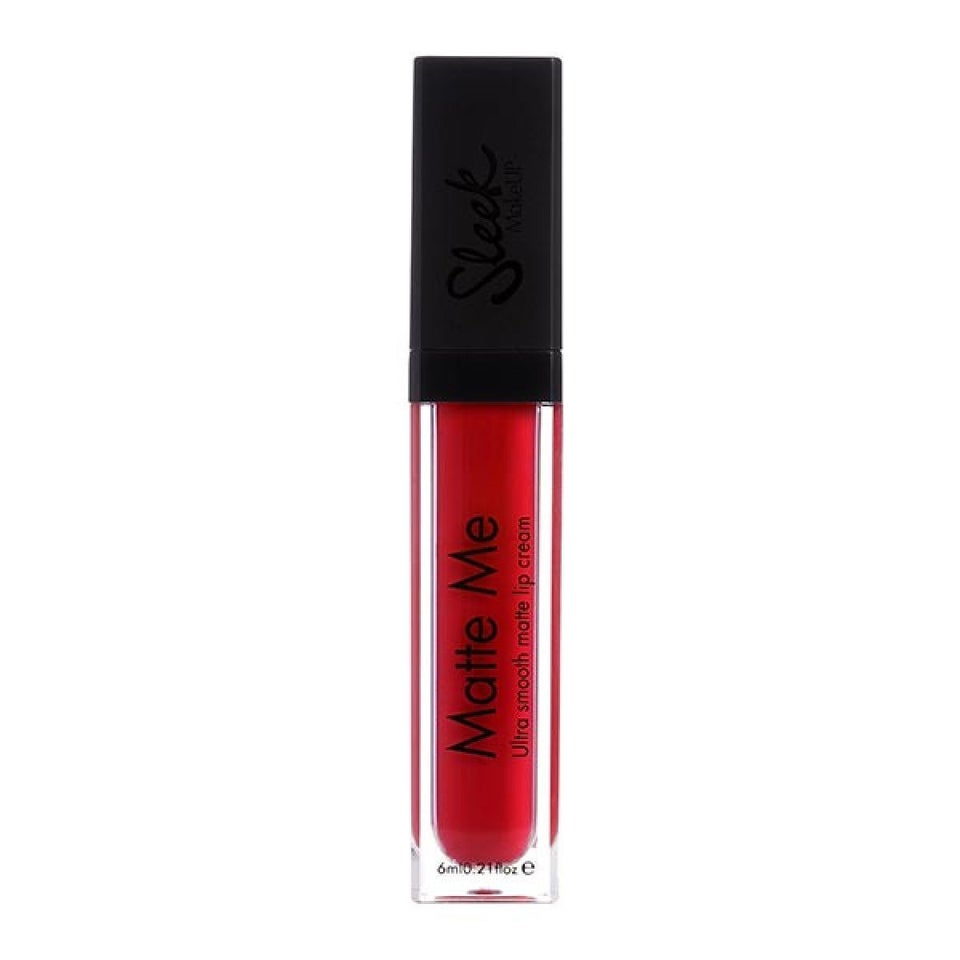 5 Dupes For Kylie Jenner's Lip Kits