Anyone who's ever been properly, seriously in love knows that you want to shout it from the rooftops - or in Kylie Minogue's fiancé's case, to the press.
Joshua Sasse has opened up about his relationship with the Princess of Pop and boy, has he got it bad.
In fact, we go so far as to say the 28-year-old British actor shared a little too much information about why his relationship with the notoriously private singer works.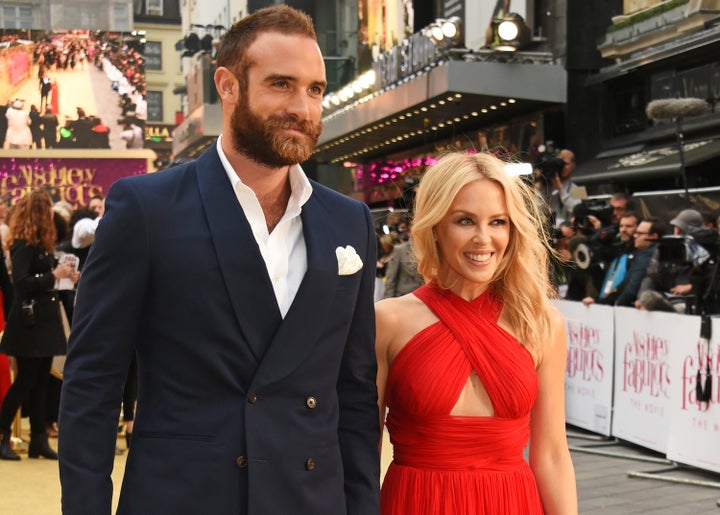 The 'Galavant' star goes on to describe her as "a bundle of joy".
Joshua, who is twenty years younger than Kylie, also stressed that the age difference between them doesn't matter one bit.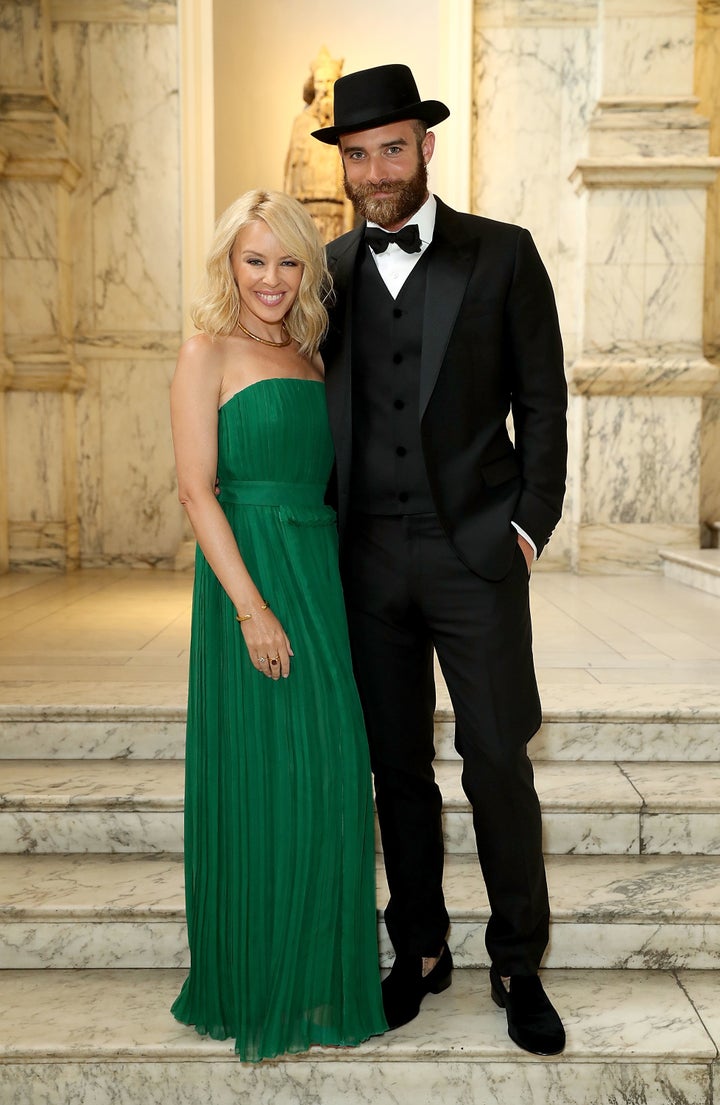 And if you're unsure if you've ever been in love, Joshua has very helpfully explained how to spot it.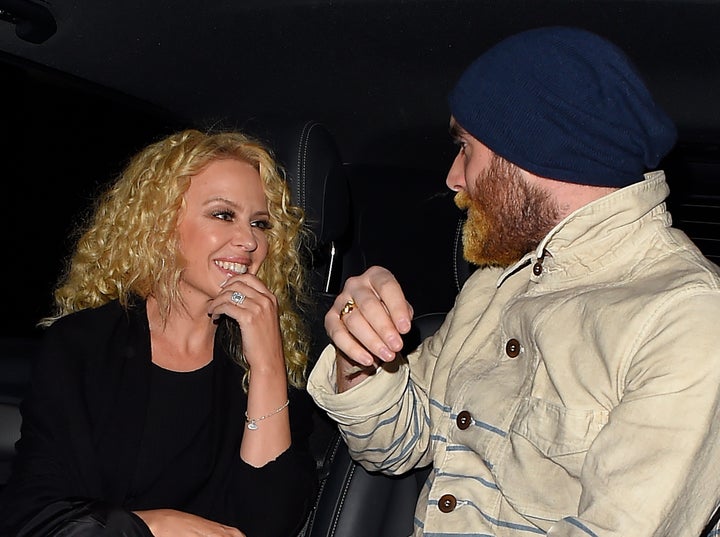 Meanwhile, the latest rumours about the couple's nuptials suggest they could be tying the knot sooner rather than later.
The pair will reportedly fly out to Kylie's hometown of Melbourne in Australia for a summer wedding - 30 years after she filmed her 'Neighbours' TV wedding in the city.
According to NW magazine, Kylie has her eye on St Paul's Cathedral in Melbourne as a venue for the ceremony.
The mag also claims the services of British fashion house Ralph & Russo have been called upon to design the all-important dress, whilst sister Dannii is set to be her maid of honour.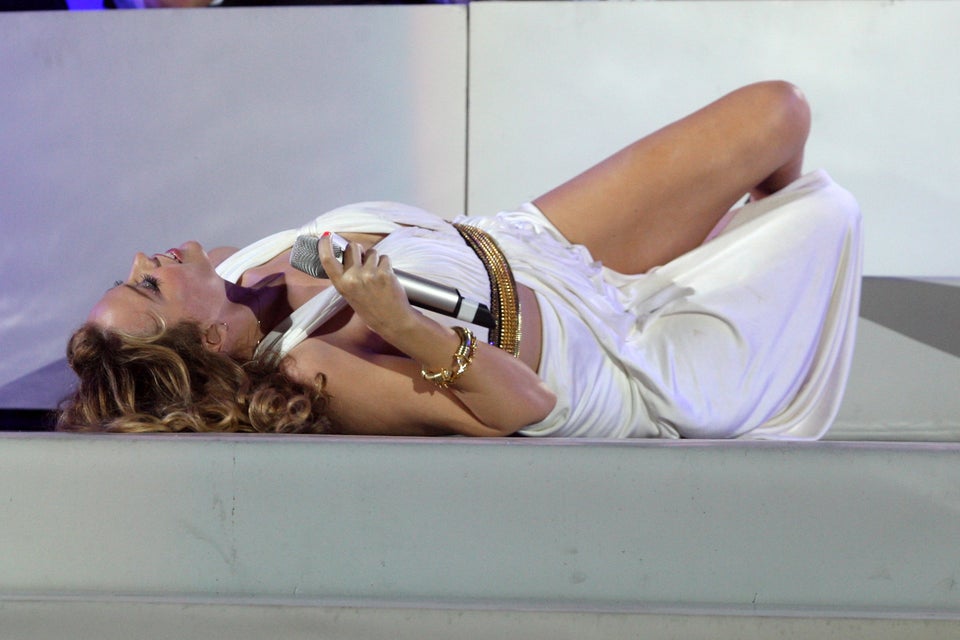 Kylie Minogue