Labour has promised to make Personal Social Health and Economic education (PSHE) and age-appropriate sex education compulsory, saying youths are facing a "ticking time bomb" of issues.
Shadow education secretary Lucy Powell said access to new media and technology is creating "unprecedented risks" for teenagers.
"Youngsters are being pushed into adult territory well before they are ready," she said. "They are easily straying into sinister corners of the internet leaving them vulnerable to exploitation, and shockingly children as young as 13 are starting to use dating and hook-up apps."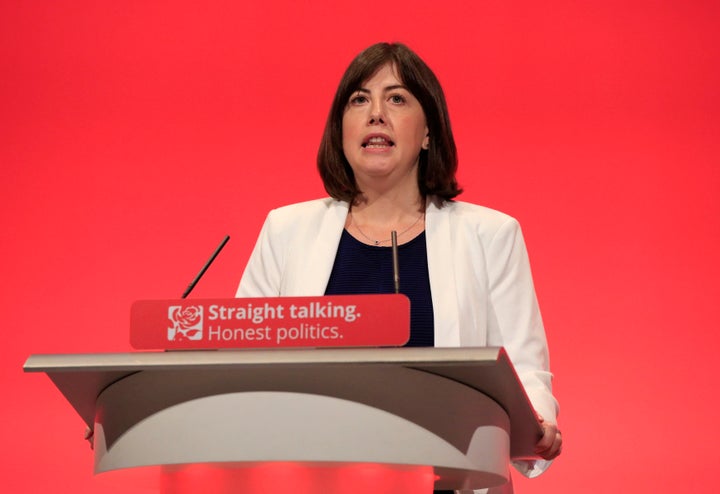 According to figures released by English police forces through Freedom of Information requests, the number of reported incidents of children under 16 sexting has "skyrocketed" by 1204% over the past two years.
The statistics, obtained by Labour, also revealed one in six children are accessing dating and hook-up app Tinder, with half of these children aged 15 and under.
"If we fail to take action and support our young people with these issues now, there is a real chance this could impact school work and limit opportunities later down the line," Powell said. "So it is only right that there is dedicated time in the curriculum for providing young people with the information and knowledge that will help to keep them healthy and safe."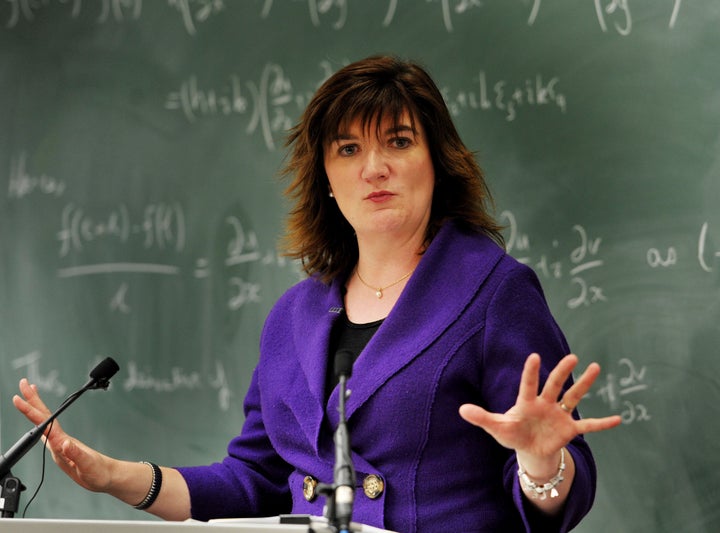 In February, Morgan rejected calls to make sex education mandatory, citing concerns about current, optional PSHE teaching in schools.
She said: "While the Government agrees that making PSHE statutory would give it equal status with other subjects, the Government is concerned that this would do little to tackle the most pressing problems with the subject, which are to do with the variable quality of its provision."
Popular in the Community