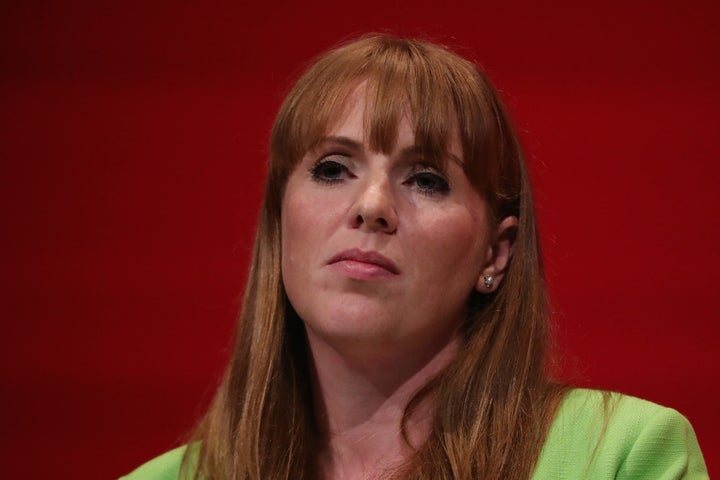 Shadow Education Secretary Angela Rayner is to demand a return of Government funding for students from low-income backgrounds.
The Tories controversially scrapped means-tested university grants in the 2015 Autumn statement, and replaced them with loans.
But in a challenge to today's education bill Labour will call for the policy to be reversed, saying the intervention would help "more than half a million students".
The party will also also attempt to increase the earnings threshold for paying back student loans.
"Labour is seeking to amend the Higher Education and Research Bill to protect both our world-class universities and the students who they serve", Rayner said.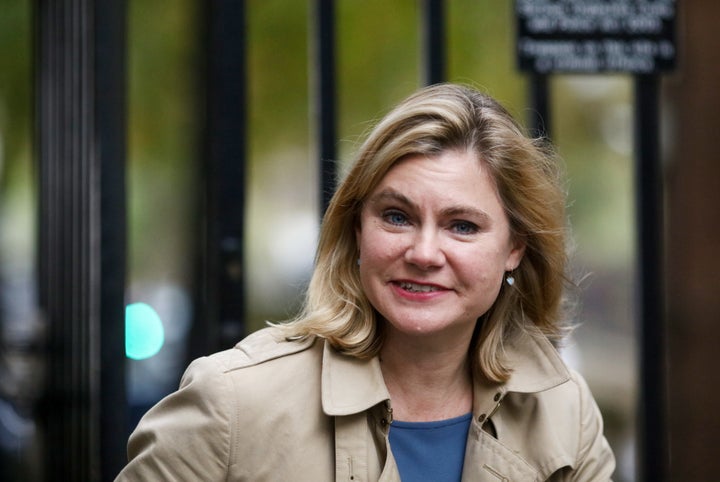 "Students have repeatedly lost out under this Government, which has scrapped grants, and imposed retrospective changes to loans. Our amendments would restore the maintenance grant, and prevent ministers arbitrarily rewriting loan agreements."
"These changes would help over half a million students from low and middle income backgrounds access higher education, improving social mobility".
Labour will also attempt to halt Government measures which allow some universities to uncap tuition fees. It further called for the end to a policy to increase the number of new universities, dubbing it a "dangerous free-market experiment".
"Britain's world class universities also need protection. As one of our leading industries, they make a major contribution to our economy and generate thousands of high-skilled jobs", Rayner said.
"Instead, the government proposes a dangerous free-market experiment, allowing untried new providers to award degrees from day one and providing for the "market failure" of existing institutions.
"Labour's amendment ensures new providers must meet our standards before they grant degrees, ensuring that our world-class universities maintain their reputation and continue to provide an excellent education.
Rayner will also challenge the Government on its failure to mention Brexit in the education bill, accusing it of "recklessly pushing ahead with a policy that is already out of date."