The former 'Gavin And Stacey' star is father to a child he has't seen in 46 years, and has only ever met once.
He had Vanessa with his first wife Anita when he was just 21, but lost contact with them both when he left her, and she later remarried when their daughter was just three.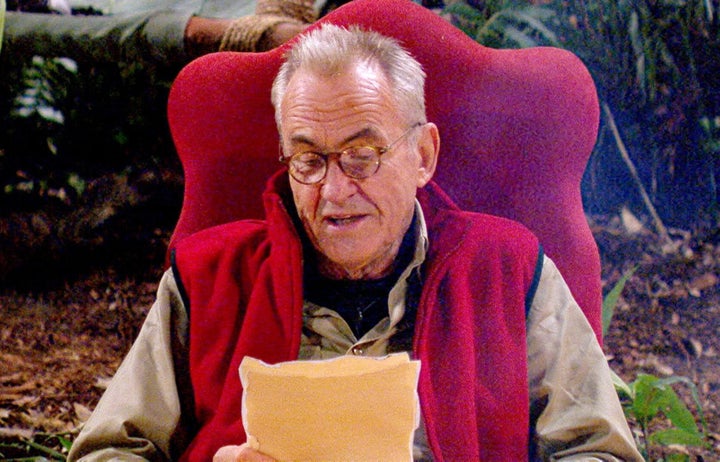 In a conversation with Adam Thomas that aired on Thursday (17 November) night's episode of the ITV reality show, Larry revealed he had no idea where his daughter is or if she has any children of her own.
Asked he had any grandchildren, Larry replied: "I might have. I don't know. I've got a daughter you know, a long lost daughter, so I might be."
As Adam asked if he'd ever wanted to make contact, he said: "Yeah I always did. I always have but the point is that me and her mum broke up before she was born, and then she was adopted but her mum's new husband, so I never had anything to do with her, and you can't just go bouncing back into someone's life, you know."
Adam asked if Larry knew if his estranged daughter was still in the UK.
"I've no idea," he replied. "I've no idea at all where they are but I think about it a lot."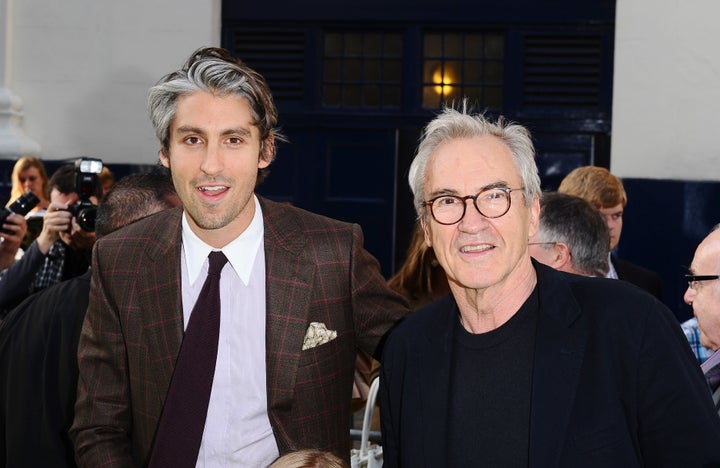 Larry, who is father to TV presenter George from his second marriage to Linda Martin and also has two daughters with long-term partner Clare Burt, previously spoke of his estranged child in his autobiography.
Recalling only time he ever met her, he wrote: "I sat for an hour with this little piece of me in my arms. My guilt, my sadness, my fears all turned over.
"I knew that this tiny being was there because her mum wanted her there. I'd made my decision and I'd walked away.
"I've never set eyes on my daughter since that day. But I've never forgotten that hour I spent with her."
'I'm A Celebrity' continues on Friday at 9pm on ITV.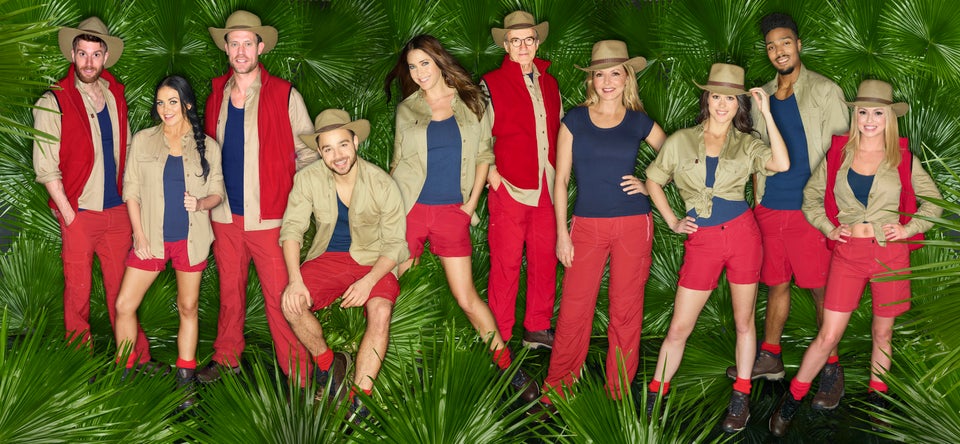 'I'm A Celebrity' 2016 Campmates