In a Twitter post shared on Tuesday (11 July), the restaurant confirmed that the former 'TOWIE' star had been asked to leave, but claimed it was due to her own behaviour rather than her original story, which they branded "ridiculous".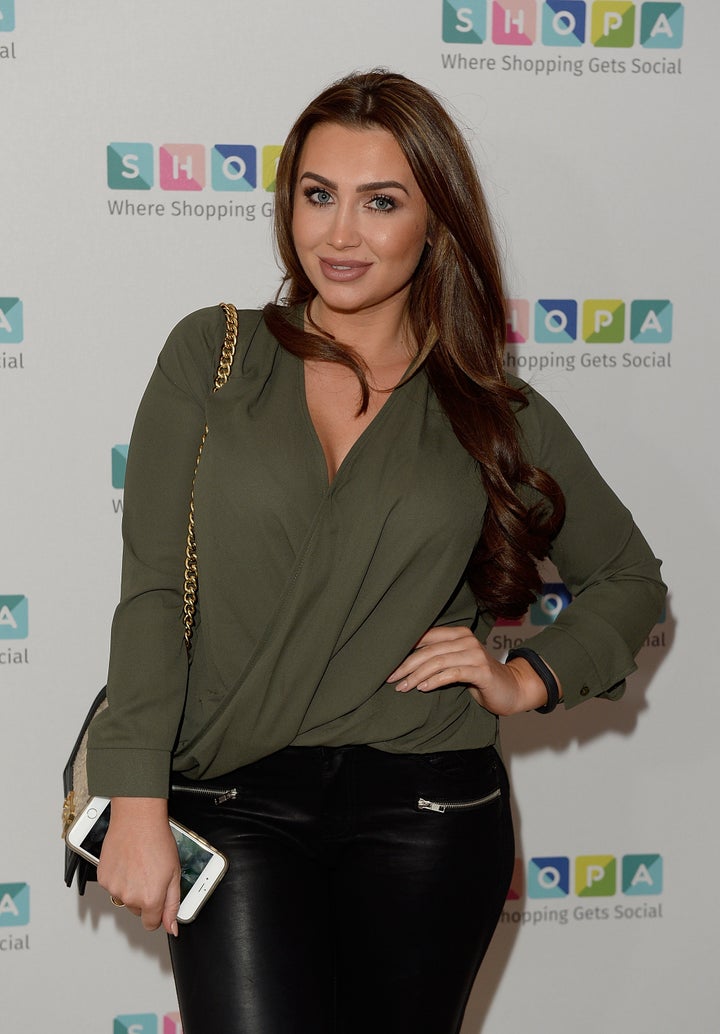 They said: "[Lauren] was asked to leave last Wednesday because she never had a booking, she just walked in to the restaurant sat on someone's table who she didn't know so she could talk to her 2 friends on the table opposite, we do not accept this behaviour at Sheesh.
"[Mark Wright] has never asked me to remove Lauren, (ridiculous statement) [sic]."
The statement then claimed that Lauren's presence violated their "diners only" rule, insisting: "It doesn't matter who u are [sic]."
She insisted: "Your bouncer said 'Mark Wright's on his way so you best leave' and I have witnesses… don't no why you lie and defend this and cover its beyond me? When we have had conversations in the past and you agreed was silly and uncalled for!
"If you want take this further we can do… [sic]"
Hours after they were first posted, the quotes were removed from the website, to which she said: "Thank you Sun Online for removing UNTRUE 'source' article based on lies about what happened at Sheesh.Not letting this one go."
A representative for Mark Wright declined to comment when approached by HuffPost UK last week.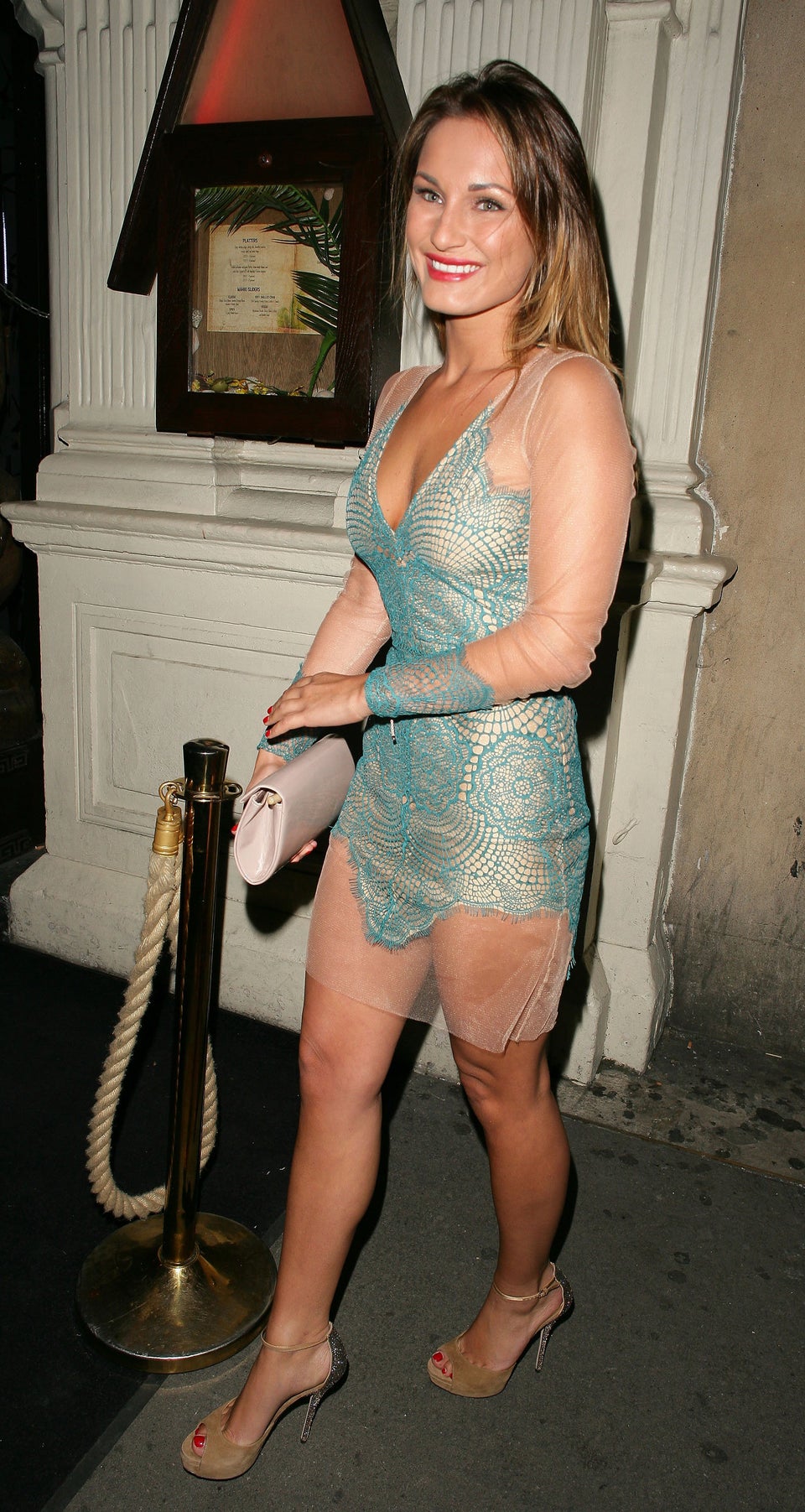 'TOWIE' Stars: Where Are They Now?