The actor-turned-musician claimed he "had beef" with his former mother-in-law, during a recent gig in Manchester.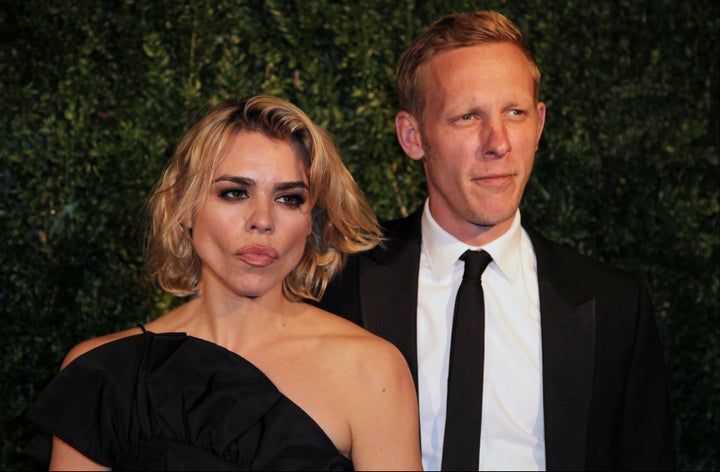 According to The Sun, as he introduced song 'So Be Damned', Laurence told the crowd: "This is a song about my soon to be ex mother-in-law. I shit you not. I shit you not."
Speaking sarcastically, he continued: "She's a wonderful woman actually, I've got no beef with her."
"Do I? Yeah I do, I've got a beef with her, man," he added.
The song opens with the lyrics: "You say that the one sent to guide you wants you to fall. You say that you should've seen him coming after it all.
"And you can't cry anymore, you've never been down this road before."
The 'Diary of a Call Girl' star was not in court to hear her marriage pronounced officially over, on the grounds that it had irretrievably broken down.
The couple later released a joint statement, which read: "Billie and Laurence wish to clarify that the legal wording referred to in connection with today's reported Decree Nisi is the closest option English law currently offers to a timely no fault divorce.
"They will continue to co parent their children with the utmost mutual respect for each other. Billie and Laurence appeal for privacy at this time."
The pair married in 2007 and have two children together, seven-year-old Winston, and Eugene, four.
Tap the picture below to launch the slideshow...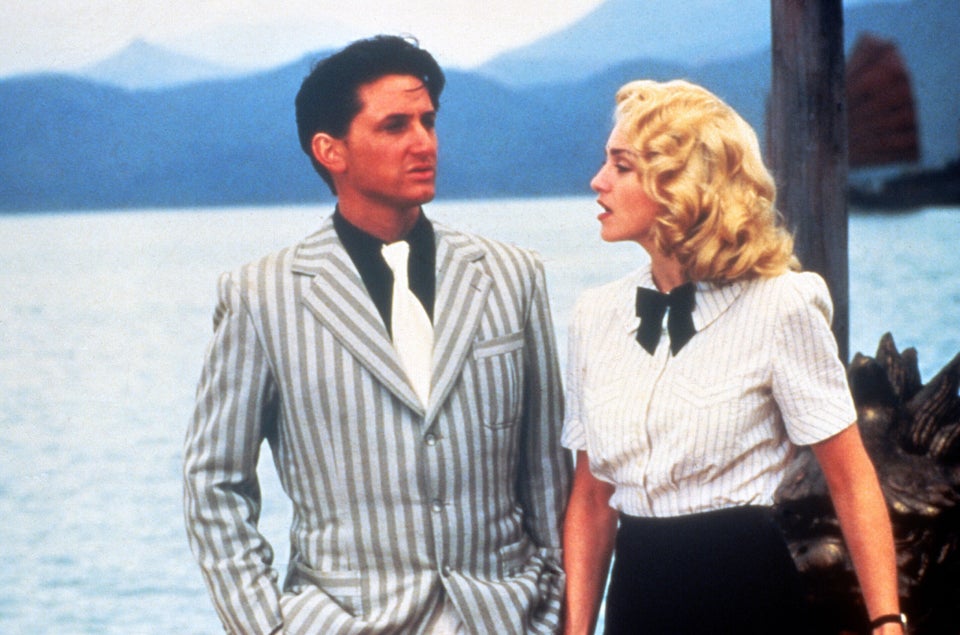 Messiest Celebrity Divorces
Related