The bodies of two women, a man and three Rottweiler dogs have been found following a fire in a terraced house.
Officers were called to the red-brick house in East Park Street, Leeds, shortly before midday on Easter Sunday after a relative of one of the occupants raised the alarm.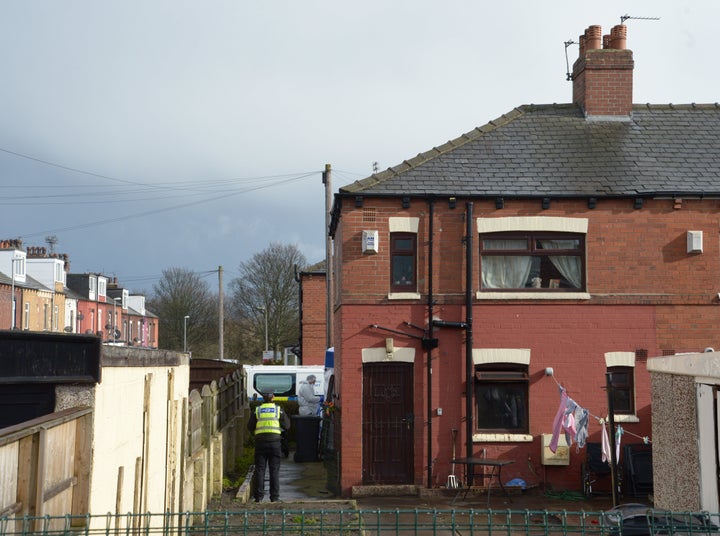 Inside, police and fire crews found the bodies of two women aged in their 20s or 30s, who were thought to be in a relationship. They were found in the living room, The Press Association reported.
The body of a male friend or lodger, aged around 18, was found in the kitchen.
The couple had three Rottweilers, which also perished.
It is not believed that there was any sign of violence and officers are understood to be working on the theory that the cause of death was smoke inhalation.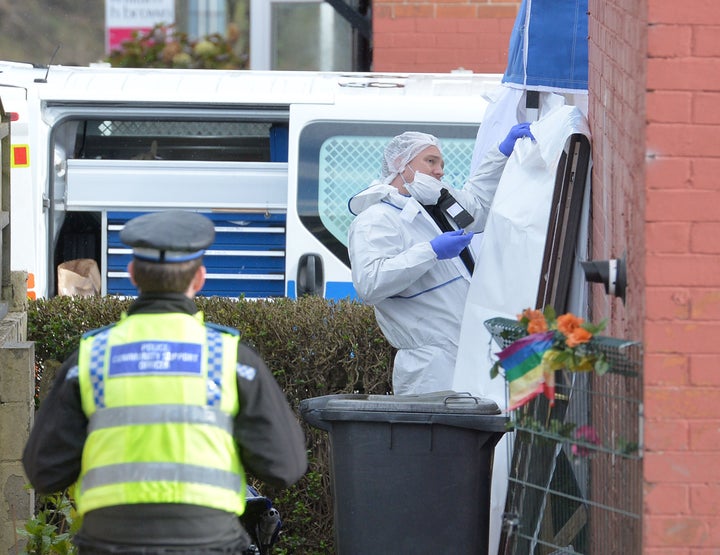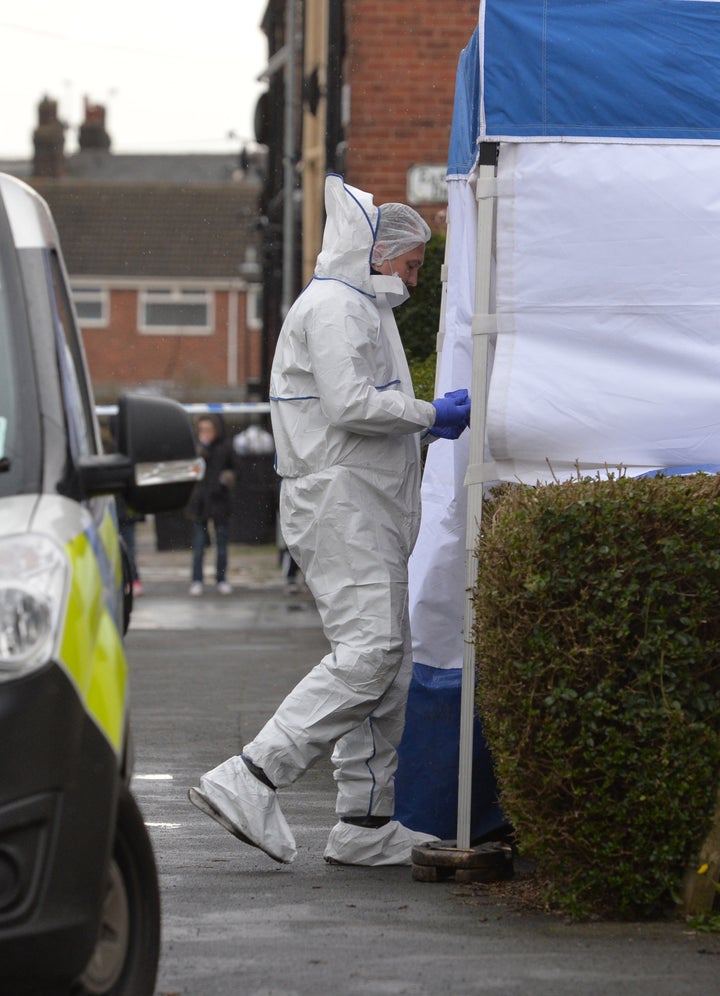 The fire had burnt itself out before the emergency services arrived and it was thought the people may have died in the early hours of Saturday.
A white police tent was put in place in front of the property, which is in a block of four homes set back from the terraced street. Uniformed officers were keeping a cordon in place around the home.
Forensic post-mortem examinations will be carried out to determine the cause of death.
The people who died have yet to be formally identified.
One neighbour, who did not want to be named, said of the women in the house: "They were sound. They had three Rottweilers which used to make me jump."
Neighbour Sylvia Atikinson, 56, knew one of the women to say hello to.
"She was a nice young girl, very polite," she said.
"All I have heard is that there was a small fire in the house. To hear that three people have died... you can't imagine it."
Another neighbour said: "I don't know what has happened here. All I know is there has been a tragedy."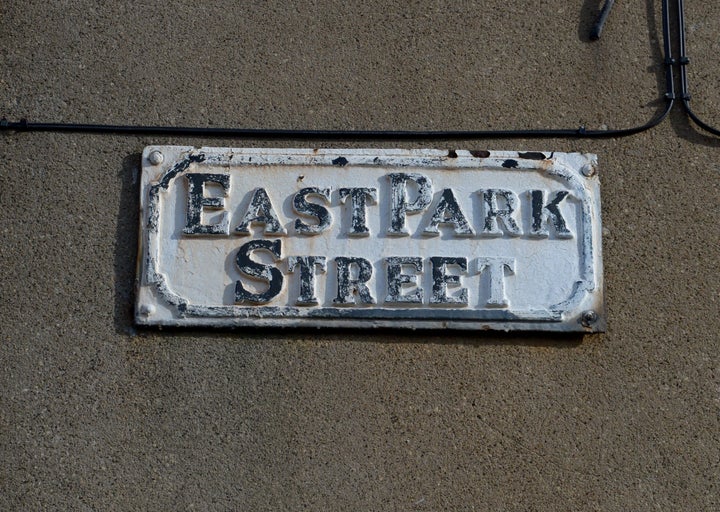 Earlier, Acting Detective Inspector Mark Atkinson, of Leeds District CID, said: "Our inquiries are at a very early stage and we are currently trying to establish the full circumstances surrounding the deaths.
"Initial indications are there has been a small fire at the premises.
"Forensic post-mortems will be held to establish how the three people found inside the property have died.
"We believe the deaths are likely to have occurred in the early hours of Saturday and we would like to hear from anyone who has seen the occupants of the address on Friday."