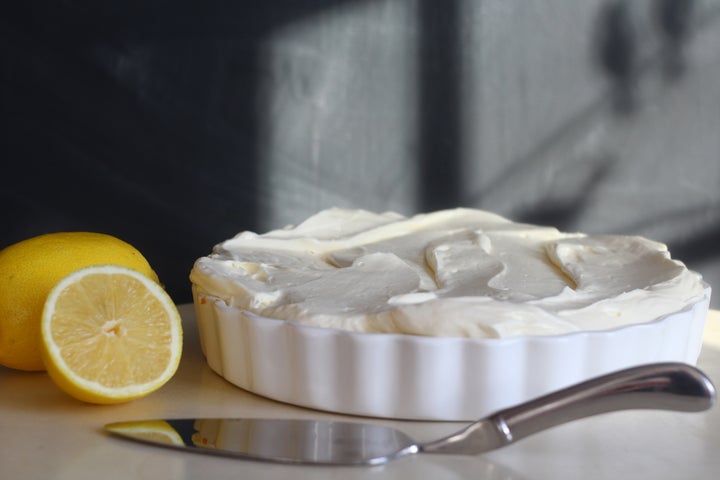 I had a horrid trip to the supermarket today. My children behaved like two little brats as they struggled to even breathe the same air as each other. I lost the will to live quickly in the Home Baking aisle and halfway along the Frozen Veg I was ready to weep into the petit-pois. Occasionally I do feel an overwhelming desire to drop kick my kids into the waist high open freezers on top of the cauliflower florets and sliced carrots. I then imagine leaving them to vegetable frostbite whilst dodging the security guards and legging it swiftly to a beautiful, sunny meadow where I can doze in the sunshine and talk to the tame wildlife that come to nibble contentedly from my manicured hand...
Instead I bought a whole carrier bag full of adulty crisps and drove like a lunatic home whilst trying to deep breathe and remember their numerous virtues. Netflix saved the next couple of hours and I most thankfully grabbed the opportunity to sit alone and ram several packets of crisps into my mouth while regrouping.
That night I was able to psycho stare at them as usual whilst they slept and feel my heart burst with love instead of murderous intent... I am all too aware that time is short and they are growing up hellishly quickly. Soon they will be shutting themselves away in their bedrooms, refusing to talk, obsessed with social media and sending each other horribly inappropriate pictures of themselves... But until then, in order to avoid embarrassing myself in public, I rely on beautiful stolen moments. Usually, or in reality always, involving the stuffing of lovely food into my mouth. The more wonderful the food the more relaxation is afforded.
This lemon cheesecake has been my salvation on many a fraught occasion. It is absolutely delicious, INCREDIBLY easy and my go to dessert recipe when I am short on time or enthusiasm. It will sit as a leftover covered in clingfilm for days and although, like most of us, the bottom becomes soggy as time passes, it still tastes damn good... I'm sure there's an inspiring middle-aged metaphor in there somewhere...
1 tin (397g) of condensed milk
180 grams full fat cream cheese
200 grams ginger biscuits
80 grams melted unsalted butter
1 - Crush the biscuits well and add the butter. I do this in my food processor.
2 - Tip the buttery crumbs into the dish you are using. Mine is 23 cm wide but don't sweat a cm smaller or so.
3 - Push them all firmly flat with the back of a spoon or your fingers. Chill in the fridge for at least 30 mins.
4 - Juice the lemons and tip into a large bowl along with all the remaining ingredients and whisk until it all considerably thickens. I use a free standing mixer which makes this bit even easier but a handheld electric whisk will do the job too. It needs to be very thick.
5 - Dollop it onto the base and smooth over with a spatula. Chill in the fridge for a couple of hours or so.
6 - Apply to murderous face for genuine serenity and bliss.