His death was confirmed on his Facebook page shortly after 8:30pm in New York on Thursday (10 November).
Canadian Prime Minister Justin Trudeau also paid tribute to his fellow countryman:
A spokesperson for the Grammys also posted a statement, recognising Leonard's 2010 Lifetime Achievement Award.
During a career lasting more than 60 years, he became one of the world's most respected artists, staying true to his themes of political and social justice, war and reform. His most famous song was arguably 'Hallelujah', which has been covered by over 200 artists.
Leonard recently professed himself "ready to die", telling the New Yorker: "Maybe I'll get a second wind, I don't know. But I don't dare attach myself to a spiritual strategy. I don't dare do that.
"I've got some work to do. Take care of business.
"I am ready to die. I hope it's not too uncomfortable. That's about it for me."
In announcement of his death, his record label, Sony Music Canada, also confirmed his memorial will take place in Los Angeles "at a later date".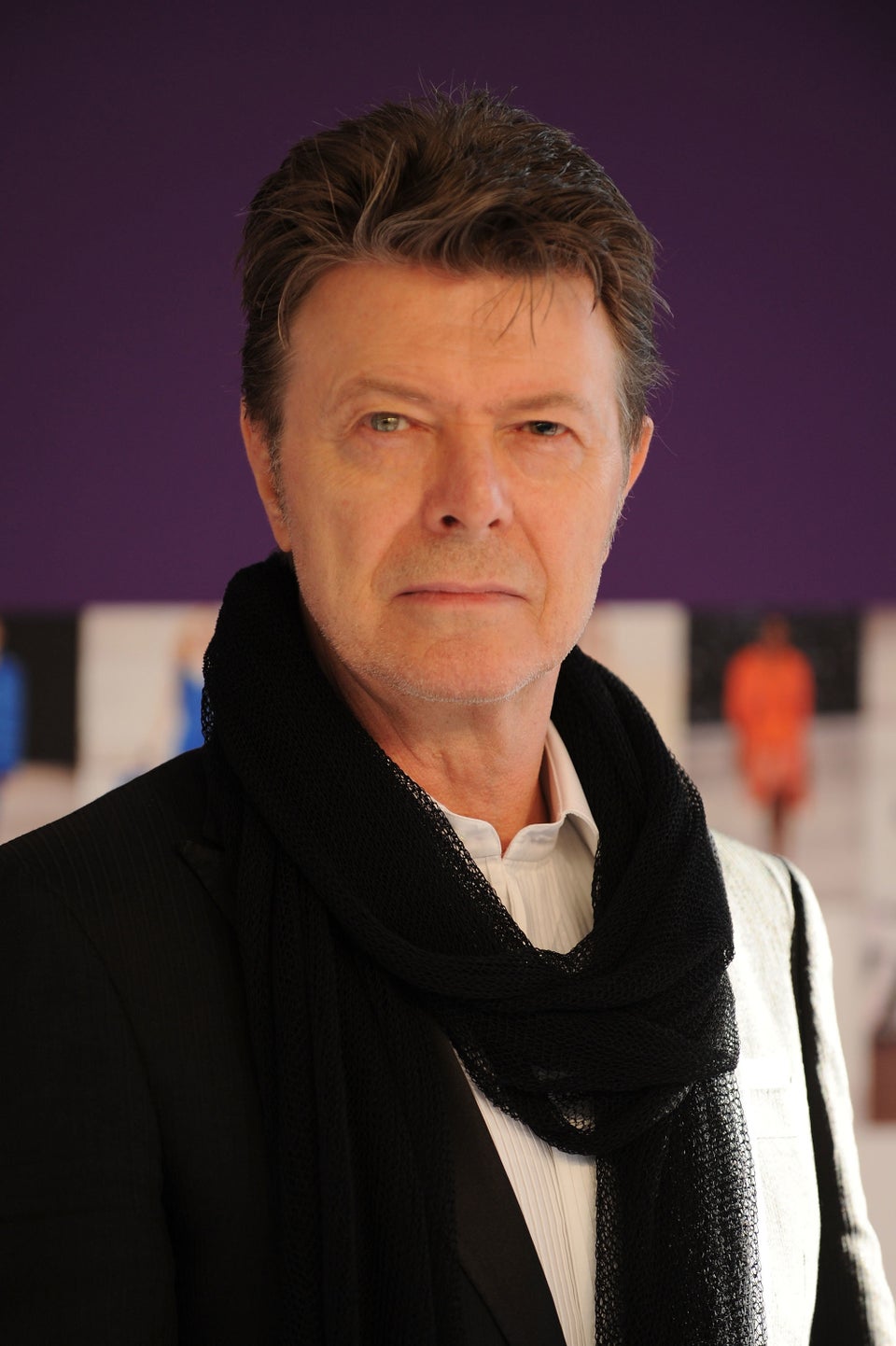 RIP: The Celebrities We've Lost In 2016