He leaves behind a musical legacy, with songs such as 'Suzanne', 'Bird On The Wire' and 'I'm Your Man', but it's likely 'Hallelujah' will be how he is best remembered.
The track was originally released in 1984 on his 'Various Positions' album, and has since gone on to become one of the most covered songs in the world, with hundreds of artists giving it their own spin.
With that in mind, we've narrowed it down to 15 versions of Leonard's classic that, although great, still don't compare to the original.
1. Jeff Buckley
Many people often credit 'Hallelujah' as being Jeff's song, and it is arguably the most famous version of it, having featured in a number of TV shows including 'The West Wing', 'Crossing Jordan', 'Without A Trace', 'The O.C.', 'House', 'Dirt', 'Criminal Minds', 'ER', 'Ugly Betty' and 'NCIS'.
2. Alexandra Burke
The 2008 'X Factor' champion was handed the song as her winner's single, and it went on to spend three weeks at number one. Her version also prompted Jeff Buckley's cover to climb up the UK chart, and at one point, both occupied the top two positions.
3. Regina Spektor
'Hallelujah' has been a staple of many her her live shows, with this recording made in 2005.
4. Bon Jovi
The rockers have performed the track live many times over the years, most notably at their 2008 concert at New York's Madison Square Gardens.
5. Rufus Wainwright
Rufus's interpretation featured on the 'Shrek' soundtrack.
6. Bob Dylan
Bob reinvented it as an uptempo blues-rock shuffle, playing it many times on his 1988 tour. However, he never recorded a studio version.
7. Imogen Heap
Fans of 'The O.C.' will likely remember this version, as it was played over Marissa Cooper's death scene.
8. Justin Timberlake and Matt Morris
The pair teamed up to perform on fundraiser 'Hope For Haiti Now' in 2011.
9. Susan Boyle
The 'Britain's Got Talent' runner up recorded a version for her Christmas album, 'The Gift'.
10. John Cale
This featured on a 1991 tribute album to Leonard, and became the template for many future covers.
11. Brandi Carlile
The singer included this on her 'Live at Benaroya Hall' album, and it also features the Seattle Symphony.
12. k.d. lang
She performed the track at the opening ceremony of the 2010 Winter Olympics, having originally recorded a version in 2004.
13. Bono
The U2 frontman turned the song into a spoken word, electronic affair.
14. Il Divo
The opera group released a Spanish-language adaptation with different lyrics on their 2008 album 'The Promise'.
15. Espen Lind, Kurt Nilsen, Alejandro Fuentes and Askil Holm
The Norwegian quartet reached number one in Norway with their cover of the song.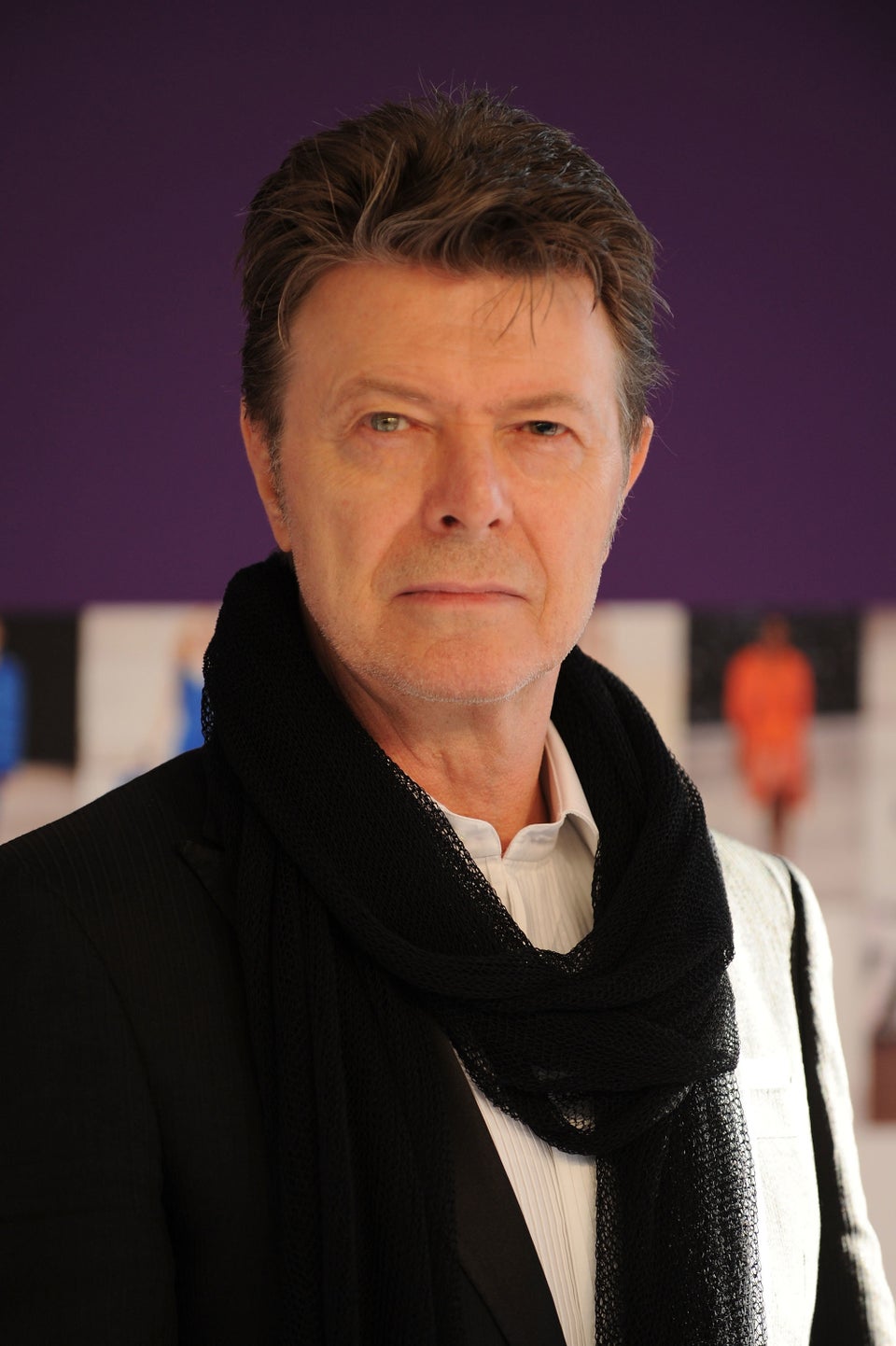 RIP: The Celebrities We've Lost In 2016
Popular in the Community