Adam Cohen describes that he and his sister Lorca had organised a ceremony that honoured his father "exactly as he'd asked".
Adam writes that the beloved musician was "lowered into the ground in an unadorned pine box, next to his mother and father".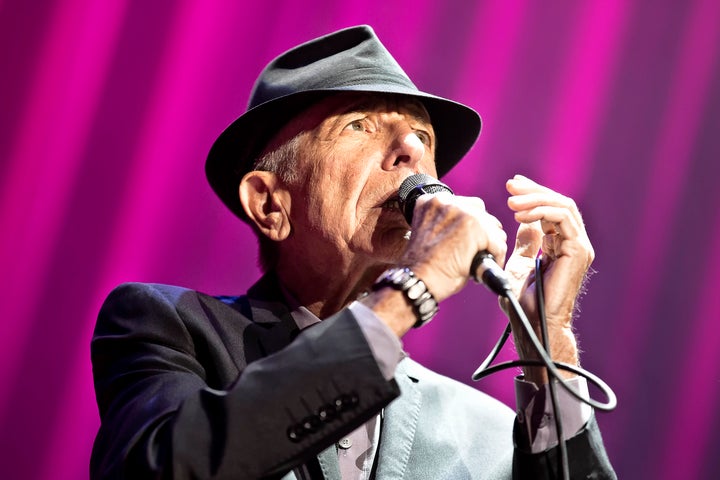 "As I write this I'm thinking of my father's unique blend of self-deprecation and dignity, his approachable elegance, his charisma without audacity, his old-world gentlemanliness and the hand-forged tower of his work. There's so much I wish I could thank him for, just one last time. I'd thank him for the comfort he always provided, for the wisdom he dispensed, for the marathon conversations, for his dazzling wit and humor. I'd thank him for giving me, and teaching me to love Montreal and Greece.
"And I'd thank him for music; first for his music which seduced me as a boy, then for his encouragement of my own music, and finally for the privilege of being able to make music with him. Thank you for your kind messages, for the outpouring of sympathy and for your love of my father."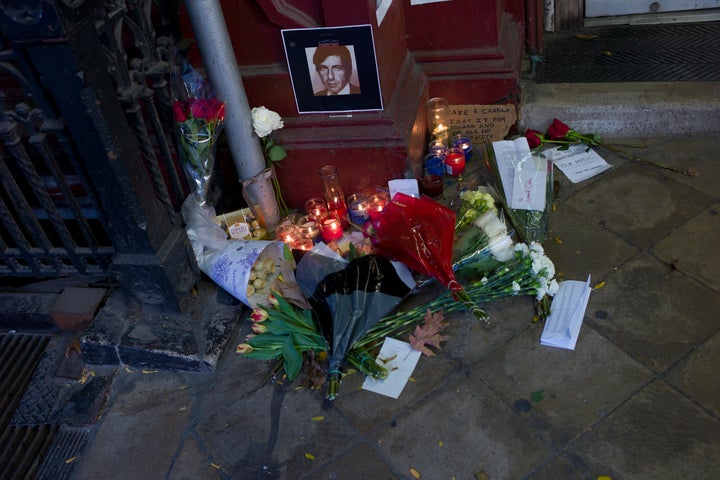 These words will strike a chord with the many, many fans of Leonard Cohen grieving for him ever since the news of his death was announced on Thursday evening in New York.
A memorial service is due to take place in Los Angeles at a later date.
During a career lasting more than 60 years, Leonard Cohen became one of the world's most respected artists, staying true to his themes of political and social justice, war and reform.
But his music was special too. Bob Dylan said recently of his peer: "When people talk about Leonard, they fail to mention his melodies, which to me, along with his lyrics, are his greatest genius,' Dylan said. 'Even the counterpoint lines—they give a celestial character and melodic lift to every one of his songs. As far as I know, no one else comes close to this in modern music. His gift or genius is in his connection to the music of the spheres."

Working consistently since he came to eminence in the 1960s, he remained creative into his ninth decade. His 14th album 'You Want It Darker' was released to rave reviews in October 2016.
During an interview for the launch, Leonard Cohen professed himself "ready to die'.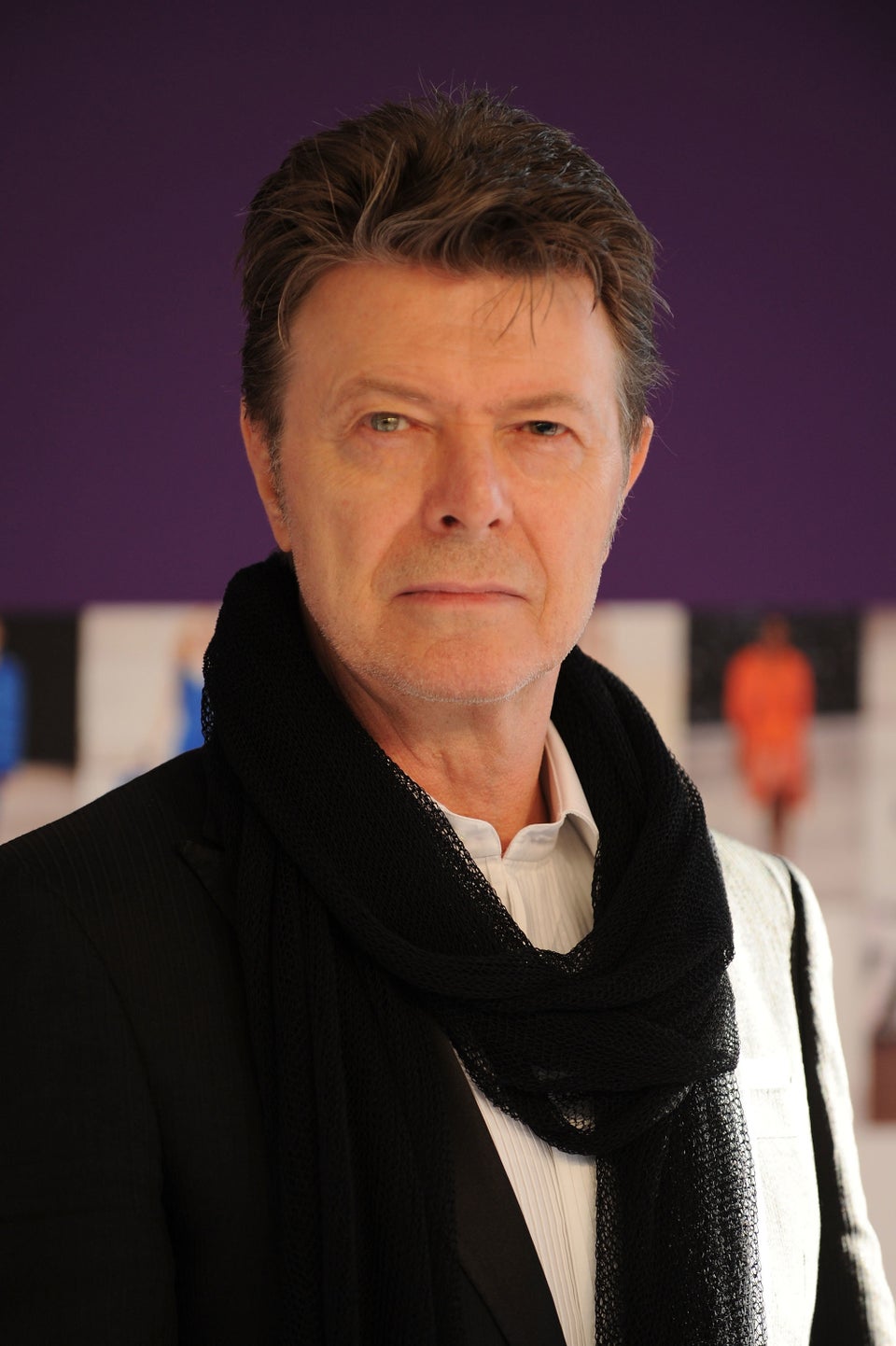 RIP: The Celebrities We've Lost In 2016