Dominic West will play the lead role, starring as Jean Valjean, while Lily will play Fantine.
David will take on playing Javert and the exact details of Olivia's role are yet to be revealed.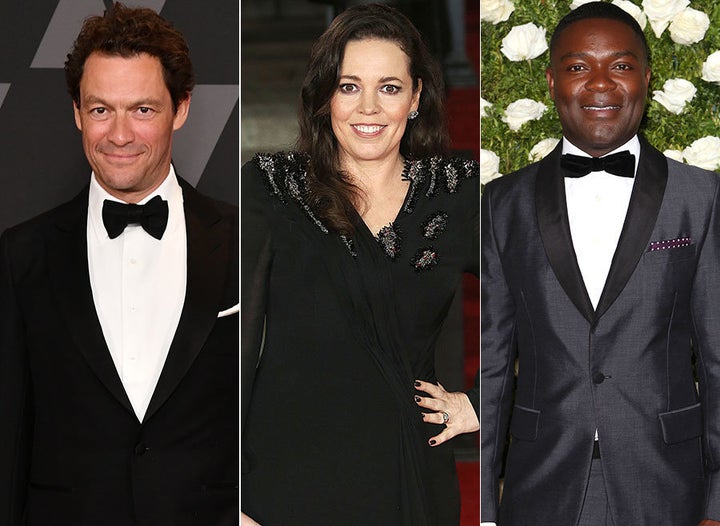 Erin Kellyman - who fans might recognise from 'Raised By Wolves' - will play Eponine.
The all-new adaptation of 'Les Misérables' will be based on Victor Hugo's book, rather than the musical, and is not set to feature any songs.
Sharing his joy at landing the role of Valjean, David said: "To play an iconic role like Javert is any actor's dream, but to play it as written by Andrew Davies goes beyond my wildest dreams."
"I'm so thrilled to be playing Fantine," Lily added. "Andrew's wonderful dramatisation opens up the character in fresh ways that I've never seen before in previous adaptations."
Filming will begin in February in Belgium and France next month and the resulting series, a six-parter, does not currently have an air date.