The BBC are set to make a new TV version of 'Les Misérables', it has been confirmed.
The six-part drama - adapted from Victor Hugo's book, rather than the world famous musical - is being masterminded by the same team behind the successful 'War And Peace' series, and will be produced by Harvey Weinstein.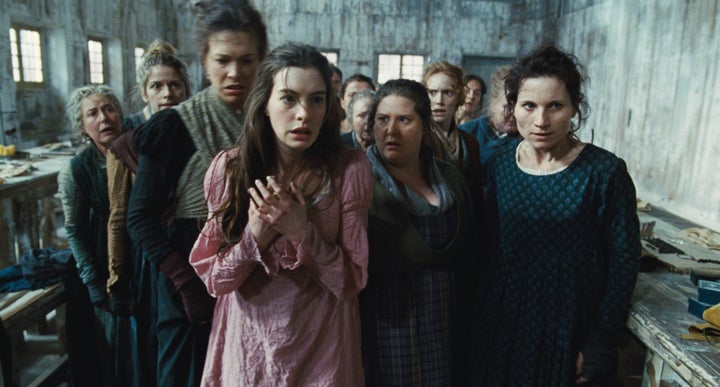 Screenwriter Andrew Davies, who was an executive producer on Netflix's 'House Of Cards' has shared his excitement, stating: "'Les Misérables' is a huge iconic title. Most of us are familiar with the musical version which only offers a fragmentary outline of its story.
"I am thrilled to have the opportunity of doing real justice to Victor Hugo at last by adapting his masterpiece in a six-hour version for the BBC, with the same team who made 'War and Peace'."
Charlotte Moore, the BBC's director of content, adds: "Andrew Davies' extraordinary skill for adaptation will bring the world famous 'Les Misérables' into powerful focus for a modern audience with a multi-layered re-telling of Victor Hugo's masterpiece.
"BBC1 viewers can expect the same quality and scale from the team behind 'War and Peace' in this epic tale of redemption and the healing power of love."
This isn't the first time a music-free interpretation of the novel has been produced, with Liam Neeson previously starring in a film version back in 1998.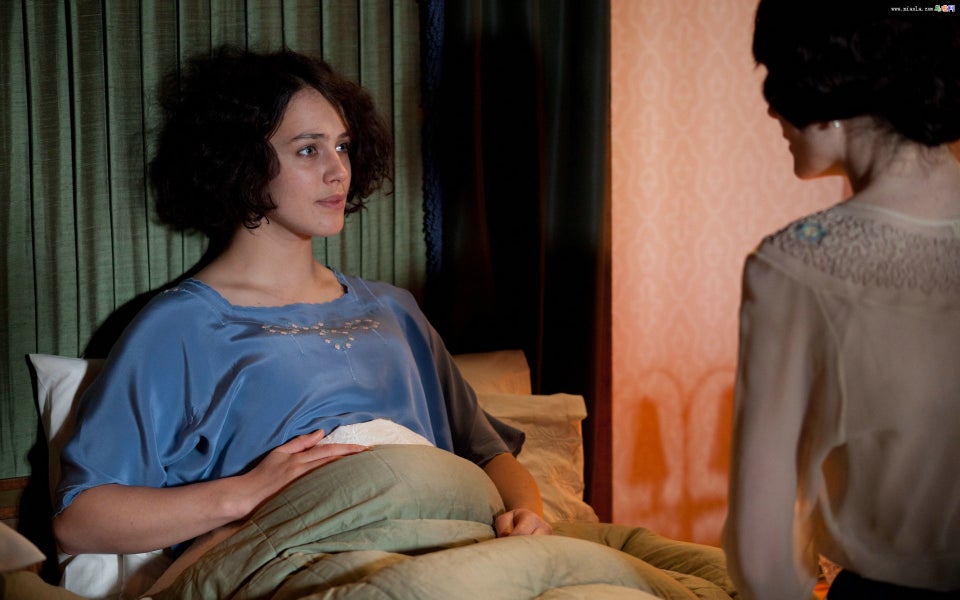 Top 10 Favourite TV Drama Moments