When we think of our lesbian pioneers, women like Ellen DeGeneres and Billie Jean King presumably come to mind. But we at The Huffington Post wanted to teach you a little somethin' somethin' about your history in honor of October's lesbian, gay, bisexual and transgender (LGBT) history month. Below, feast your eyes on a group of undaunted ladies who helped paved the way for women and their women-loving ways, and check out the video above for HuffPost Live's full conversation on lesbian history from the ancient times to now.
Born on the Greek island of Lesbos around 615 B.C., this
poet
wrote of her yearning for women. Her name and place of birth have become synonymous with women who love women.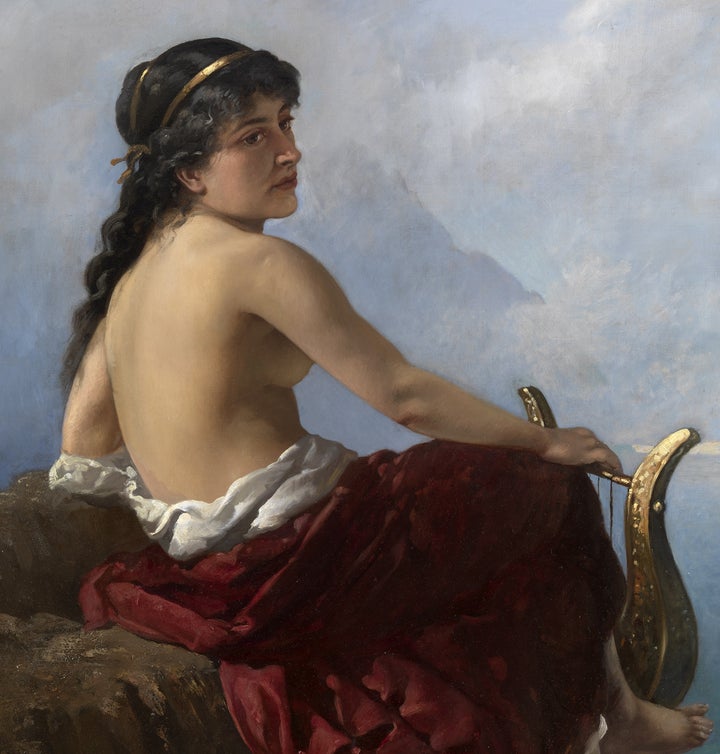 Queen Christina of Sweden
This member of Sweden's royal family was crowned queen in 1644, though she renounced the throne a decade later. Queen Christina,
widely considered
to be a lesbian by her biographers, was played by Greta Garbo in the aptly titled 1933 film "Queen Christina."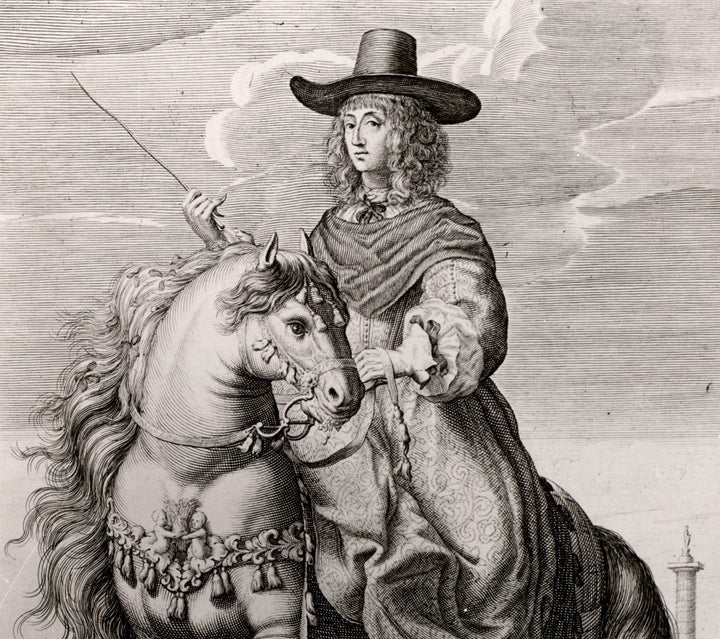 As one of the pioneering
leaders
of the women's suffrage movement, Jane Addams -- a never confirmed but
rumored
lesbian -- founded the Hull House in Chicago in 1889 and the Women's International League for Peace and Freedom in 1915. If that wasn't enough, she won the
Nobel Peace Prize
in 1931.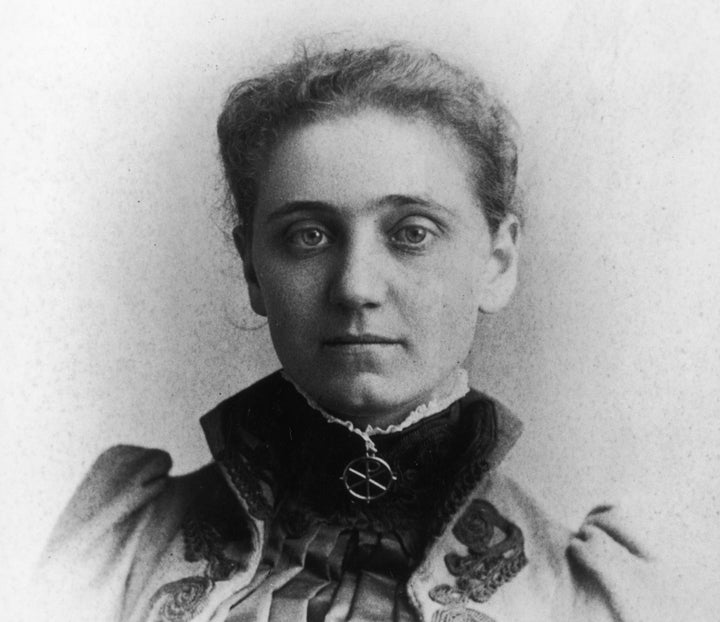 One of the most significant lesbian-themed novels in history is Rita Mae Brown's
Rubyfruit Jungle,
published in 1973. The activist,
New York Times best-selling author
and
feminist icon
-- who says she was kicked out of the National Organization for Women --
fought to get the women's movement to
accept lesbians
.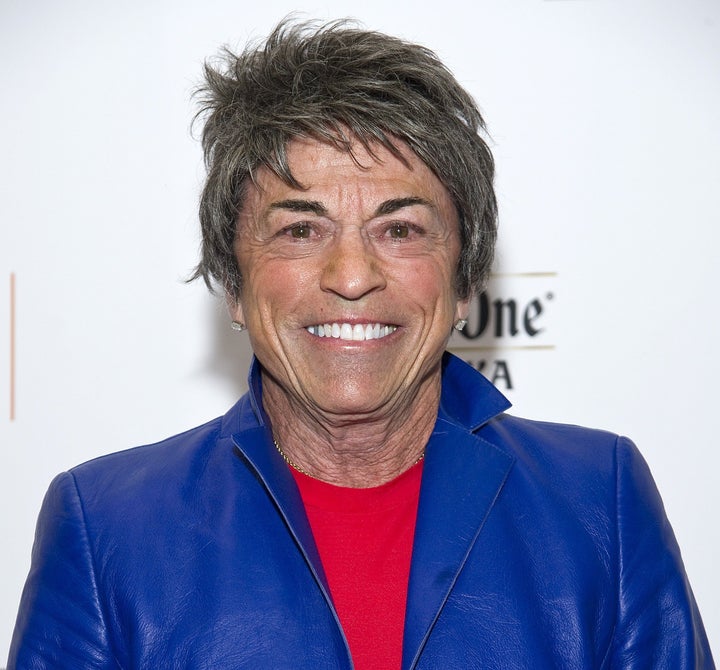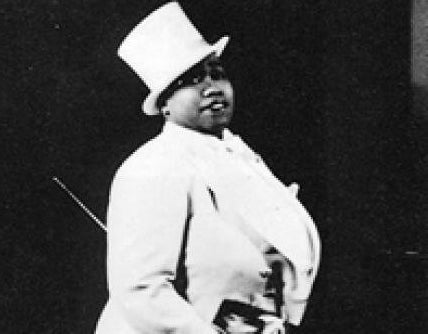 Hailed as being one of the longest-serving and most fearless activists in the lesbian community, Gittings
founded
the New York chapter of The Daughters of Bilitis, picketed the White House in the '60s and counseled gay people who were discriminated by the government. She died in 2007.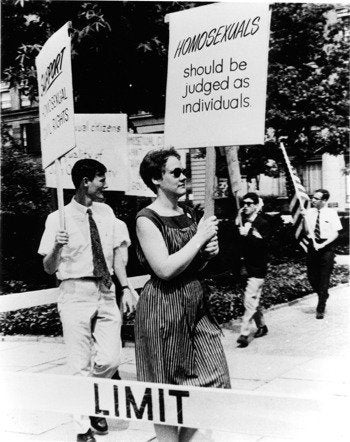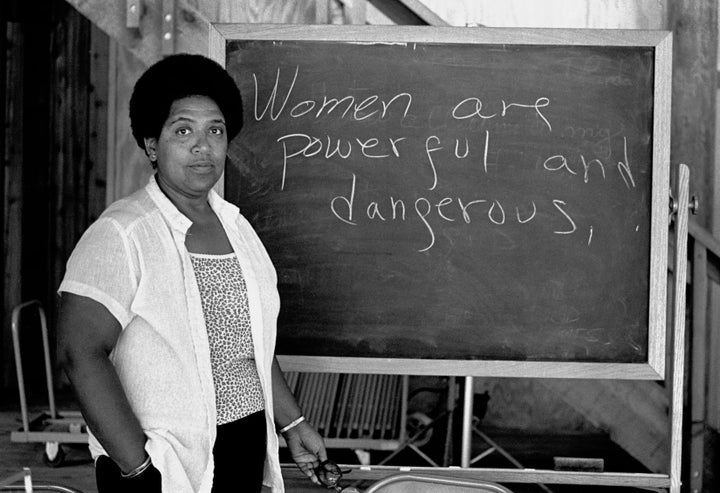 Del Martin & Phyllis Lyon
One of America's best known lesbian couples, Martin and Lyon, were together from the early 1950s until Martin's death in 2008. In 1955, they
founded
the Daughters of Bilitis -- the first social and political organization for lesbians.
In 1952, novelist
Patricia Highsmith
published the novel
The Price of Salt --
the inspiration behind the highly-anticipated lesbian drama "
Carol
,"
starring Cate Blanchett and Rooney Mara. Also included in her body work are the famous novels
Strangers on a Train
, which later became an Alfred Hitchcock film, and
The Talented Mr. Ripley.
In 1972, Jordan, born and raised in Houston, Texas, became the first southern black female elected to the U.S. House of Representatives. Although she
never came out publicly
, her Houston Chronicle
obituary mentioned her 20-year relationship with Nancy Earl.
Join the conversation! What lesbian pioneers come to mind for you?
Want more HuffPost Live? Stream us anytime on Go90, Verizon's mobile social entertainment network, and listen to our best interviews on iTunes.

Clarification: An earlier version of this story did not make clear that Barbara Gittings died in 2007 or that Barbara Jordan was not born in 1972.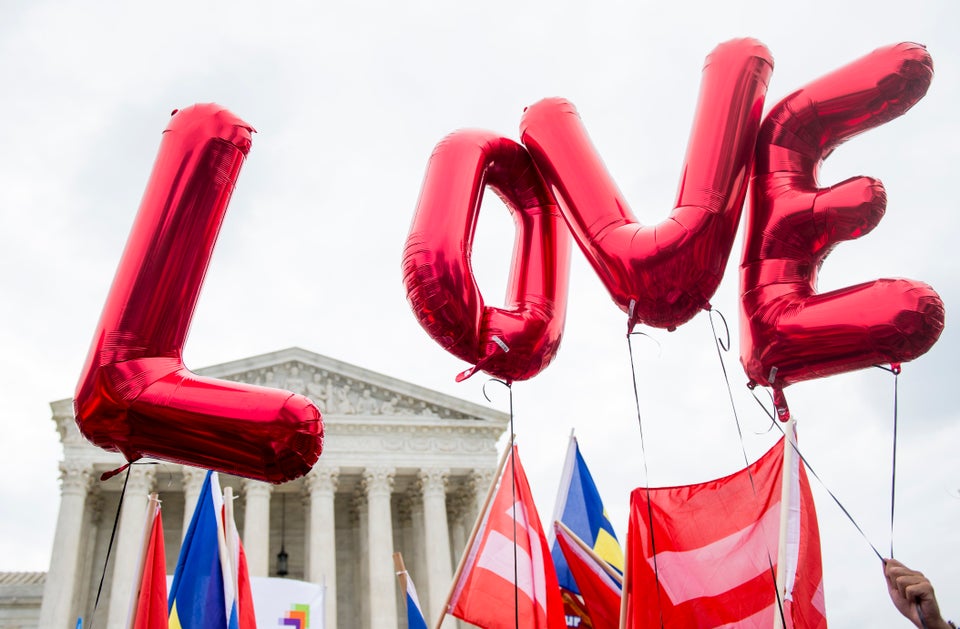 Celebrations Of Same-Sex Marriage
Related