Both Martin and Gary will be appearing as judges on the new BBC talent show next year, which is looking to cast a new band in a West End musical based on the hits of Take That.
And while the Spandau Ballet star does say that his fellow judge Gary is a "lovely" guy, he's previously revealed that the two have had several disagreements during production, culminating in "shouting" and "rowing".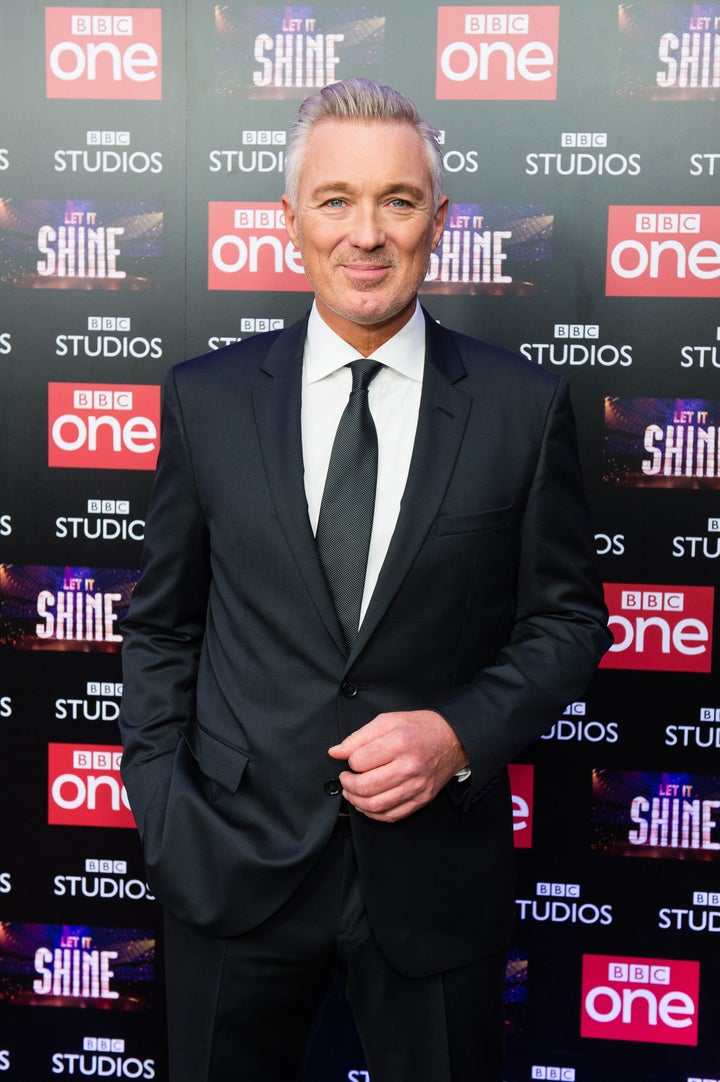 Elaborating on this topic, he told 'Good Morning Britain': "Well, it's not fiery so much as sometimes we disagree with what's right and what's wrong for the show.
"Listen, if we all sat there and we all agreed, there wouldn't be a point in having judges on the panel."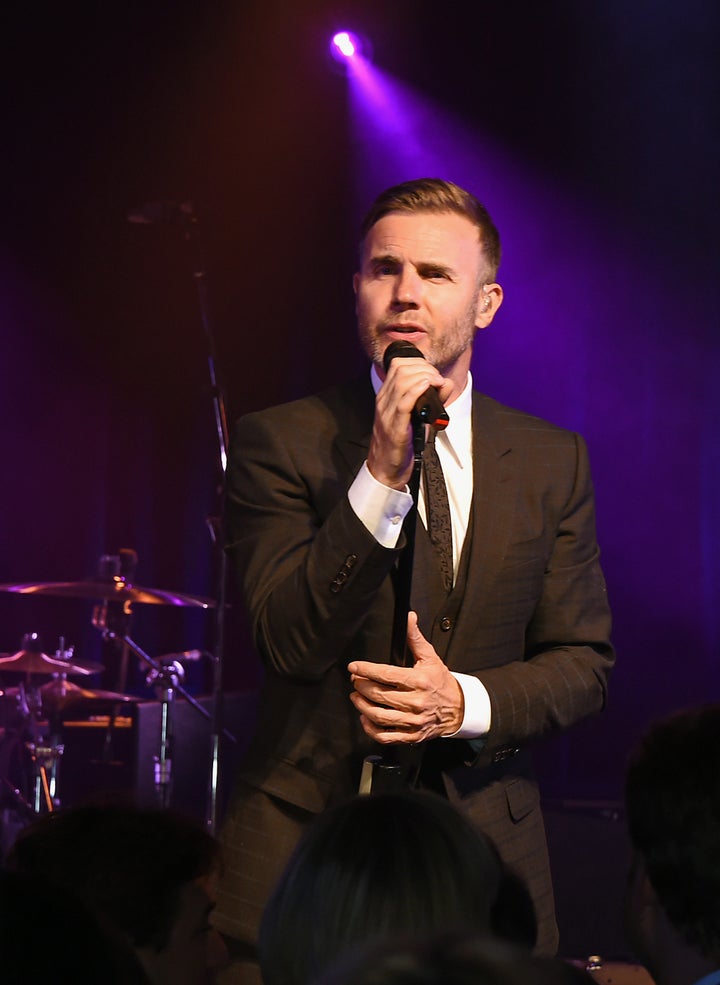 "Gary is a tough judge and he has the right to be, it's his show that we are finding these kids for."
"[He's] got so much – all of his life invested in it – because it's about Take That… so he is a lot tougher than the rest of us."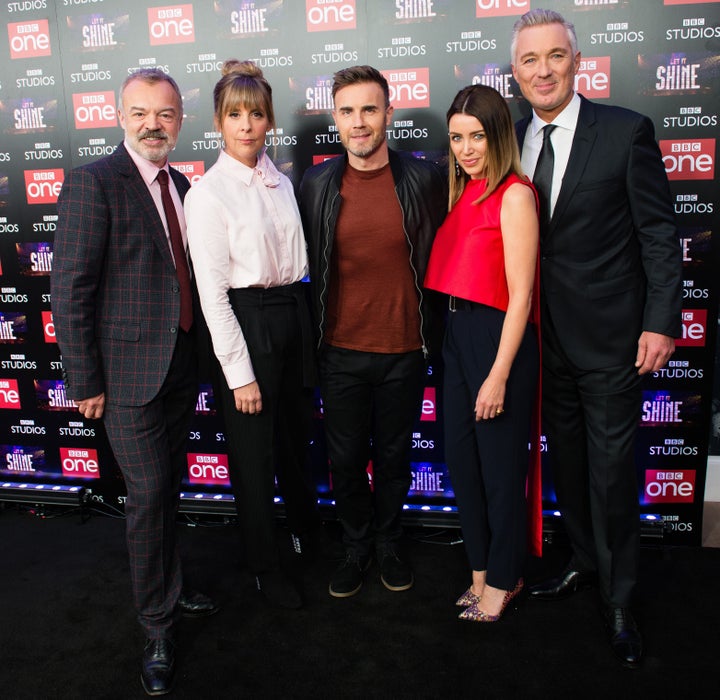 Martin and Gary will be joined on the show by Dannii Minogue and a string of guest judges, beginning with 'Dreamgirls' star Amber Riley, while Graham Norton and Mel Giedroyc will be taking on presenting duties.
'Good Morning Britain' airs weekdays from 6am.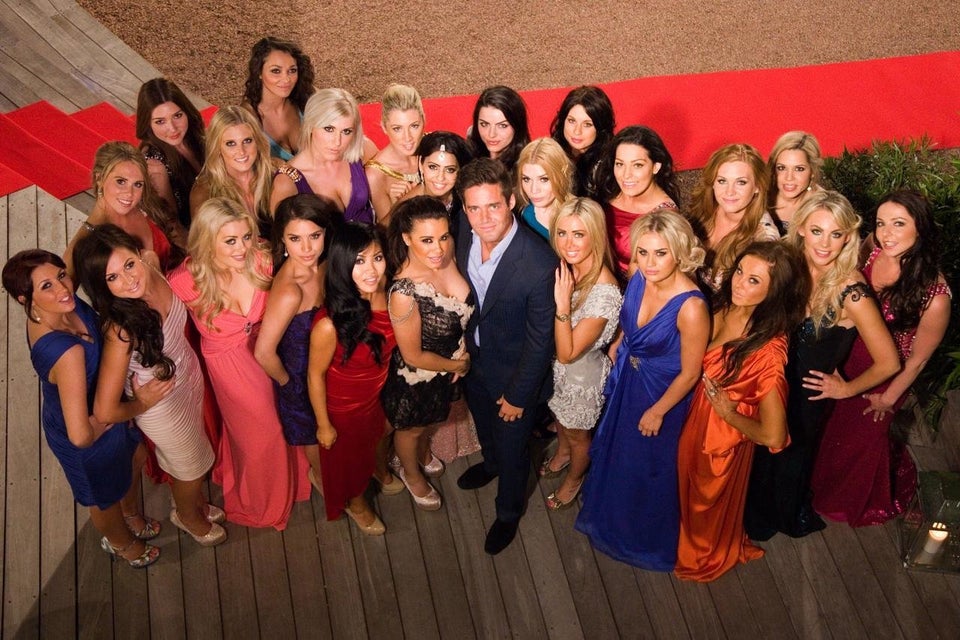 8 Defunct Reality TV Shows Due A Comeback