The BBC has responded to claims it "misled" 'Let It Shine' viewers over exactly what the prize of the singing contest would be.
Last month, boyband Five To Five were crowned winners of Gary Barlow's singing show, joining the cast of 'The Band', a new musical based on the hits of Take That.
However, while many had assumed they were battling it out for the lead roles in the new musical - as was the case with past BBC shows like 'Any Dream Will Do' and 'Over The Rainbow' - it has since been revealed that their contribution to the show will actually be fairly minor.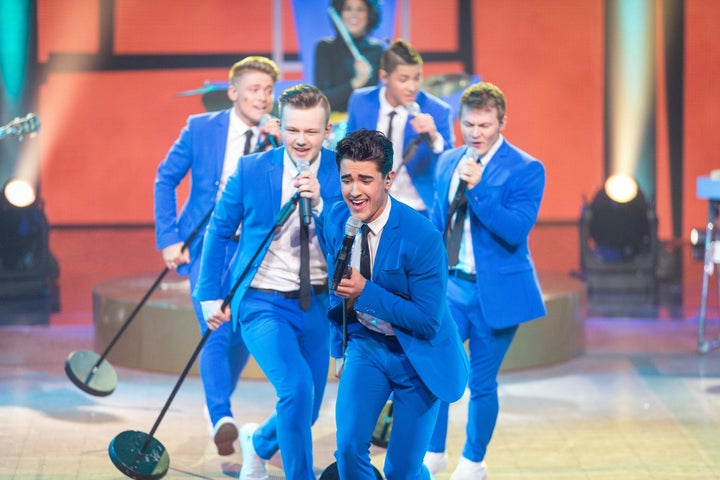 In fact, the story will centre around five female fans of the group, while the actual band won't have speaking roles in the production, instead being limited to singing Take That's hits.
This news didn't sit well with some fans of the singing series, who suggested the BBC had oversold the importance of the boys in the show:
But while viewers voiced their disappointment on social media, the BBC insisted that it was never implied that the talent show winners would have the most prominent roles in 'The Band'.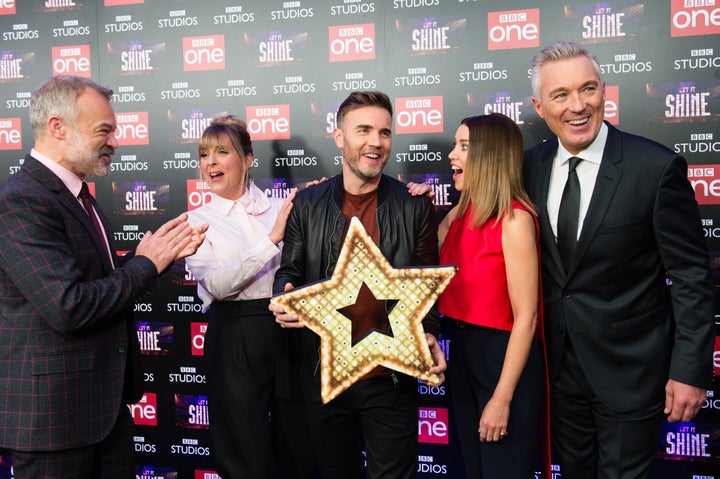 They said in a statement (via The Mirror): "With 'Let it Shine' we always said we were casting for a band to appear in a musical based on the music of Take That and they had to be able to sing and dance – like a boyband.
"The winners will sing and dance to 14 Take That numbers in Gary's musical. We never said we were casting actors. But they will be front and centre of the musical."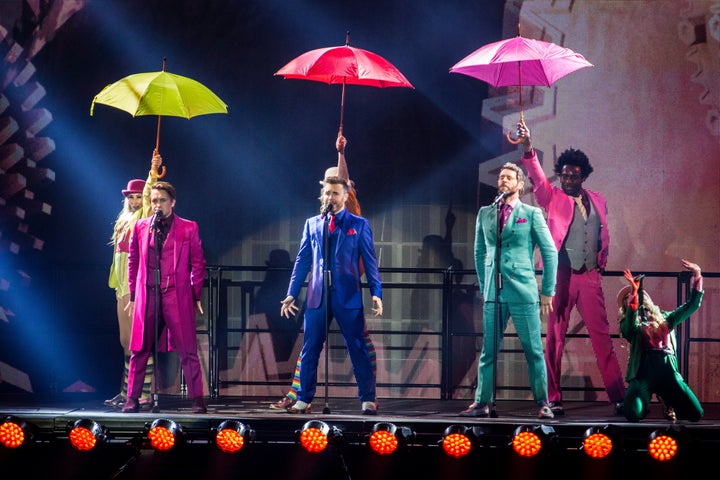 "The winning group will perform the hits of the band in a nationwide musical stage show called 'The Band'."
'The Band' will begin touring the UK in September, with tickets going on sale in April.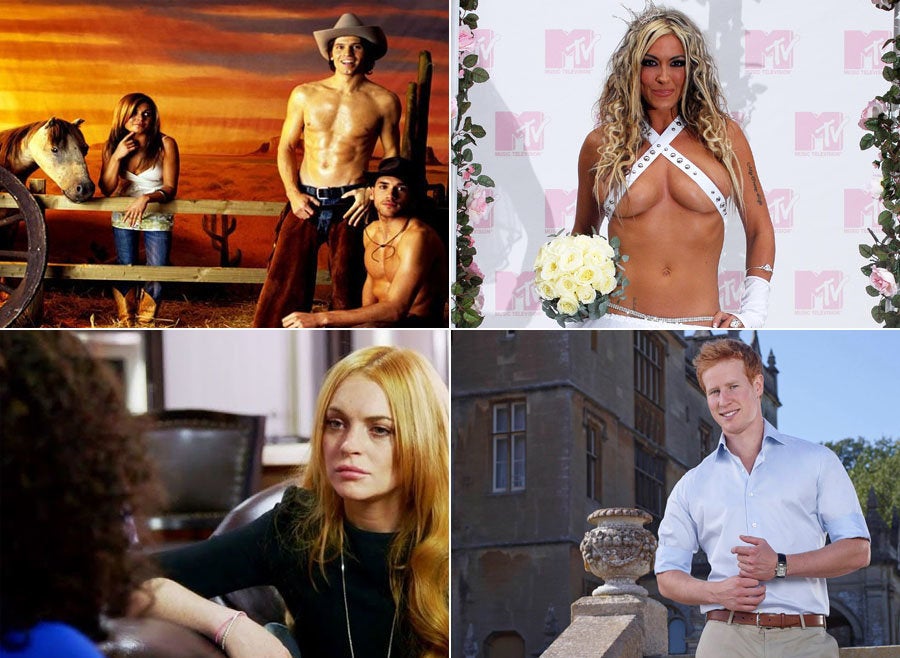 c.20thC.Fox/Everett/Rex/Shutterstock/OWN/Channel 4/Ray Tang/Rex/Shutterstock