Lewis Helim, from Liverpool, was working a late shift in Burger King in November last year when a top model scout spotted him and told him to get in touch.
Just eight months later, the 20-year-old found himself modelling for the Burberry Brit fragrance campaign, shot by Brooklyn Beckham.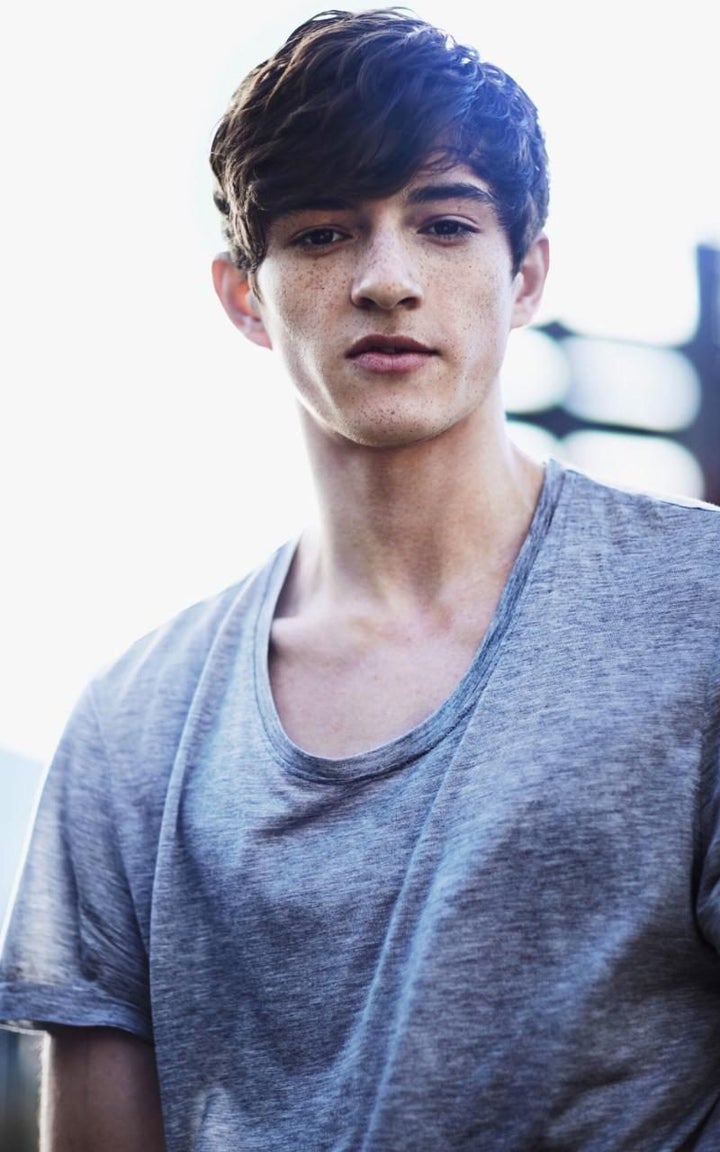 Helim - who signed to Select Models two weeks after his fast food scouting experience -admitted he didn't recognise Brooklyn or his mother Victoria Beckham when he first met them on set.
"I went to the shoot in London and I just thought he was a boy called Brooklyn - everything was so crazy I couldn't take it in," he told the Liverpool Echo.
"I came off set and Victoria Beckham was looking at the images on the computer and told me I had a great look - I knew I recognised her but I didn't realise who she was."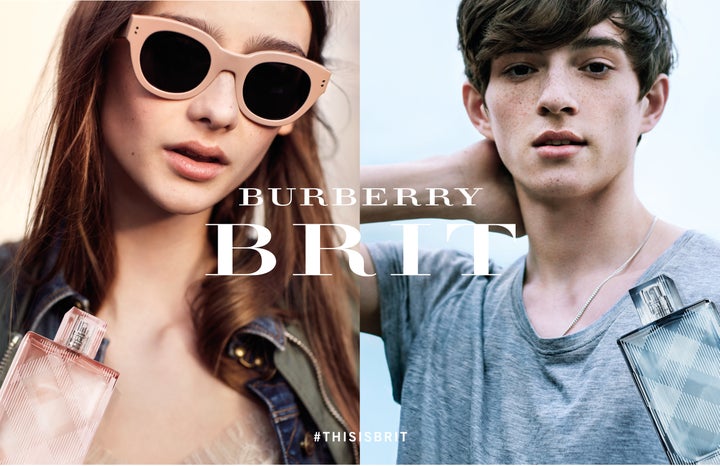 "Later on I told one of the other models I'd always wanted to be a footballer and they told me I should speak to Brooklyn's dad, so I said 'who's he?'"
"It was only then it all added up. They were lovely, genuine people," he said.
Helim documents his budding modelling career on his Instagram account, sharing behind-the-scenes snaps from photoshoots, alongside snippets of his personal life and videos of his gym routine.
Alongside Burberry, he has also modelled for Moschino and Pull & Bear.
"Can't believe this madness" and "feeling surreal" are some of the captions the tattooed 20-year-old uses to describe his new career in front of the camera.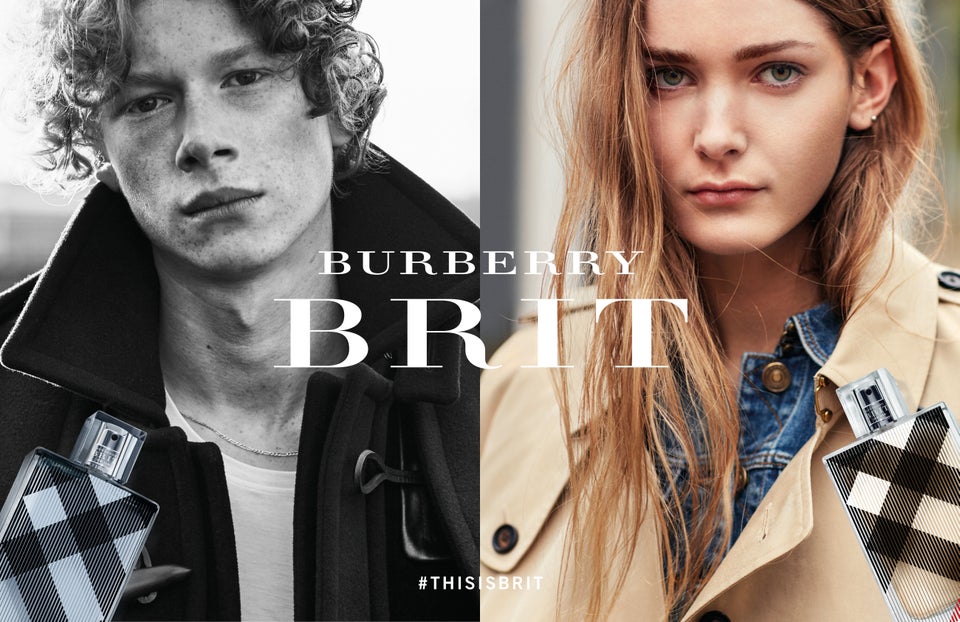 Burberry Brit by Brooklyn Beckham