When you've spent the day being dressed by the likes of Donatella Versace it's not easy to put together an evening look that is the pièce de résistance, but Hadid managed to do just that on Saturday 18 February.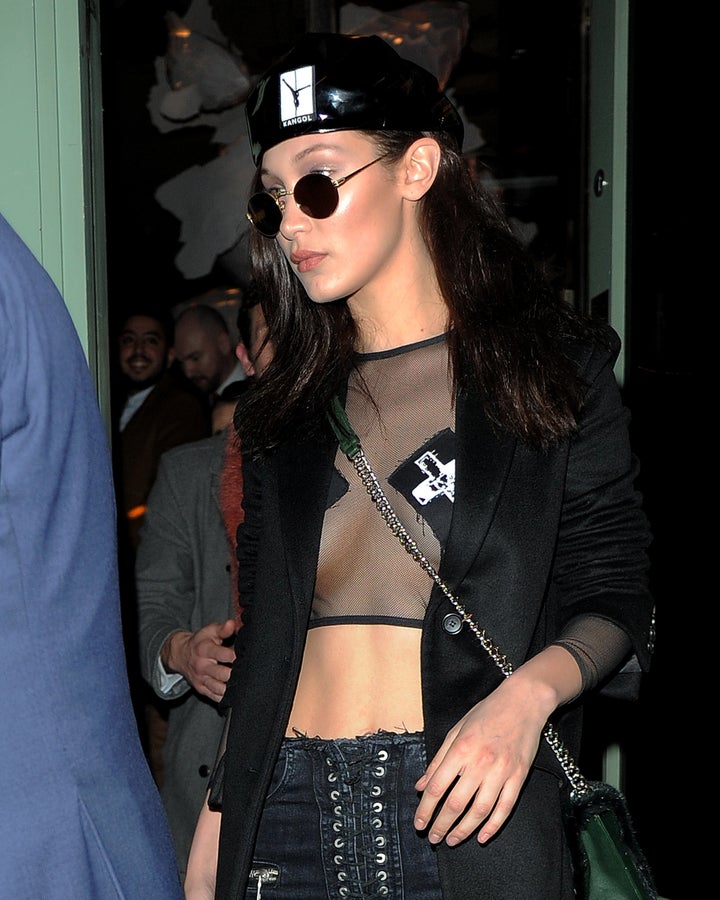 Hadid chose to celebrate her runway success by joining Jenner and Baldwin for dinner at Asian restaurant Sexy Fish before heading to The Box night club.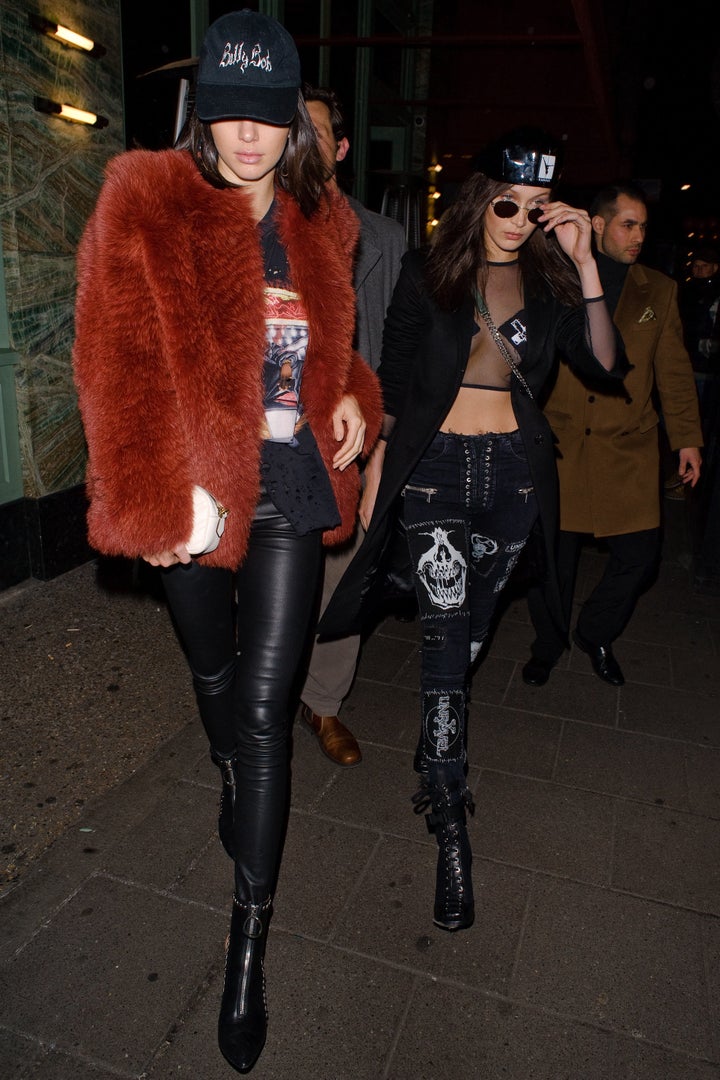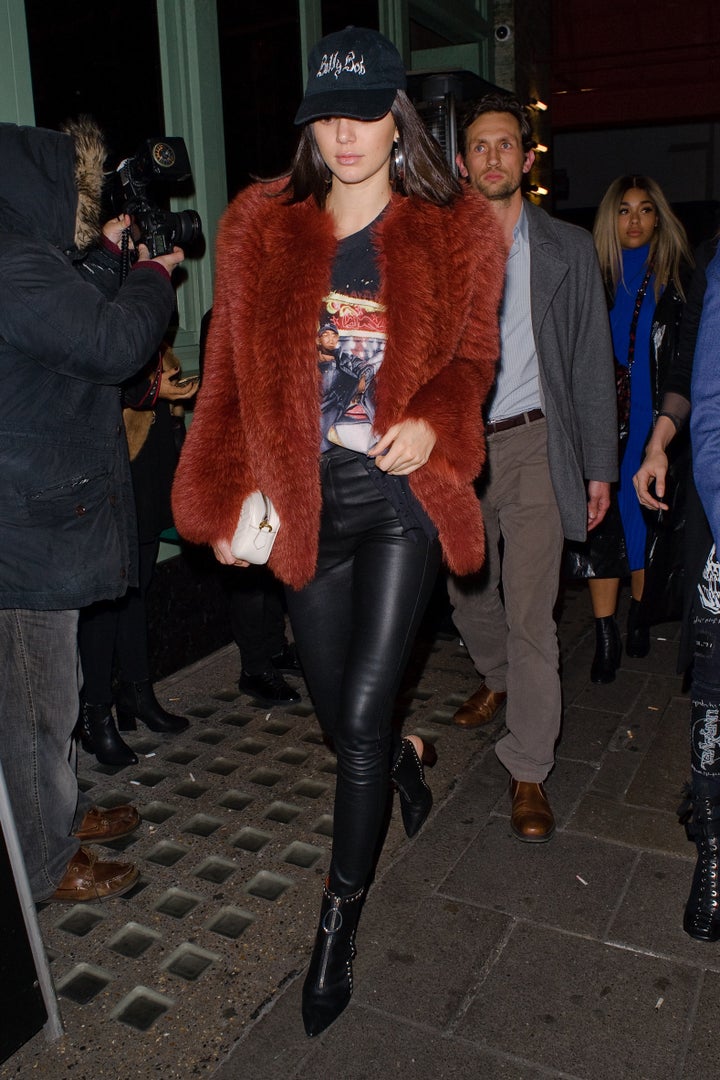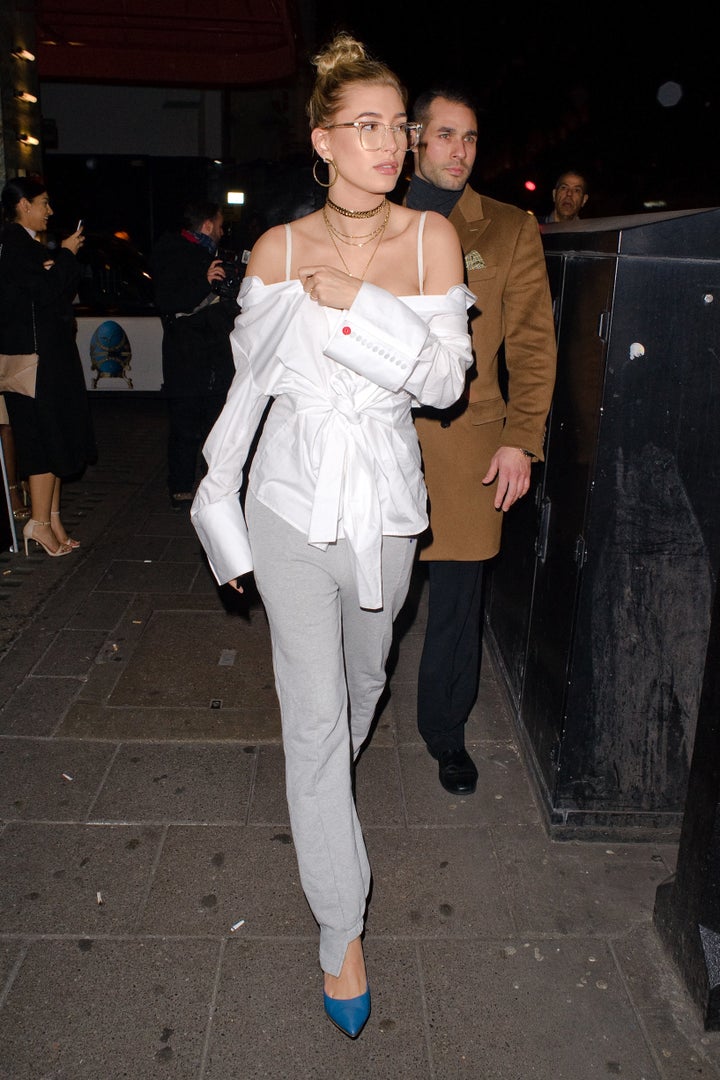 Hadid's Versus runway mates, Taylor Hill and Stella Maxwell, also joined the party, however Gigi Hadid didn't make an appearance.