During our Loud & Proud series, we've been looking back at what have been the key, formative moments that have helped create the LGBT culture we have in 2016.
However, while today it feels like celebrations of queer culture are more prevalent than ever before, it's important to remember that there hasn't always been such a warm and welcoming atmosphere towards gay and trans people, and in the past, these key moments have been met with derision and hostility.
Even moments that are now considered key in the LGBT timeline over the years only received lukewarm receptions at best, as evidenced here, where we have picked 14 key moments that were met with a negative reaction at the time….
1895 - Oscar Wilde's Imprisonment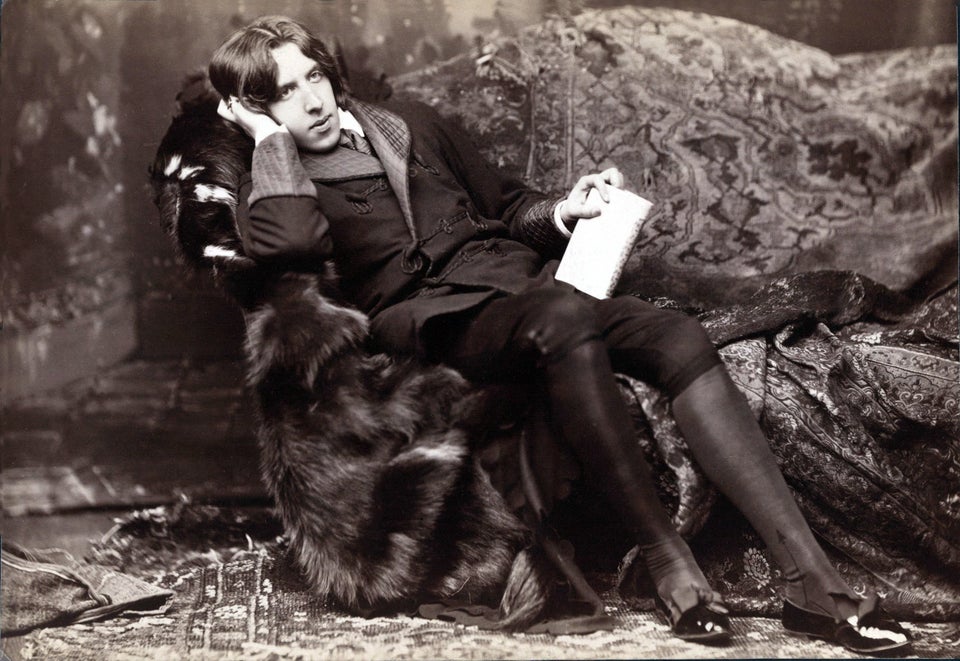 Everett Collection/Rex/Shutterstock
1985 - Rock Hudson Reveals He Has AIDS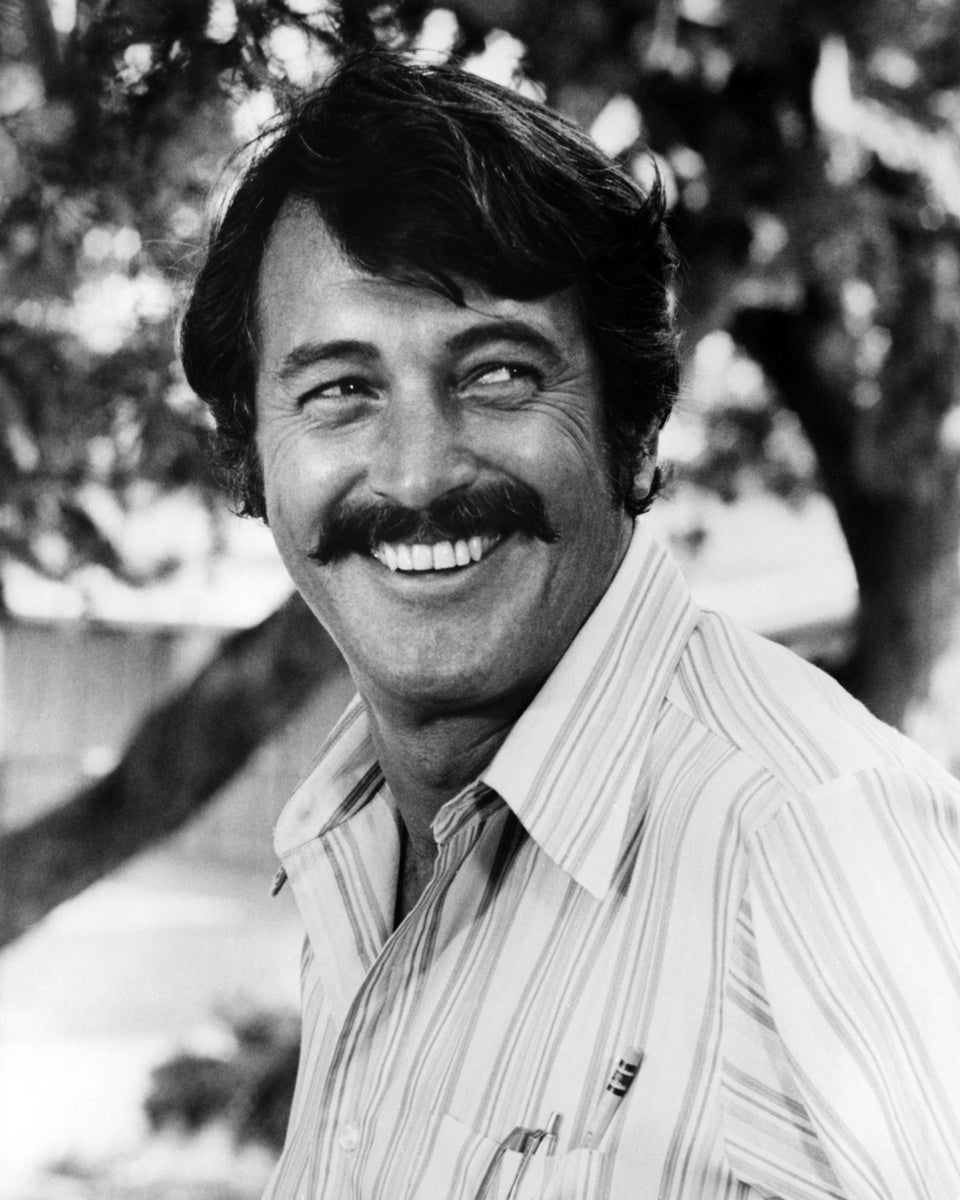 Silver Screen Collection via Getty Images
1991 - Freddie Mercury Dies Just Days After Telling The World He Had AIDS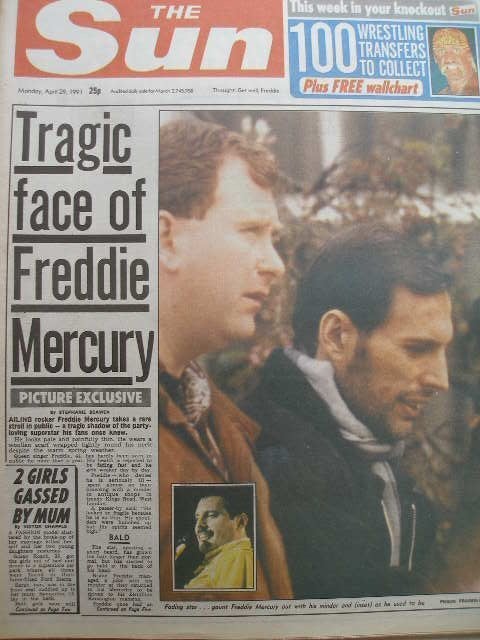 2000 - 'Queer As Folk'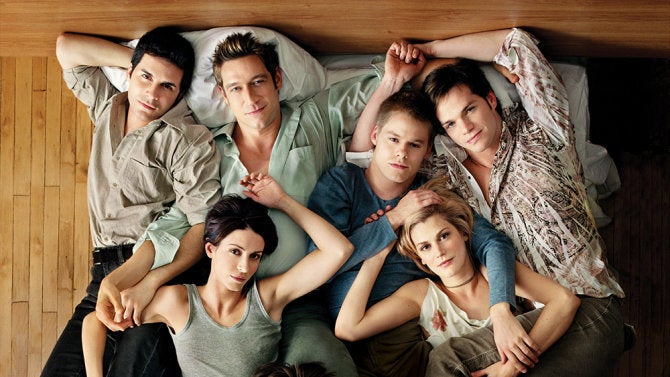 2009 - Jan Moir's Infamous Column About Stephen Gately Riles Readers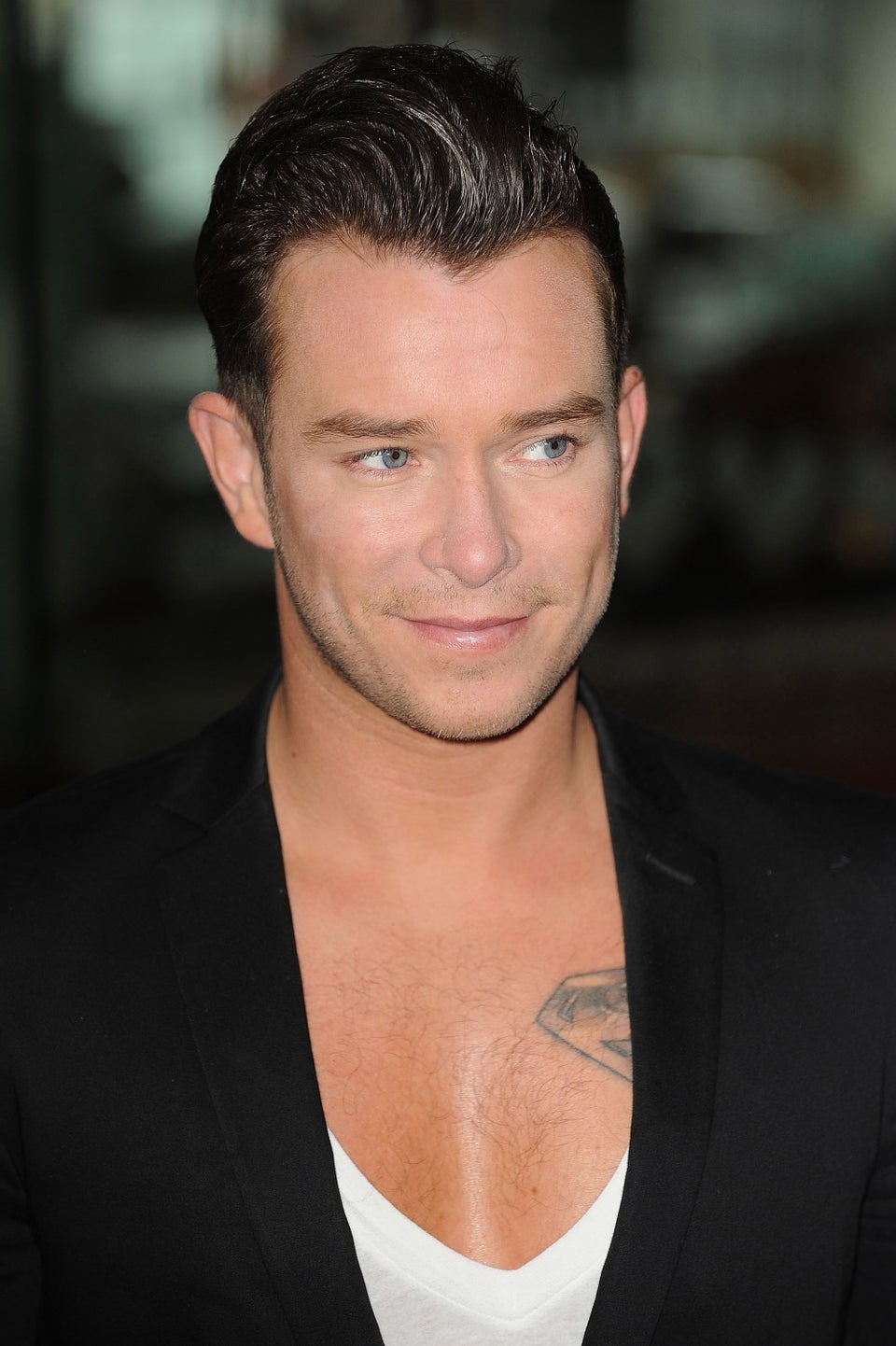 Ferdaus Shamim via Getty Images
2015 - The Lead-Up To Caitlyn Jenner's Coming Out