LG has unveiled a new range of small, portable projectors that will give new meaning to the term 'movie night'.
The memorably-named PH450U is battery-powered which means that it can be taken just about anywhere. It also has a rather neat party trick: It can project a screen size of 80-inches.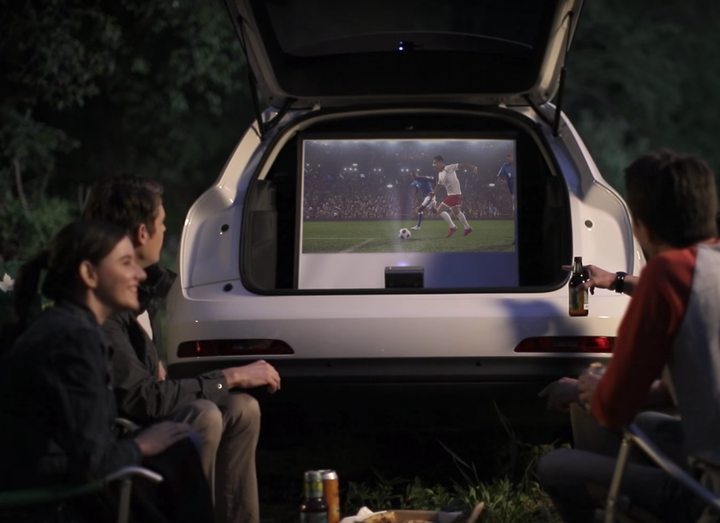 That's effectively like taking the largest TV you've ever seen and simply being able to put it anywhere you want.
Fancy watching the Olympics on the side of your house? No problem. How about taking it camping and creating your very own giant screen between two trees? Consider it done.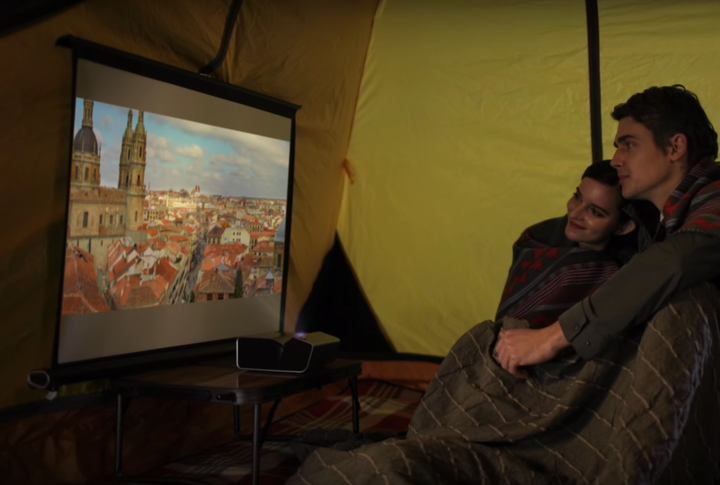 The PH450U is what's known as an ultra-short throw projector which means that it can project the image from a distance of just 33cm.
That makes it super versatile as well, so whether you're looking for a massive cinema screen or just something to project down onto the table, this can do it.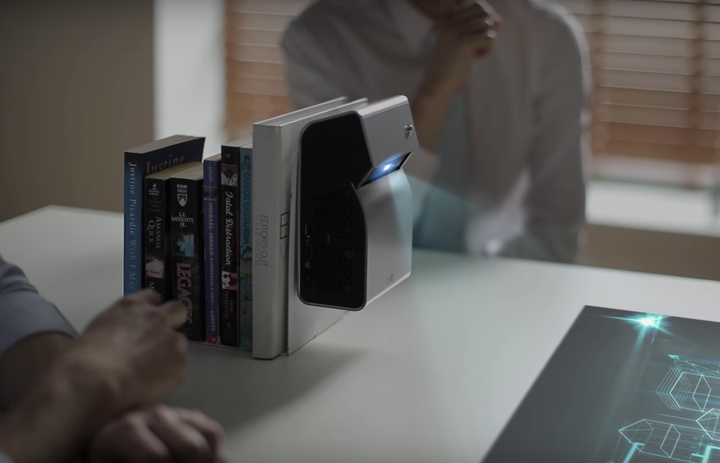 The PH450U has a brightness of 450 lumens, which means that while it might struggle (quite a bit) in direct sunlight it's still brighter than just about any other portable projector out there.
Now comes the bad news: We're still waiting on UK availability, but if you're heading to the US you'll be able to pick one up from Best Buy for $649.99.
Best Smartphones In 2016:
Apple iPhone 7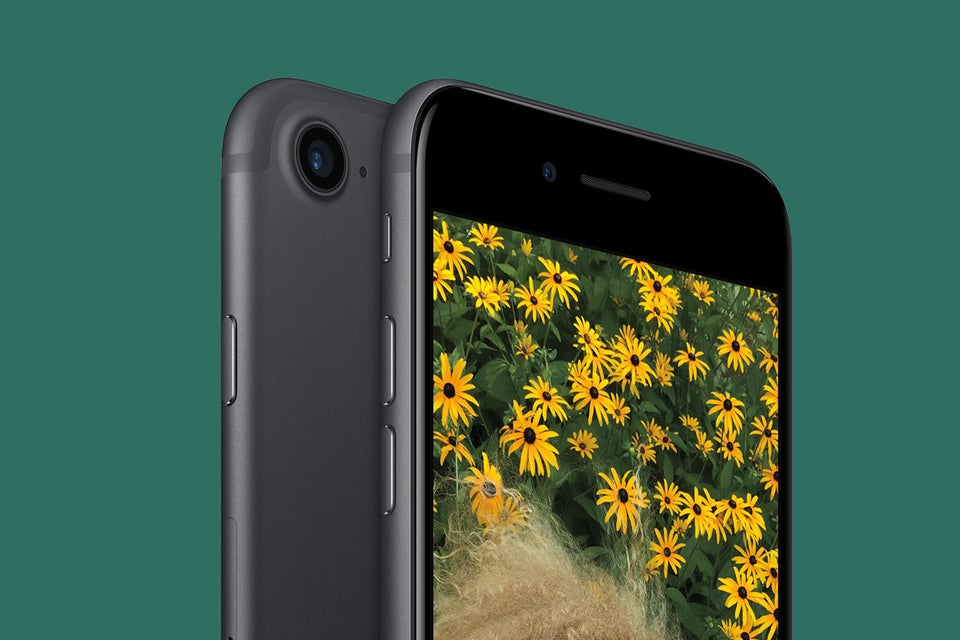 Google Pixel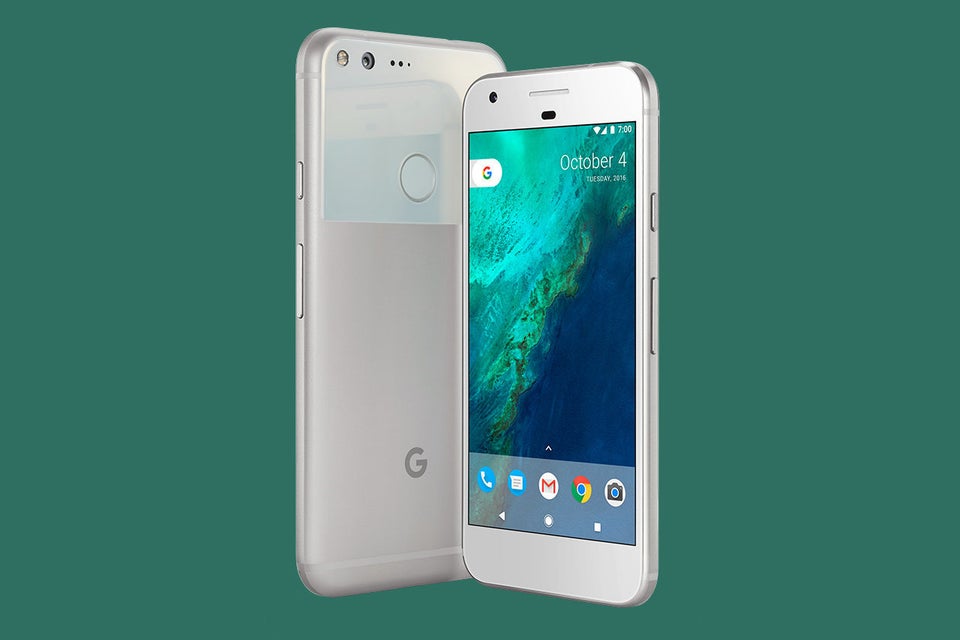 OnePlus 3T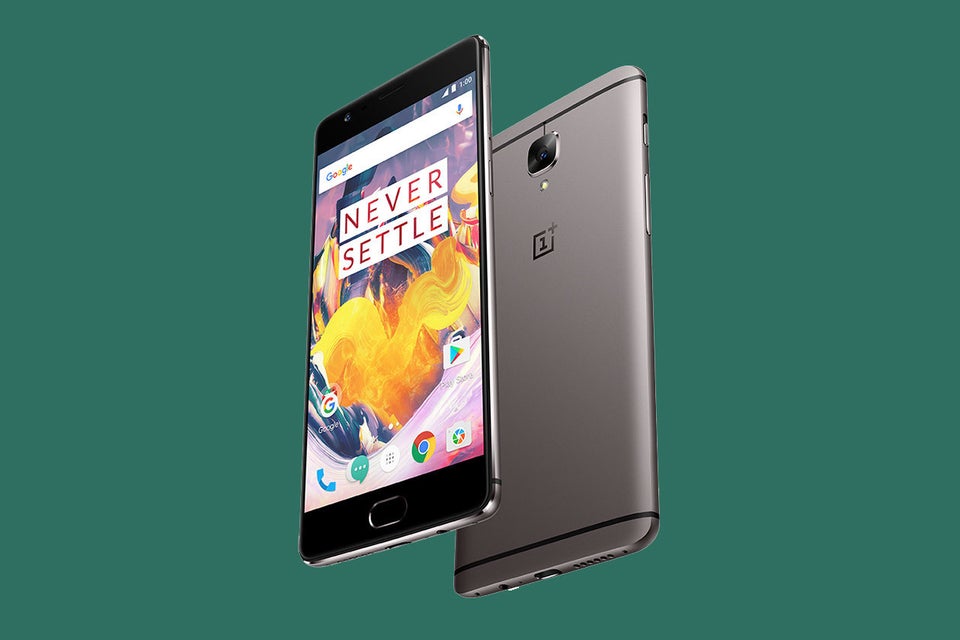 Samsung Galaxy S7 edge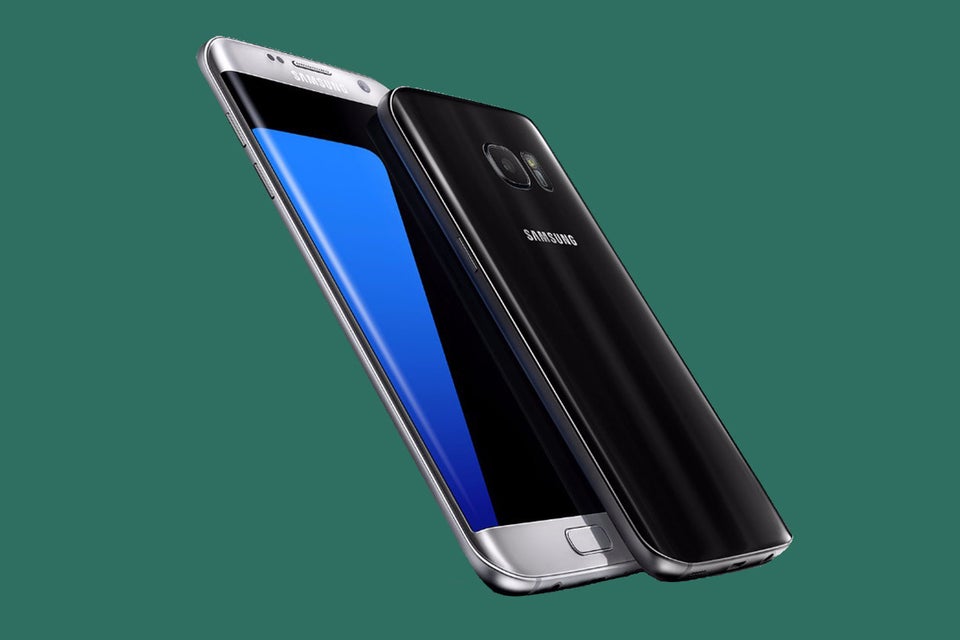 Bloomberg via Getty Images
Apple iPhone SE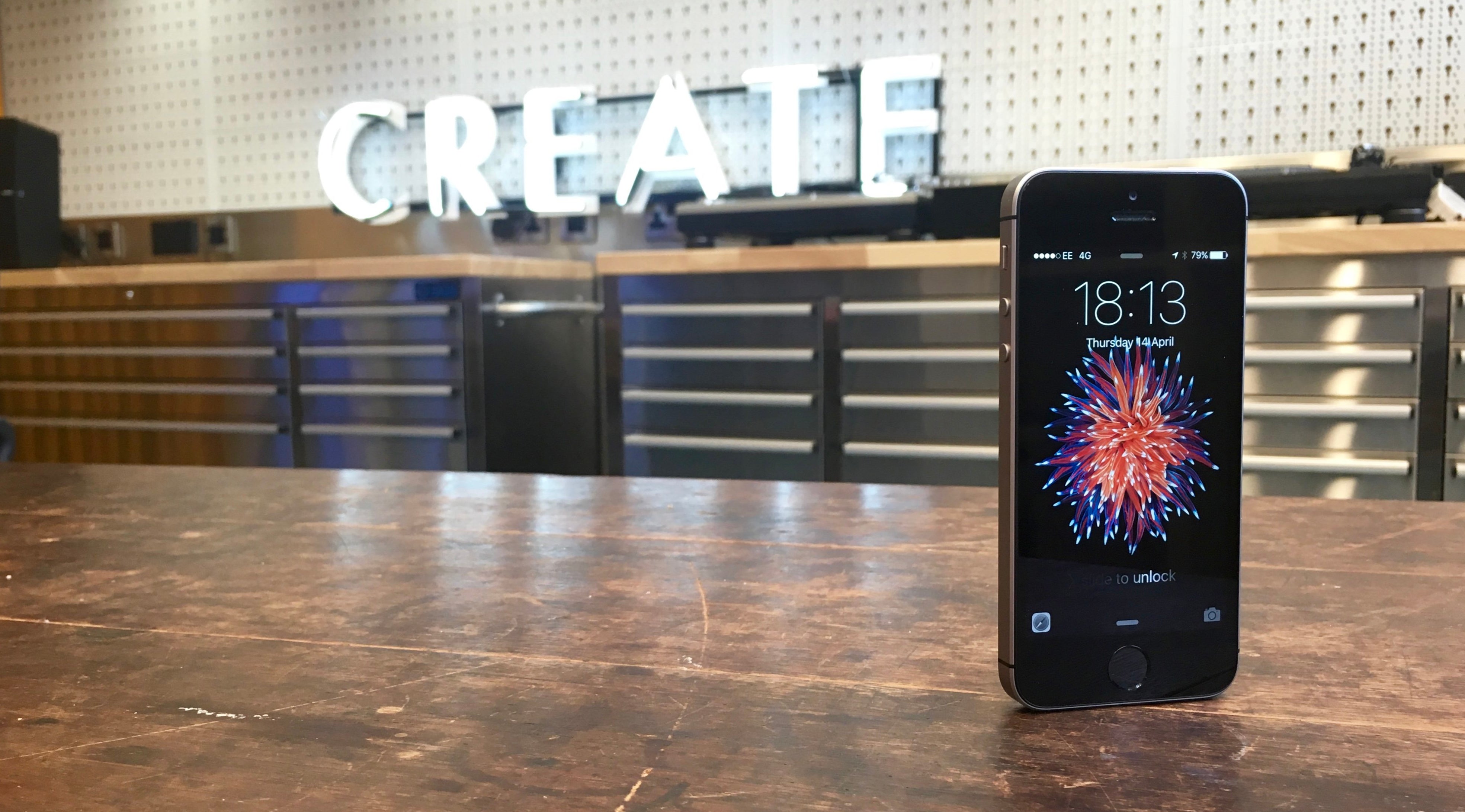 LG G5
Huawei P9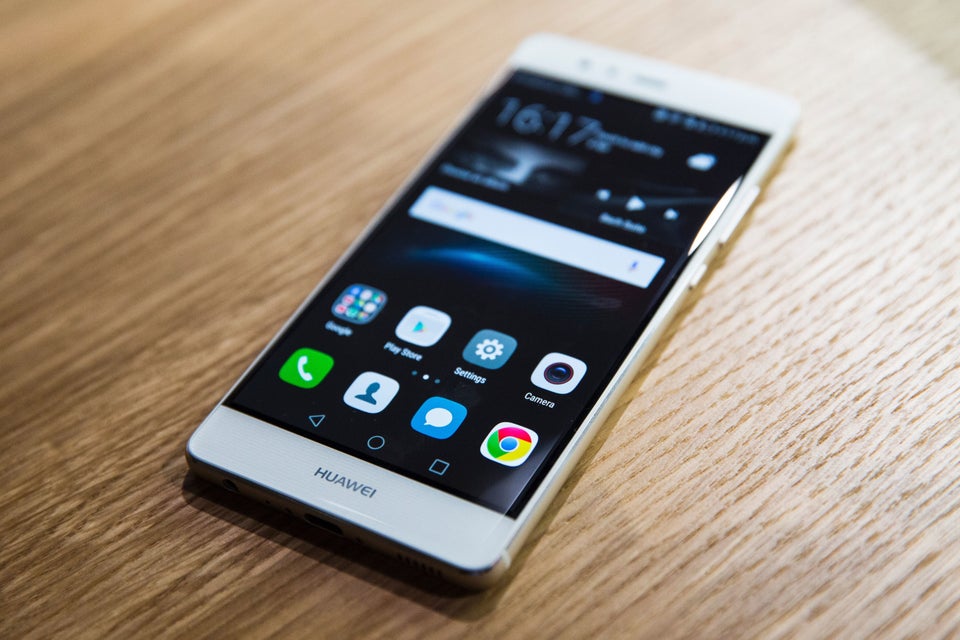 JACK TAYLOR via Getty Images
Google Nexus 5X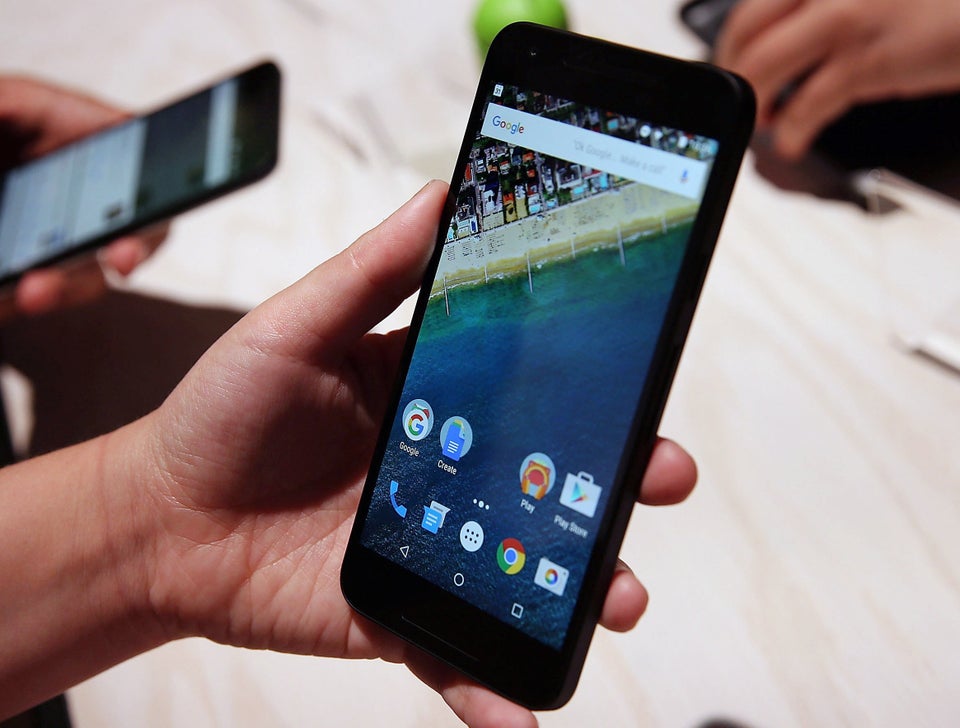 Related