Liam is a robot. A robot that is designed with one very specific task in mind - to tear apart Apple's iPhone.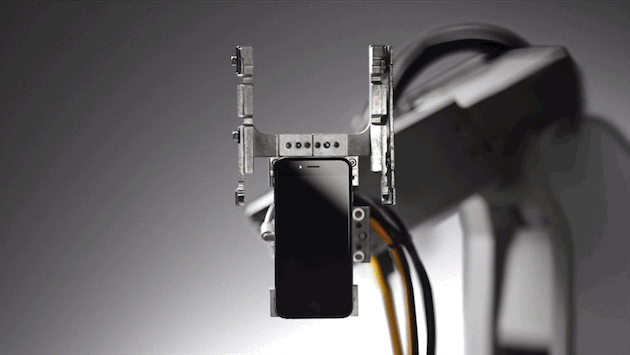 He might not look like much but he's one of the most important products that Apple has ever unveiled.
You see Liam can take apart an iPhone and then recycle the essential components for use in new products such as tools, solar panels and someday even new Apple products.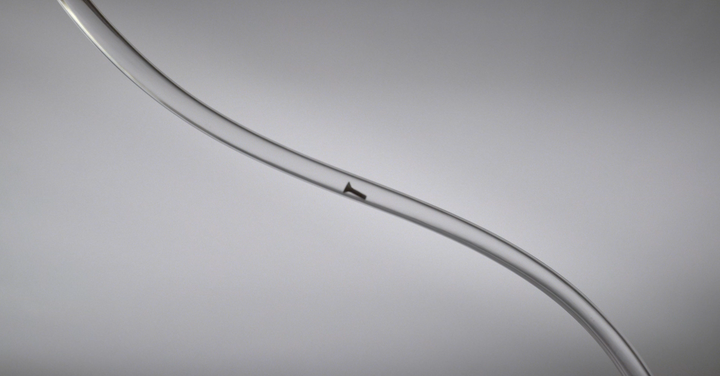 Liam's pretty good too, so good at his job in fact that on his own he can recycle a staggering 1.2 million iPhones every year.
Apple's recycling robot is far from a publicity stunt as well, it's part of a huge push by the company to start recycling its products and then reusing as many of the components as they can.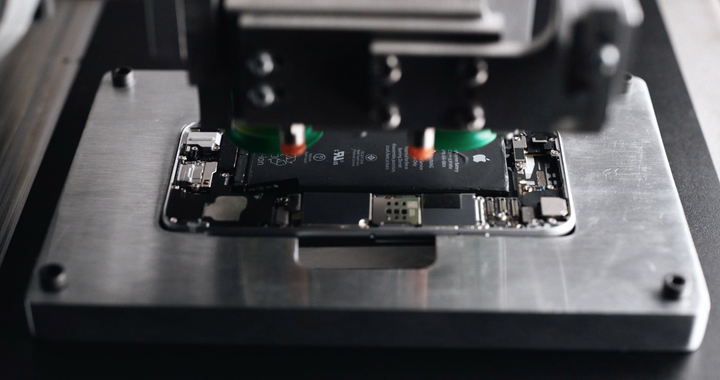 Apple's grand pledge towards the environment is part of a long and expensive road. In 2014 alone Apple's carbon footprint produced 34,200,000 metric tons of greenhouse gas emissions.
To combat this huge number every data centre Apple owns now runs 100 per cent on renewable energy, the same goes for all of Apple's operations in the US.
Popular in the Community