Miley Cyrus has had tongues wagging buy sporting what looks a lot like an engagement ring, but it seems she may not actually be planning to get hitched.
The star is rumoured to be dating her former fiancé Liam Hemsworth again, but he has now denied that they're engaged.
When quizzed on the matter by Australian publication TV Week, he simply replied: "I am not engaged, no."
Well… that's that then isn't it? Actually no.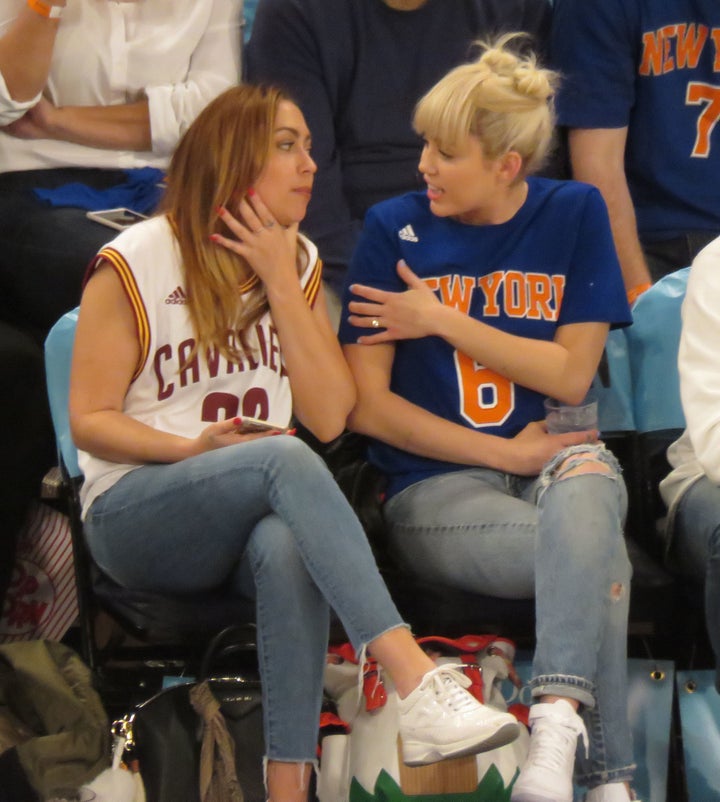 According to website JustJared, Liam gave the interview with TV week last month, meaning that there's a chance his relationship status has changed since.
Will they officially get back together? Watch this space...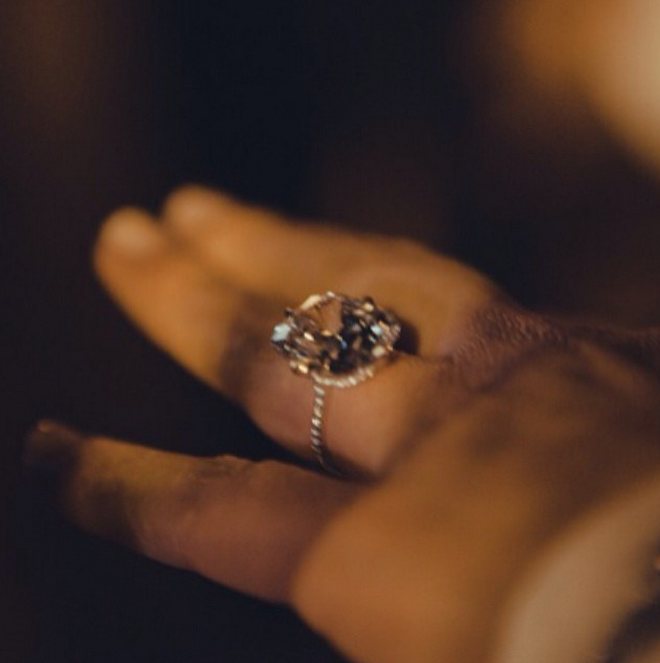 Celebrity Engagement Rings