Liam Payne has treated fans to a sneak peek at what he's been up to in the studio, revealing an x-rated verse of a new track.
The former One Direction star posted a snippet of a new song on Instagram, which features lyrics you definitely wouldn't want to hear while you're in the car with your Grandma.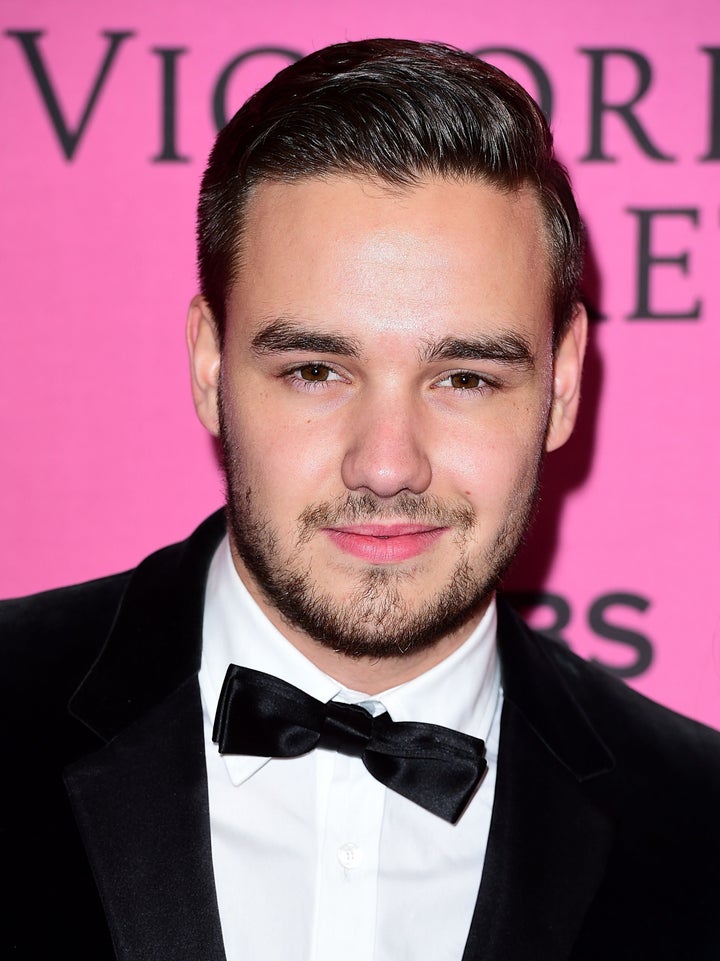 After crooning about how much he wants to "make it with you" - yes, everyone obviously thinks he's addressing about Cheryl Cole - he sings: "I wanna make love to you, be onto you, so hard for you."
If you don't believe us, listen to the clip below and hear it for yourself:
While Niall Horan and Zayn Malik have already gone public with their solo material, Liam is yet to release a full track.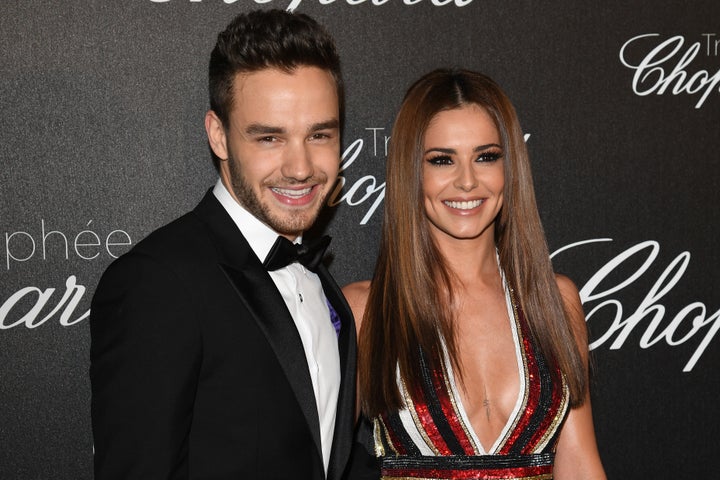 More importantly, he also hasn't revealed whether he'll be reviving the name Big Payno, to give his solo stuff a little more edge.
Harry Styles and Louis Tomlinson are also going it alone, and while Harry is about to make his big screen debut, it's believed Louis is still working with Syco on a mystery project.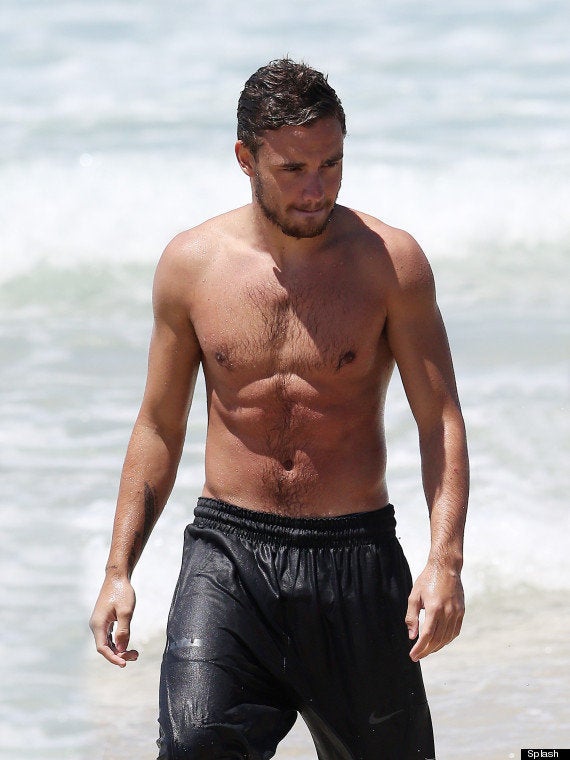 100 Pictures Of One Direction
Related