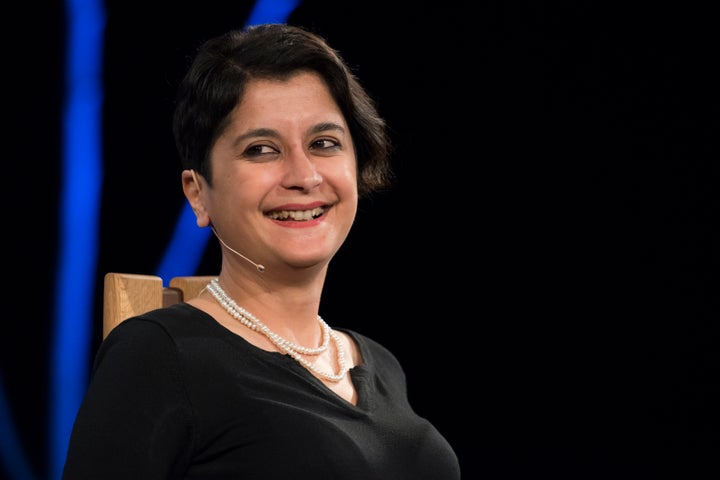 Labour has slammed Lib Dem leader Tim Farron after he tried and failed to humiliate Shami Chakrabarti for not supporting an amendment on the Snooper's Charter.
The attack backfired after Lib Dem Lord Brian Paddick pulled his amendment, following Lib Dem squabbling in the Lords.
Labour Peer Dianne Hayter told HuffPostUK Farron's behaviour was "farcical", and the Lib Dem amendment "poorly drafted" and "minor".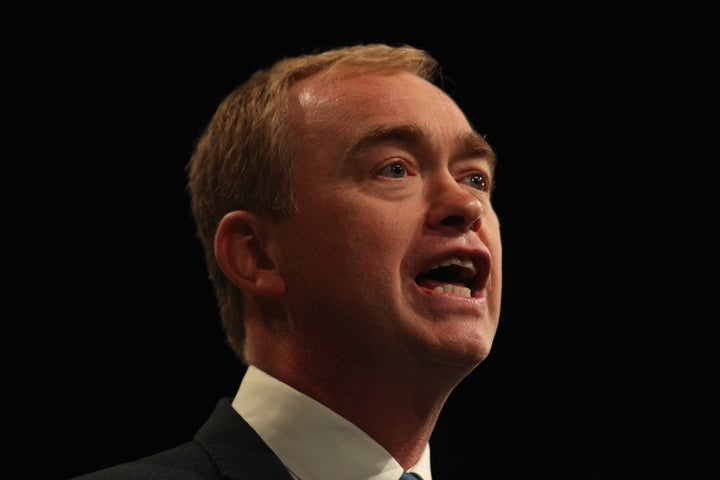 "It's quite farcical really. Tim Farron has spent the past few days questioning others 'credibility' on civil liberty matters, based on how they might behave on one poorly drafted minor amendment to this Bill – but which ended up with his Peers openly attacking each other and his Home Affairs spokesperson pulling the vote", she said.
Lib Dem Lord Alex Carlile called Paddick's amendment was "a fudge" and "misleading", saying it created a "freeloading, indisciplined" version of an existing committee.
He said it was "one of the worst proposals I have seen" on national security in the Lords.
Lib Dem grandee Ming Campbell also criticised the amendment, saying it "added nothing" to the the previous bill.

"Thanks to the work of Keir Starmer, our colleagues across Parliament, and the government itself, this Bill is in a much better shape than before the summer – and we on the Labour Lords benches will continue to seek improvements, whatever games Mr Farron chooses to spend his time playing."