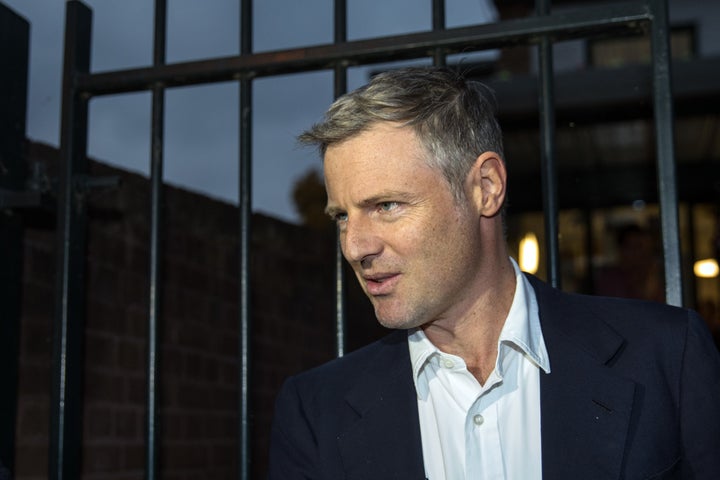 The Lib Dems have branded Zac Goldsmith "the Ukip candidate" as the Euro-sceptic party announced it would back him in the Richmond Park by-election.
Lib Dem leader Tim Farron said Goldsmith's campaign would become the "Nigel and Zac show", as UKIP praised the former MP for his Brexit stance and for standing by his pledge to quit over Heathrow.
Farron said: "Goldsmith claimed Brexit has nothing to do with this by-election. The very public endorsement he has picked up from the party of Nigel Farage nails that lie".
"Zac Goldsmith was already the Conservative Party candidate. Now he is also the UKIP candidate. His campaign is the Nigel and Zac show."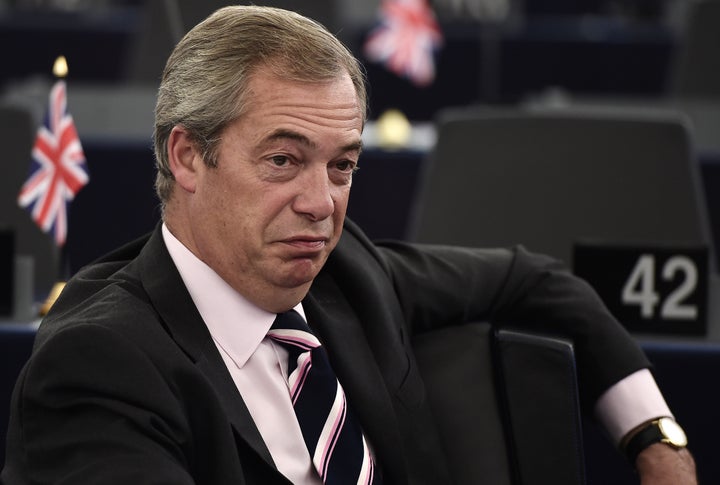 Goldsmith left the Tory party over its decision to back expansion of Heathrow, and will stand in the by-election as an independent.
He is backed by his local Tory association, which in emails shown to HuffPostUK urged members in Richmond Park to support his campaign.
"Individuals who are members of the Association may well wish to support Zac's campaign and they are at liberty to do so and can express that desire by making contact", the email said, giving the address of Goldsmith's campaign.

"The Executive Council also noted that the Richmond Conservative Group has overwhelmingly re-iterated its long-standing opposition to Heathrow expansion and expressed their view that Zac Goldsmith is best placed to further their campaign by re-election to Parliament."
The Tories are not putting up a candidate against Goldsmith.
A Ukip spokesman said: "Recognising Zac as a principled man, who was fully committed to helping get Britain out of the European Union, UKIP Leader Nigel Farage, in conjunction with our National Executive Committee have agreed that we will not be fielding a candidate in the upcoming by-election for Richmond Park.
"The Liberal Democrats are committed to overturning the result of the 2016 Referendum and ignoring the will of the British people. This must not be allowed to happen."