Gin is one of the UK's most popular spirits for good reason. Mixed with tonic, citrus, elderflower or forest fruit flavours, there's endless blends you can create.
Whether you're looking to buy yourself a bottle to enjoy with friends at the first barbecue of the summer or a gift for someone else, you want to know what you're buying is good, right?
Thanks to the team at Good Housekeeping, who tested 118 gins across six categories, we have the list of what tipples took the top spots. That kind of commitment to gin tasting deserves an award of its own.
In the magazine's largest gin tasting yet, each drink was tested blind in a panel of experts and consumers, and rated on its aroma, appearance, and taste.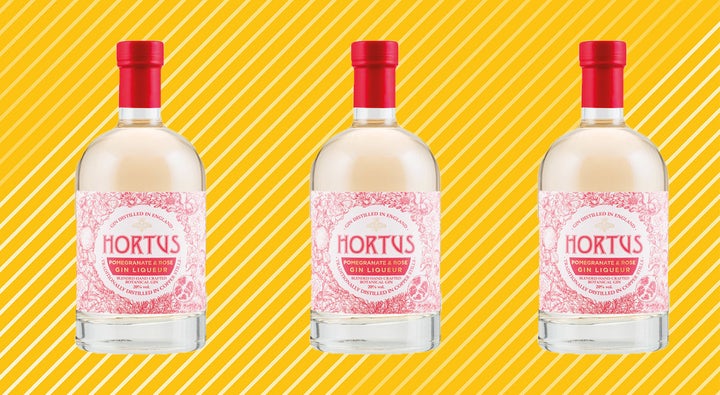 But it was Waitrose who was overall gin winner with a score of 81 out of 100 for its Gin Mare 70cl, £39.50, so if you love the savoury flavours of rosemary, thyme, olive and basil, you'd better stock up.
Here are the winners – click on the links to buy. Happy hour anyone?
Overall:

Winner: Gin Mare 70cl, Waitrose, £39.50. Score: 88/100

Best Dry Gin:

Overall winner: Gin Mare 70cl, Waitrose, £31.50. Score: 88/100

Joint Runners-Up: Monkey 47 Schwarzwald Dry Gin 50cl, Master of Malt, £33.70. Score 84/10

Opihr Oriental Spiced London Dry Gin 70cl, Waitrose, £23. Score: 84/100

Best Pink Gin:

Joint winners: Limehouse Pink 70cl, Tesco, £17. Score 84/100

Asda Extra Special Premium Gin 70cl, Asda, £16. Score: 84/100

Runner up: Chase Pink Grapefruit & Pomelo Gin 50cl, Waitrose, £27.50. 82/100

Best Sloe Gin:

Winner: Mother's Ruin 50cl, Mother's Ruin, £27.50. Score: 79/100.

Runner Up: Tesco Finest* Sloe Gin 70cl, Tesco, £17. Score: 77/100

Best Quirky Flavoured Gin:

Winner: Tanqueray Flor de Sevilla 70cl, Sainsbury's £24. Score: 76/100

Runner Up: Malfy Con Limone 70cl, Sainsbury's, £25. Score: 70/100

Best Flavoured Gin Liqueur:

Winner: Lidl Hortus Pomegranate & Rose Gin Liqueur 50cl, Lidl, £9.99. Score: 75/100

Runner – Up: Lidl Hortus Rhubarb & Ginger Gin Liqueur 50cl, Lidl, £11.99. Score: 73/100

Best Supermarket Gin:


Winner: Sainsbury's Drury 173 Craft Gin 70cl, Sainsbury's, £20, Score: 83/100

Runner – Up: Marks & Spencer No. 01 Spice Gin 70cl, M&S, £25. Score: 79/100
We all work hard to earn our money – so it shouldn't feel like hard work to spend it well. At HuffPost Finds we'll help you find the best stuff that deserves your cash, from the ultimate lipstick to a durable iron to replace the one that broke (RIP). All our choices are completely independent but we may earn a small commission if you click a link and make a purchase.