Kate Moss has landed yet another Vogue cover, but this time she's starring alongside her daughter Lila Grace.
The 13-year-old posed in her 42-year-old mother's arms for the July cover of Vogue Italia, shot by Moss' longtime friend Mario Sorrenti.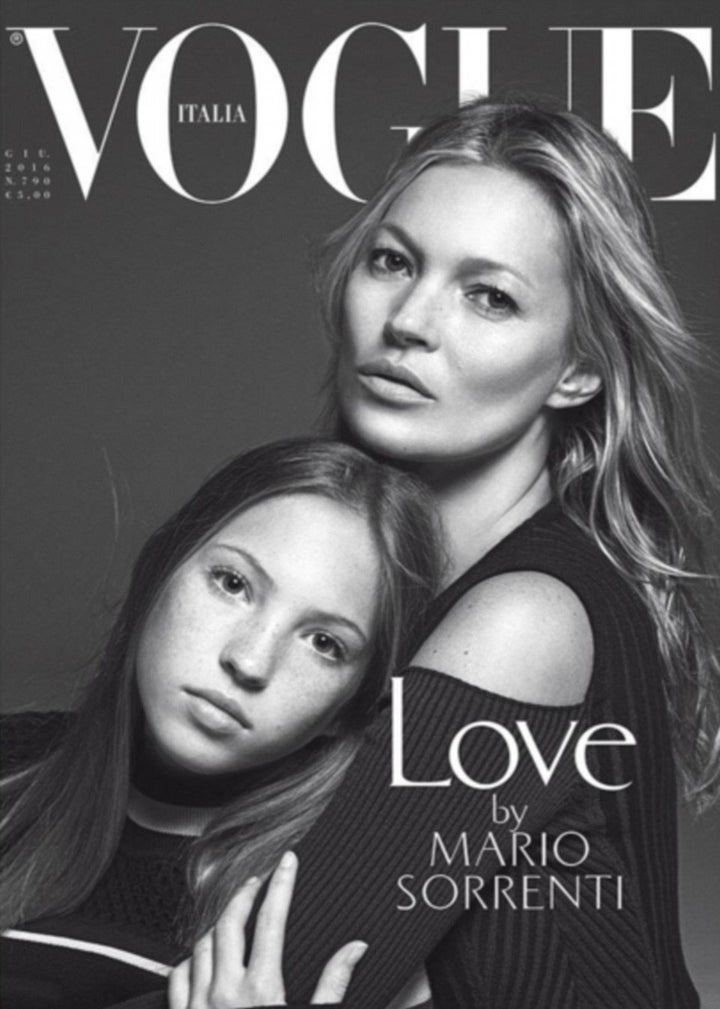 The photoshoot marks Lila Grace's first foray into fashion and the resemblance to her supermodel mother is more than clear.
More black and white photos from the shoot are accompanied by a quote from Moss across the images that reads: "It's all about family."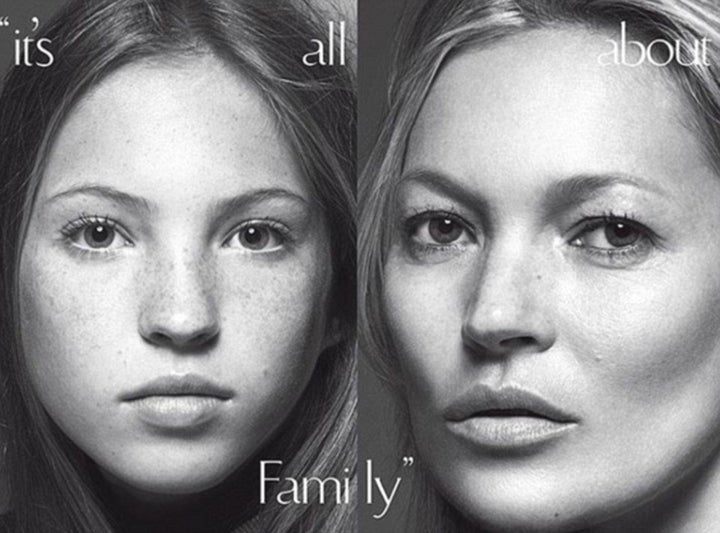 Lila Grace's father, magazine publisher Jefferson Hack, who founded culture magazine 'Dazed' alongside photographer Rankin, revealed to the Sunday Times Magazine that Lily isn't impressed by her parents' A-List status.
"She thinks me and her mum are deeply uncool," he said.
"I don't think her music tastes are cool - Capital Radio and Justin Bieber. She keeps me real."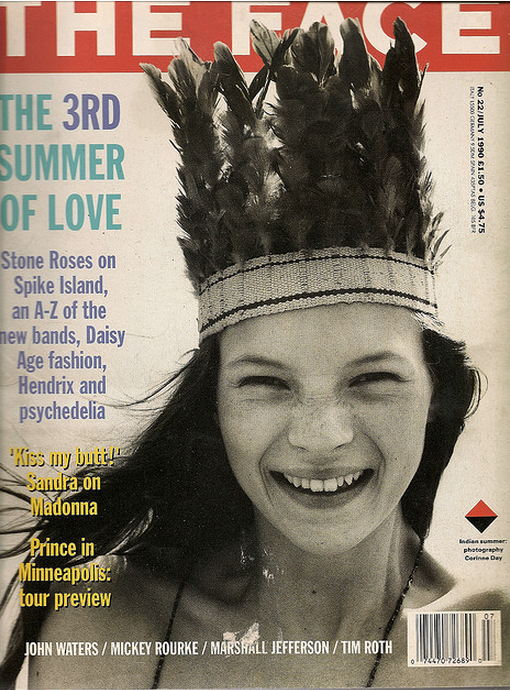 Iconic Kate Moss Photos