Lilly, who was previously known as Andy, was referring to her sister Lana's previous decision to do the same in 2012.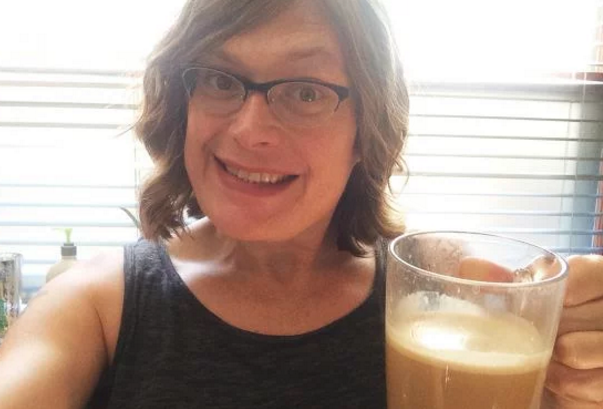 "I knew at some point I would have to come out publicly," Wachowski wrote in a statement to the Windy City Times. "You know, when you're living as an out transgender person it's kind of difficult to hide. I just wanted – needed – some time to get my head right, to feel comfortable. But apparently I don't get to decide this."
Lilly was referring to her claim that a journalist from the Daily Mail had coerced her to talk about her situation, what she termed a "threatened public outing against my will", something the British newspaper has denied.
In her statement, Lilly referred to the pressures faced by the wider transgender community, saying: "We continue to be demonised and vilified in the media where attack ads portray us as potential predators to keep us from even using the goddamn bathroom.
"So yeah, I'm transgender. And yeah, I've transitioned."
The director added that her situation was already known to her wife, family and friends.
Lilly's sister Lana came out publicly as a transgender woman in 2012. She has spoken previously about her own situation, telling New Yorker magazine:
"My biggest fears were all about losing my family. Once they accepted me, everything else was a piece of cake."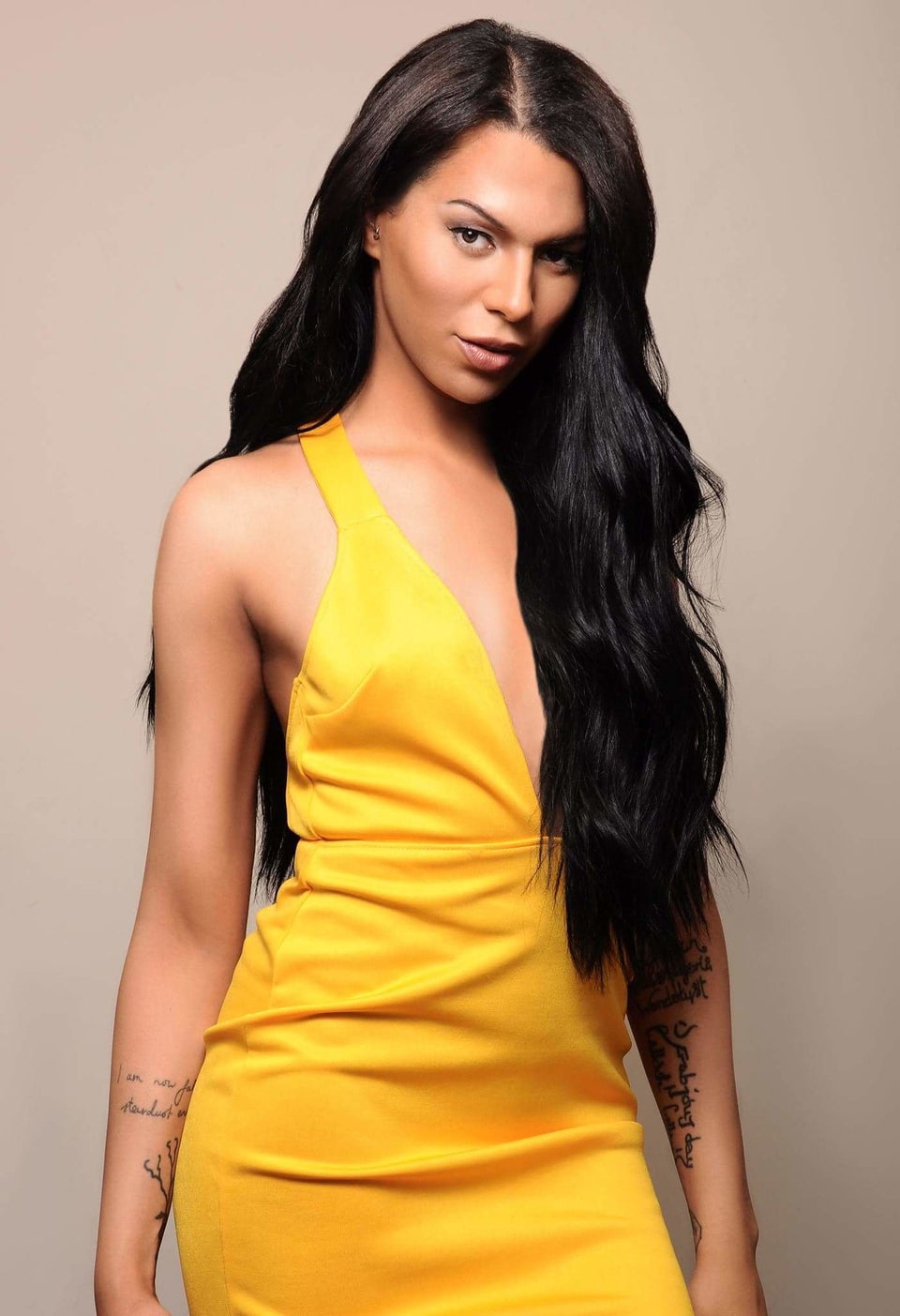 Transgender Heroes