The star has told of how the One Direction singer once rocked up at her hotel room late one night.
However, LiLo sent him away, not realising who he was.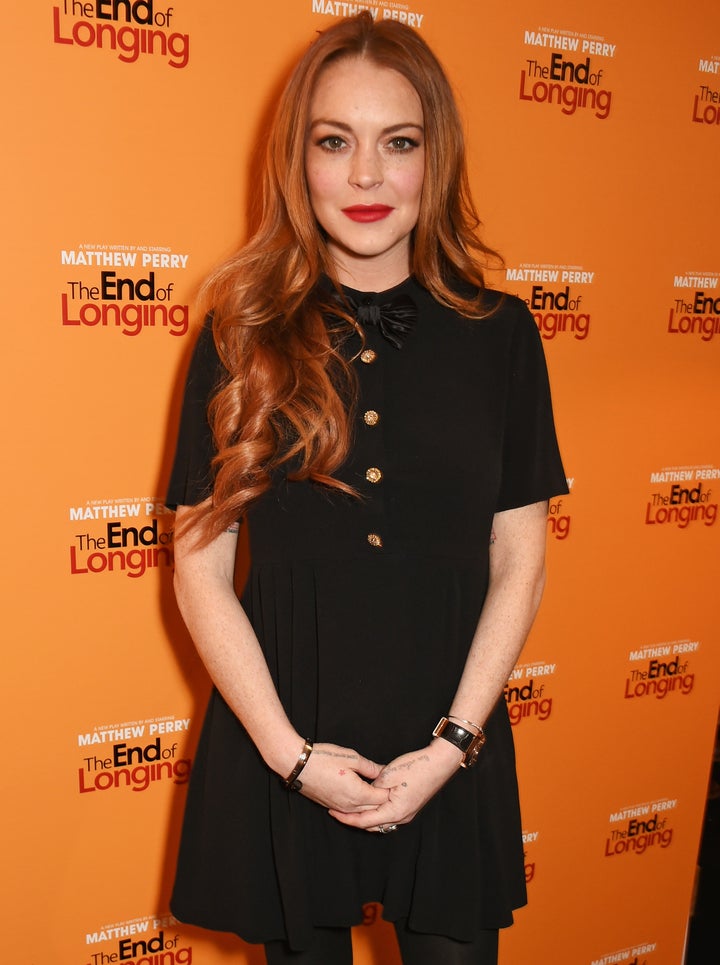 However, it was claimed that Harry reckoned that he had been told there was an after-party going on in Lindsay's room.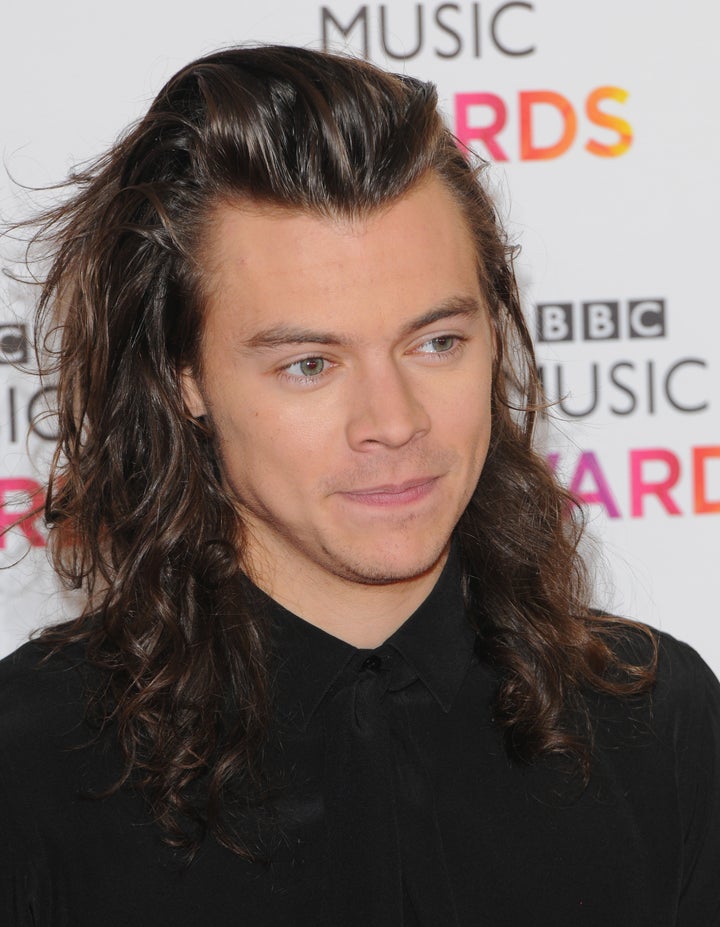 Lindsay was left furious back in 2014, when a list of famous lovers she'd complied as part of her rehab treatment, was leaked to a US gossip site.
She was later hurt when James Franco vehemently denied that they'd hooked up, saying at the time: "It's a really personal thing that you do with one other person and no one ever sees it. So, that really hurt."
HuffPost UK has contacted Harry's reps for comment.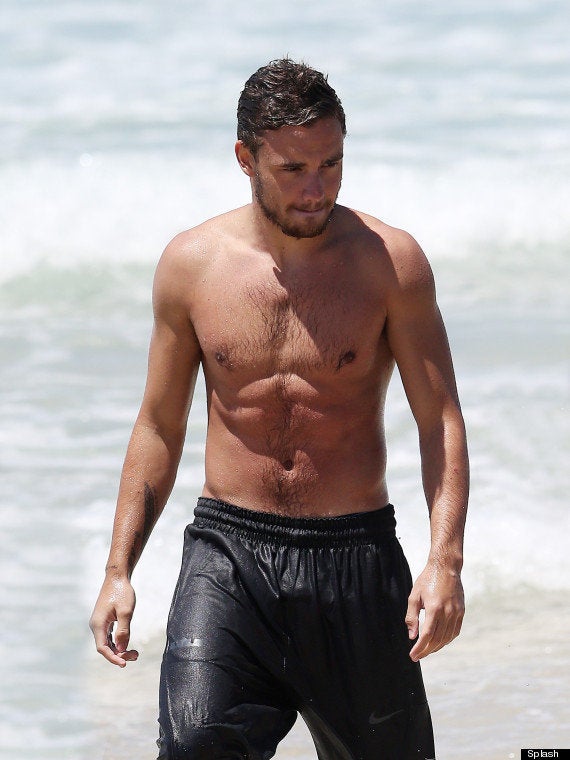 One Direction's 100 Sexiest Pics