The 'Loose Women' admitted they'd had trouble recognising Lisa Riley when she made an appearance on the ITV daytime show on Thursday (28 April).
"Isn't it true that two of us have walked past you today because we didn't recognise you?" Ruth Langsford asked Lisa, who confirmed it was true.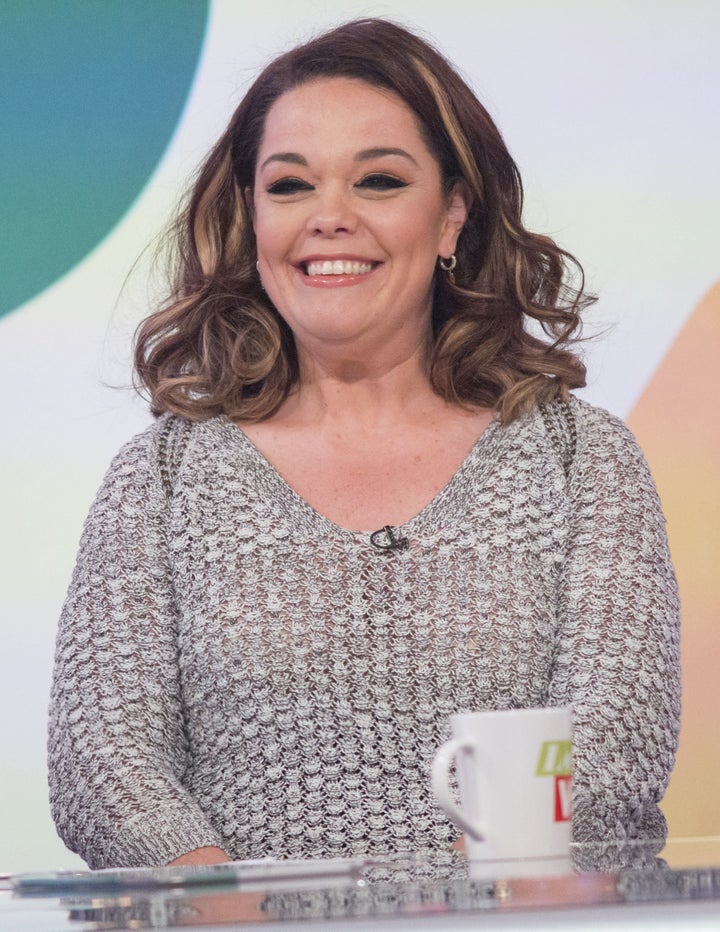 Penny admitted: "Lisa shook my hand and said, 'Hello Penny, I'm Lisa,' and I was like, '... Oh my god!' There she was in the green room - I had no idea!"
Lisa revealed the same thing happens "wherever she goes", adding: "That's the reaction I never thought I'd ever have in my life. And to see people's reactions is a real spur-on."
The actress also claimed she sometimes has trouble recognising herself after her transformation.
"To be honest, it's still hard to see my reflection because I look so different," she said. "It's insane when I look back at old photos. I am so proud of what I've achieved - but I needed to do it. I am so happy now.
"Don't get me wrong, I'm never going to be Kate Moss. But sometimes, I get old clothes out of my wardrobe and when I try them on, they fit like a tent!"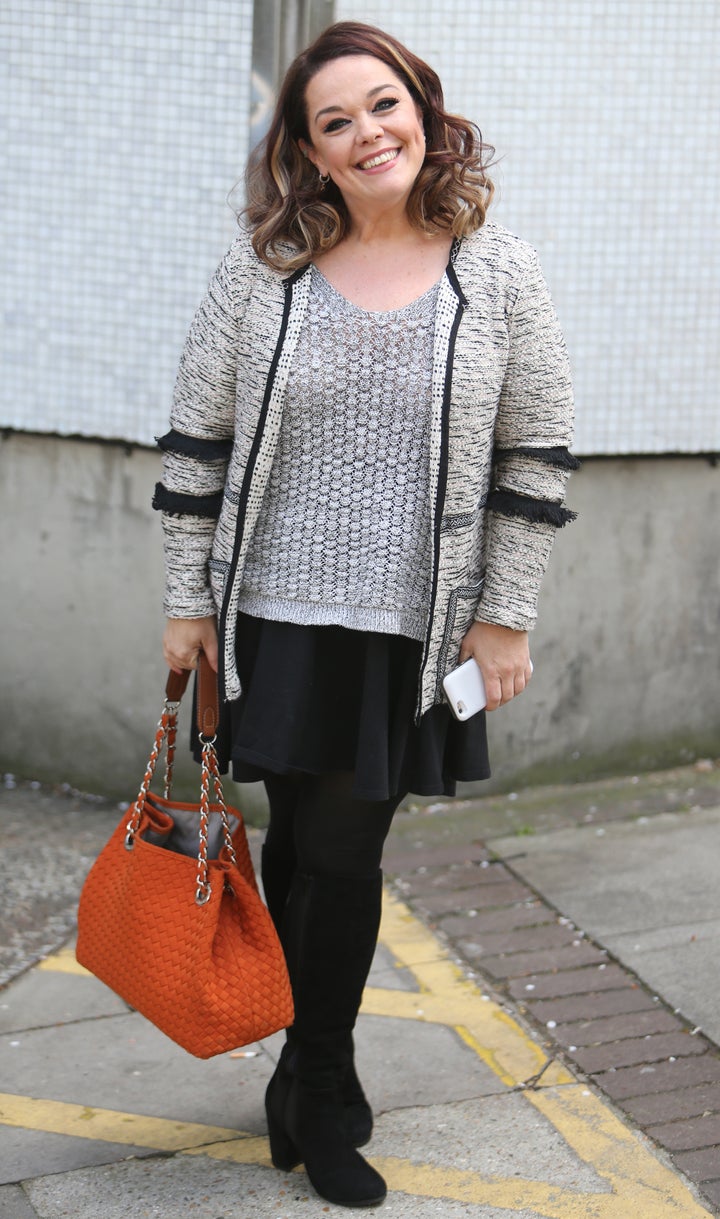 She added "I would like to stress that I don't believe in fad diets or anything like that. I don't believe in diets where you're allowed to cheat. I f you're going to do something, do it properly. I lost the weight the sensible way."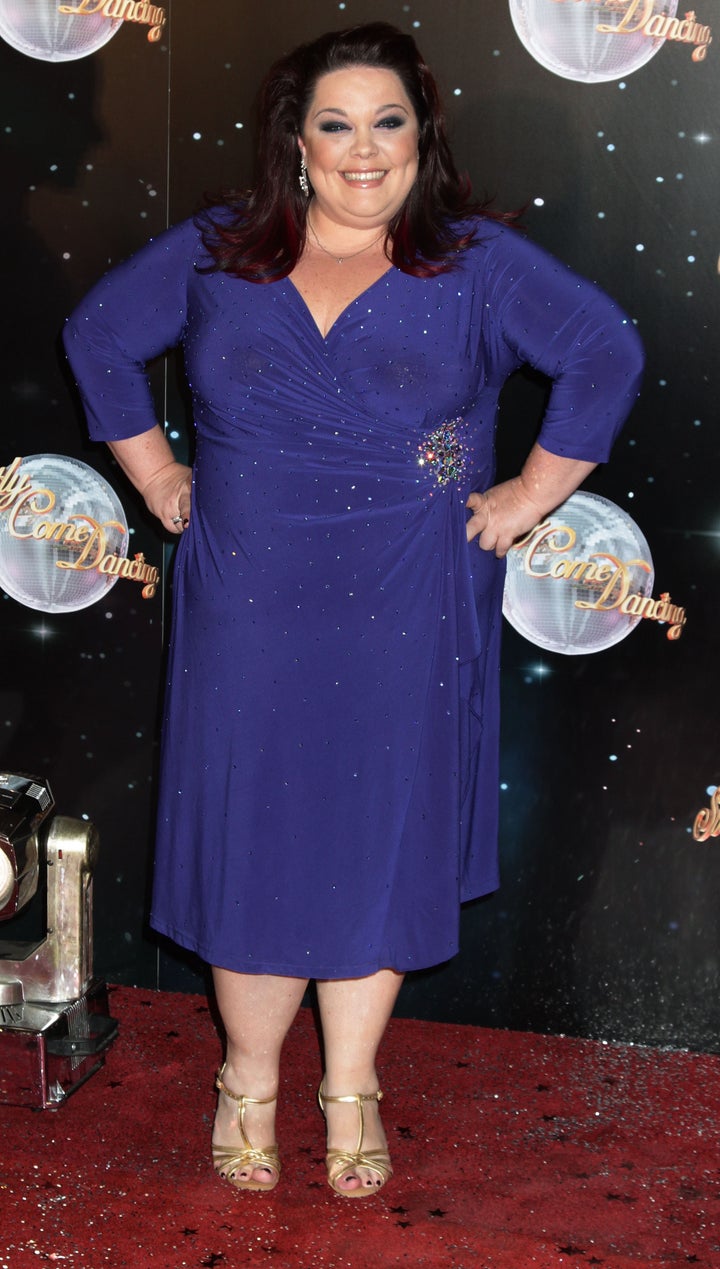 She dropped from a size 30 to a size 16 after deciding to cut out alcohol and overhaul her diet, as well as taking regular exercise, including Zumba and yoga classes.
Lisa previously claimed she was inspired to make lifestyle changes after her father had a cancer scare and was diagnosed with Type 2 Diabetes.
'Loose Women' airs weekdays at 12.30pm on ITV.
Tap the picture below to launch the slideshow...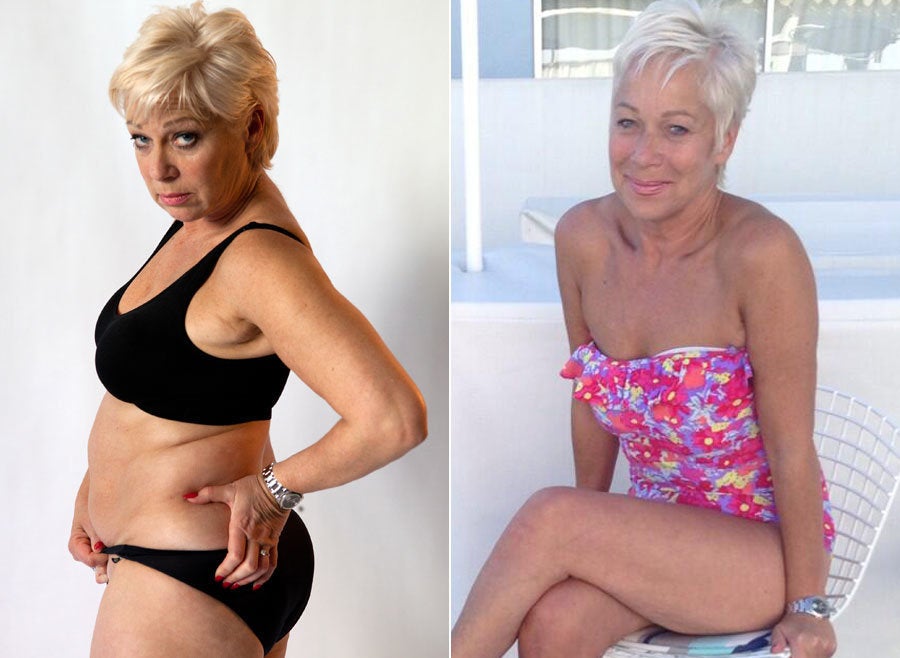 Weight Loss Stars