Lisa Riley has opened up about her recent weight loss, sharing her annoyance at the fact many people have assumed it is due to a gastric band being fitted.
The former 'Emmerdale' star, who lost six stone by cutting out booze and junk food, has also discussed how much healthier she now feels.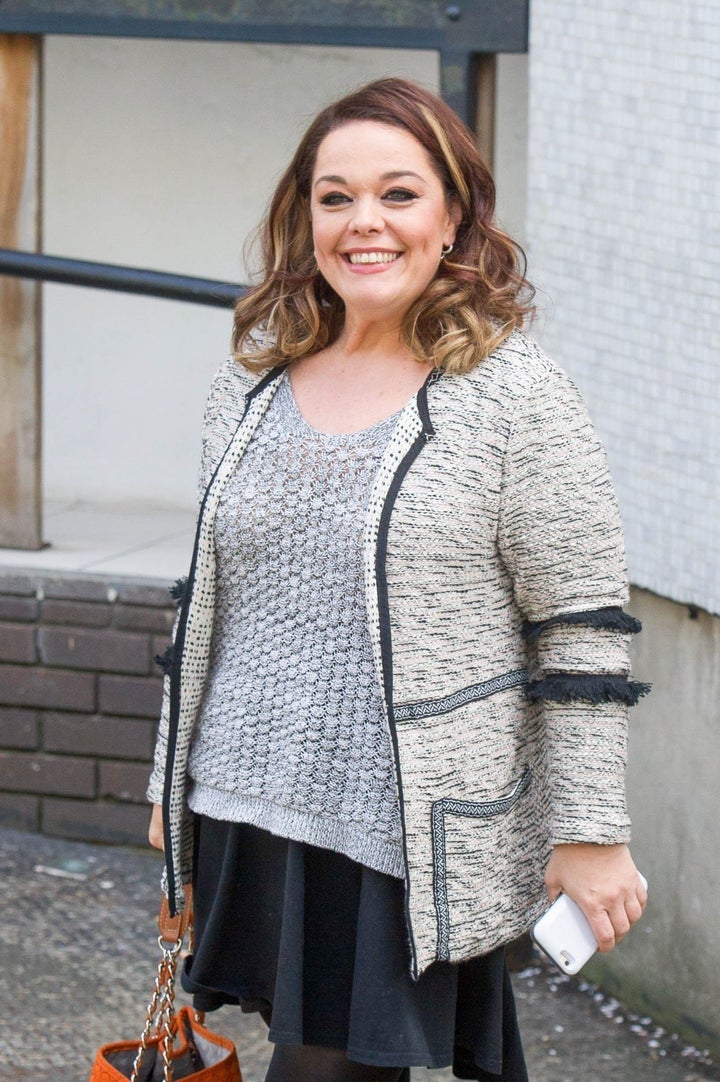 While she hasn't gone under the knife, Lisa does add that she sometimes feels as though she has.
Luckily, Lisa laughed the incident off, telling the ladies: "That's the reaction I never thought I'd ever have in my life! And to see people's reactions is a real spur-on."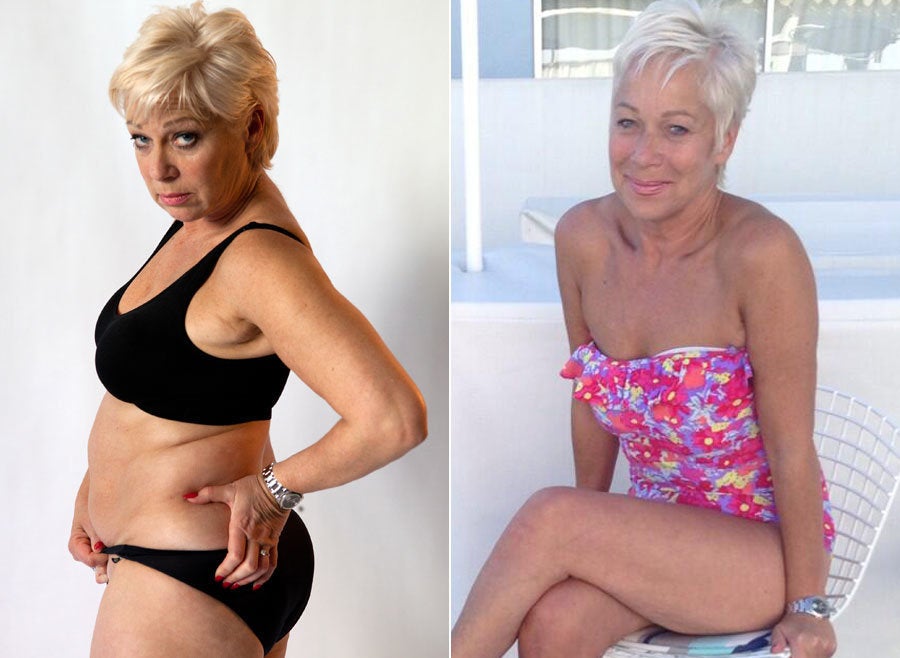 Weight Loss Stars