The former 'Emmerdale' actress surprised fans last month, revealing she was "flying high on life" after losing six stone and dropping from a size 30 down to a size 16.
However, in an interview with Best magazine, accompanied by a photo-shoot showing off her new image, Lisa admitted the one drawback to losing so much weight.
"My stomach looks like untossed pizza dough!" she joked.
"I'll probably need surgery - as every fitness teacher warned me, no rowing machine in the world gets rid of excess skin! It's like I've been pregnant for 39 years.
"I'm the same Lisa - just smaller, with loads more skin! But I'm so happy."
Lisa lost weight after deciding to cut out alcohol and overhaul her diet, as well as taking regular exercise, including Zumba and yoga classes.
She previously revealed that she was inspired to make lifestyle changes after her father had a cancer scare and was diagnosed with Type 2 Diabetes.
Prior to her realisation, she claimed she was "subconsciously comfort-eating and binge-drinking" to cope with her mother's death in 2012. "I didn't grieve properly when mum died. I know that now," she said.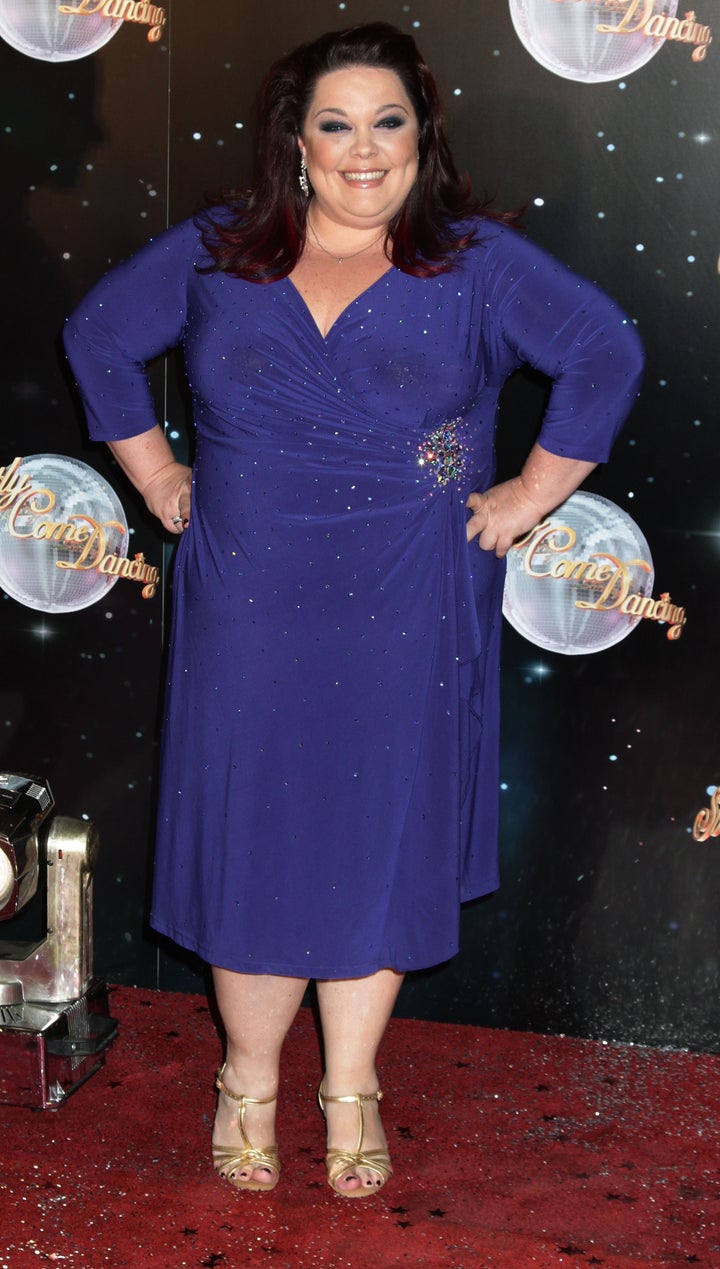 Speaking about how friends have reacted to her weight loss, she added: "I'm not Kylie, but they scream like I am! And gesture, because words fail them.
"I was in M&S recently and these two old dears were staring at me. Then one said, 'Sorry love, we thought you were Lisa Riley, but she's miles fatter than you! I was dying laughing."
"Lisa's half the woman she used to be," Robin told Closer magazine. "She's always been bubbly and happy, but now she has a real zest for life. I'm so proud of her for dropping the pounds slowly and sensibly, not through a gastric band or some fad diet."
Read the full interview with Lisa in this week's Best magazine, out now.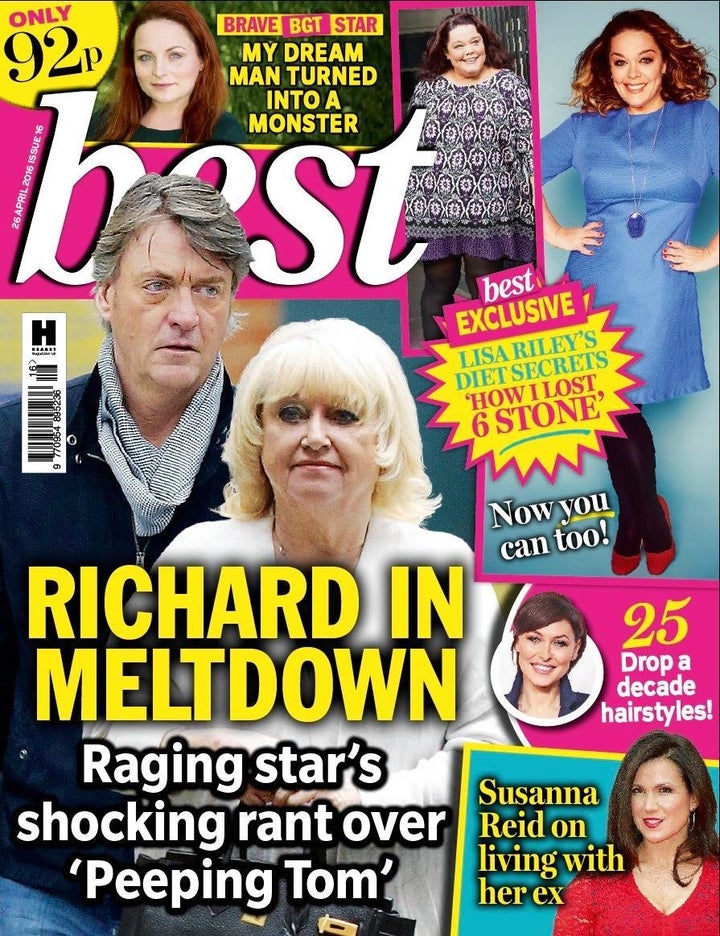 Tap the image below to launch the gallery...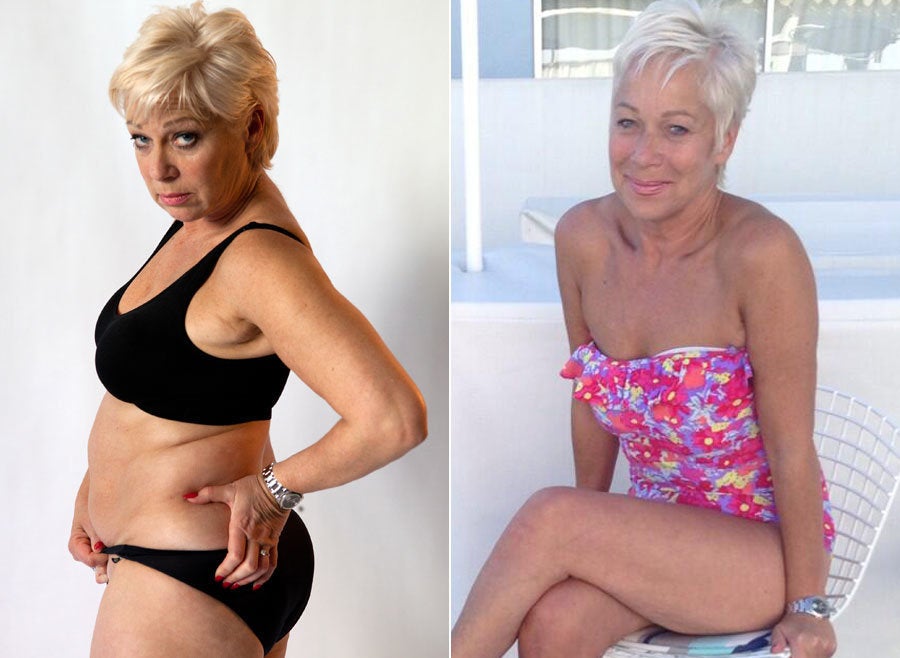 Weight Loss Stars
Popular in the Community