Little Mix have unveiled the music video for their latest single, 'Hair', and it pretty much represents everything we love about them.
We're talking hair-flipping. We're talking ridiculous facial expressions. We're talking Perrie feeding Leigh-Anne a slice of pizza for some reason or another.
In short, they're bringing the sass, and we love it.
The new video opens with Leigh-Anne Pinnock apparently having a row over FaceTime with Sean Paul (we've all been there, right? Except for us it was a rather blunt Skype exchange with Pitbull), who also provides a guest rap on the track.
To try and "get him out of her hair" - for that, friends, is the name of the song - she invites the rest of the group over for some GHD-sponsored sleepover fun (because what would a song called 'Hair' be without a bit of product placement, eh?).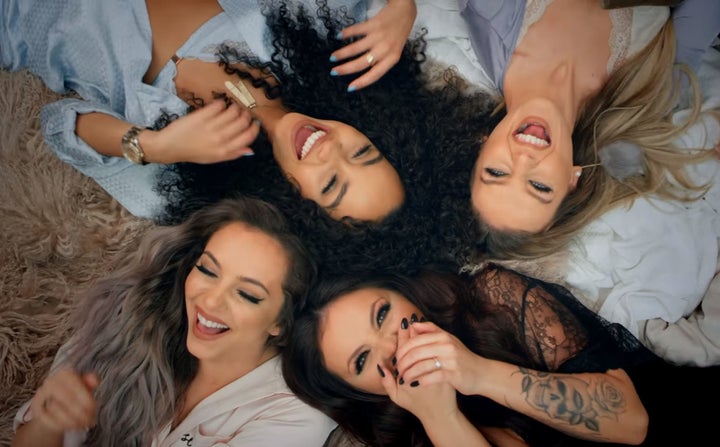 Over the course of the video, the girls do everything you'd expect from a Little Mix sleepover, throwing back some cocktails, devouring a pizza and generally having a dance about, all while in some fabulous silk sleepwear.
'Hair' is the fourth single to be lifted from Little Mix's latest album, 'Get Weird', which they're currently in the middle of promoting on their UK tour, which will also be hitting venues around Europe and Asia later this year.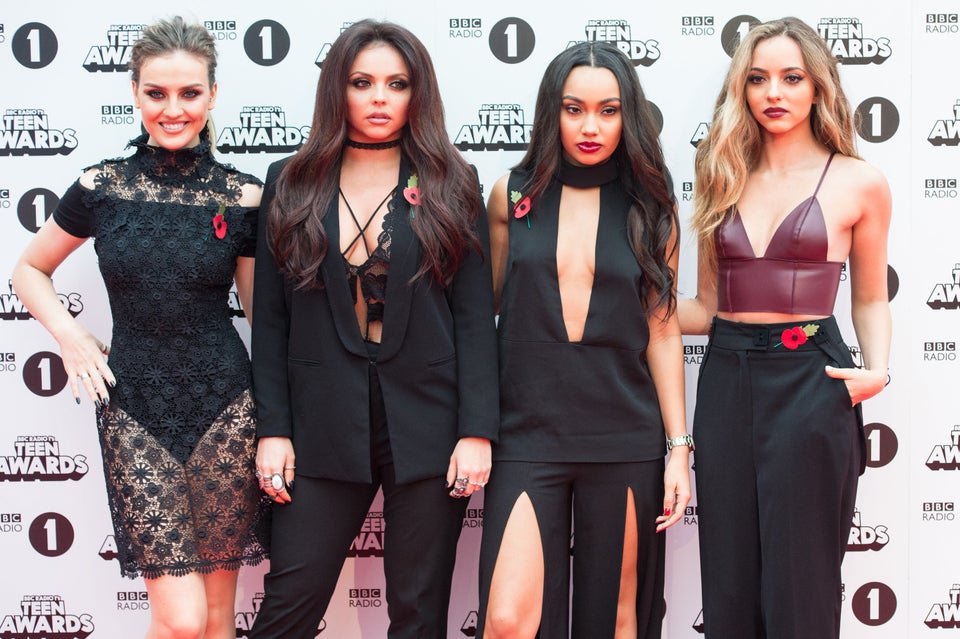 18 Times Little Mix Gave Us Friendship Goals