Navigating the world of sponsored Instagram content can be difficult at times, as Little Mix discovered when they suffered an unfortunate social media faux pas.
The girls are currently promoting their latest perfume range (in addition to their upcoming album, tour and book, of course), and decided to let their fans on Instagram sample some of it.
In a post on the group's page on Wednesday (26 September), they (or, perhaps, someone in charge of their social media pages) wrote: "Tag @superdrugloves and tag your bestie telling us why they deserve to have their wishes come true to WIN! #LMWishmaker."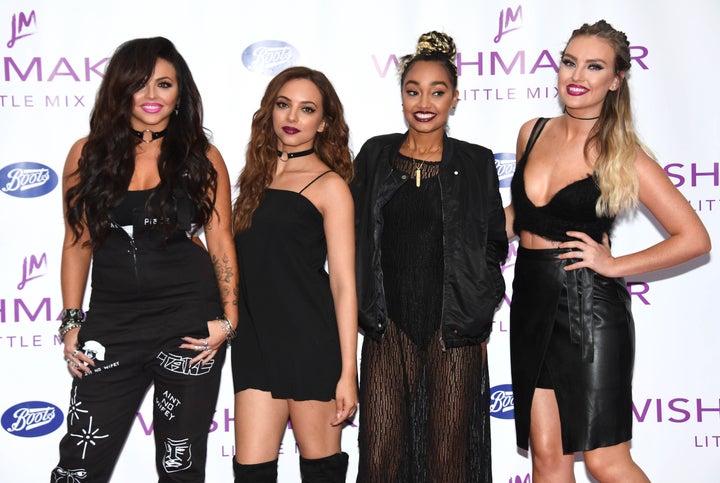 In a rather unfortunate move, though, the snap promoting their Superdrug competition was accompanied by a photo, showing the pop group posing in front of the Boots logo. Yes, the same Boots that pretty is well-known for being Superdrug's biggest competition in the perfume, make-up and I'll-just-nip-in-and-get-some-chewing-gum market.
Perhaps unsurprisingly, the photo has now disappeared from the group's Instagram page.
NOW READ: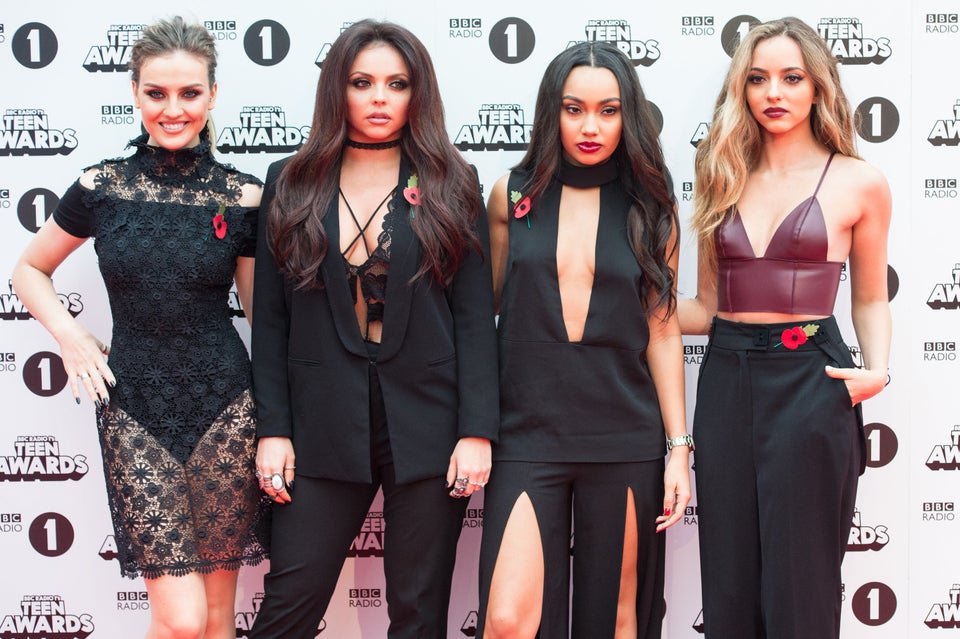 18 Times Little Mix Gave Us Friendship Goals
Popular in the Community