Little Mix's Jade Thirlwall proved she wasn't going to put up with homophobic comments on her Instagram page, when one of her followers voiced his disapproval at her love of drag queens.
On Wednesday, Jade paid tribute to one of her idols, RuPaul, by sharing an image of the drag superstar as her 'Woman Crush Wednesday'.
But nestled in among the usual cries of 'YASSSSS DIVAAAAAA', 'YASSSSS KWEEEEEN' and 'COME TO BRAZIL' that you expect to appear in the comments section was one remark that Jade did not take kindly to.
Referencing the RuPaul photo, one fan wrote: "I don't know [whether] it's a boy or a girl but jade how can you support these kind of things? That's stupid. Not normal at all."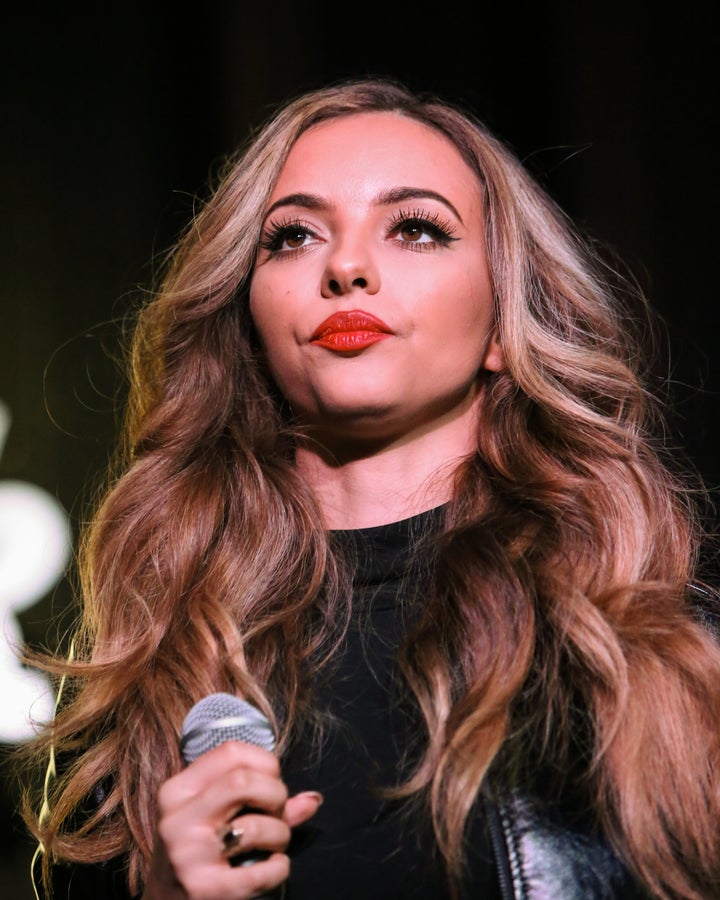 Jade's blunt reply read simply: "How can I support other beautiful people? Quite easily actually.
"If you don't 'support' these kind of 'things' (assuming you mean drag queens or the gay community) then I suggest you go and comment on somebody else's Instagram. Someone just as homophobic, ignorant and as warped as yourself."
And then, she made an amazing thing perfect, by adding: "SASHAY. AWAY."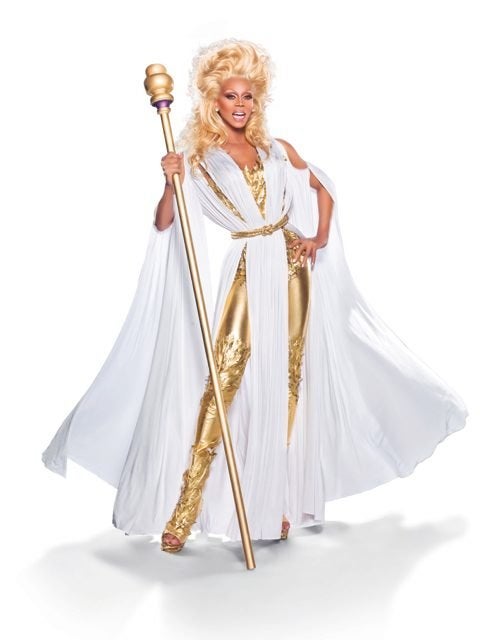 Life Lessons We've Learned From Drag Queens