Specifically, the track's similarities to the G.R.L. hit 'Ugly Heart'.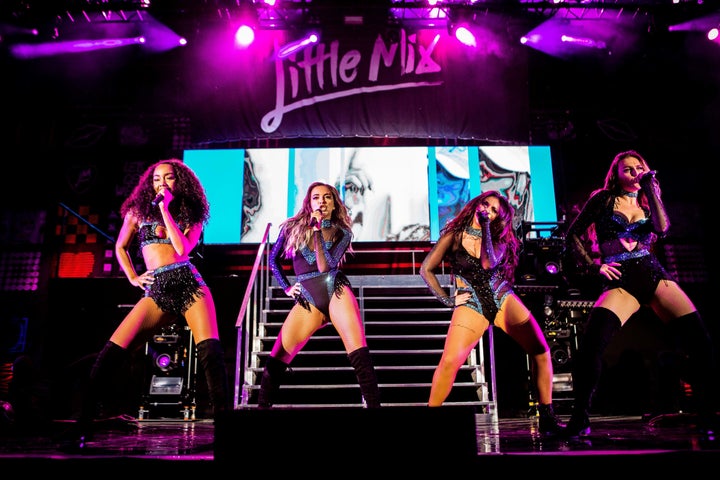 Soon after Little Mix's latest song debuted, fans were quick to point out how much the chorus of 'Shout Out To My Ex' reminded them of 'Ugly Heart'.
This didn't go unnoticed by G.RL. themselves, who promptly threw up a message to Little Mix to let them know that they'd been clocked.
Of course, don't just take our word for it (and the word of a load of people on Twitter) - have a listen to the two tracks, and let us know whether you think G.R.L. have been ripped off below...
'Shout Out To My Ex', the lead single from the girls' fourth album 'Glory Days', is available to download now.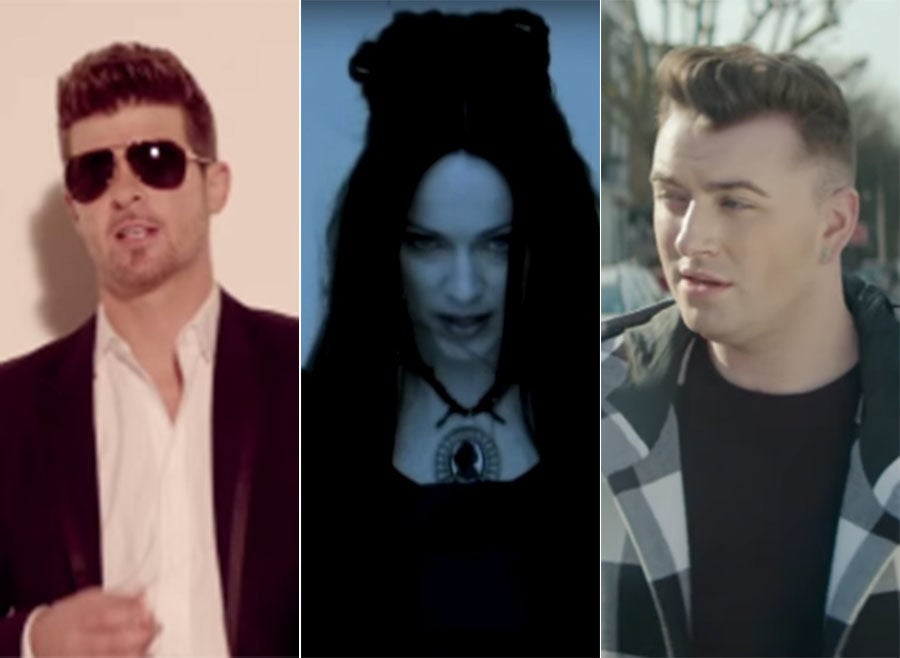 14 Times Artists Were Accused Of Copying Other People's Songs