Liz Kendall was told to join Bake Off on Question Time today as she said she would not rejoin the shadow cabinet after its leadership elections.
Speaking on the BBC programme as her party's leadership race wraps up, the Labour MP said: "Whoever is elected I don't think I would put myself forward for the shadow cabinet".
The journalist Julia Hartley-Brewer said "the only thing I can suggest is go and get another job, there are some vacancies on Bake Off", referring to Channel 4's beleaguered programme.
In the likely case of a victory for Jeremy Corbyn, Kendall will join a number of prominent Labour MPs, including Owen Smith, former work and pension shadow secretary Rachel Reeves, and shadow education secretary Lucy Powell, who may not return to the frontbench unless MPs are allowed to elect part of the Shadow Cabinet.
"We need to do some serious long term thinking about the focus of our party and thats what I'll be doing over the next few years", Kendall said.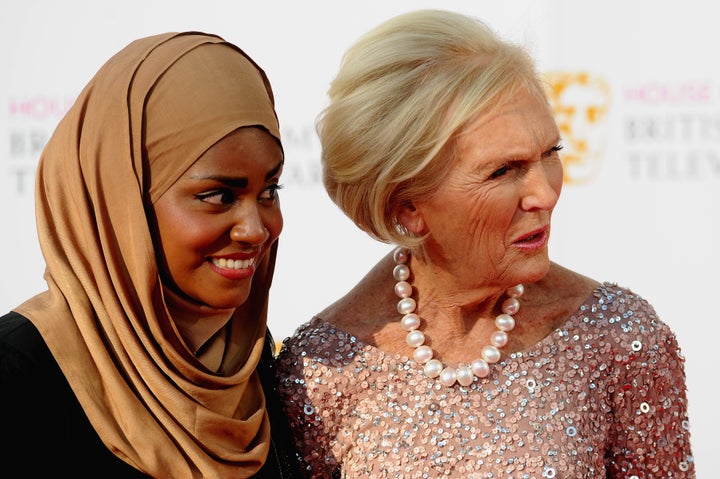 Corbyn is said to be in talks with rebel MPs to try and persuade them to rejoin the shadow cabinet, should he win, and has promised to "wipe the slate clean" for those who quit after the Brexit vote in June.
Some MPs have said they are willing to serve under Corbyn once he is re-elected. Others have said they will do so once MPs given a role in electing future shadow cabinets.