Veteran actress Liz Smith has died, at the age of 95.
A representative for the 'Royle Family' star confirmed on Monday (26 December) that she had died on Christmas Eve.
Although her acting career spanned many decades, she is best known for playing Norma 'Nanna' Speakman in 'The Royle Family', in addition to roles in 'The Vicar Of Dibley' and Tim Burton's film adaptation of 'Charlie And The Chocolate Factory'.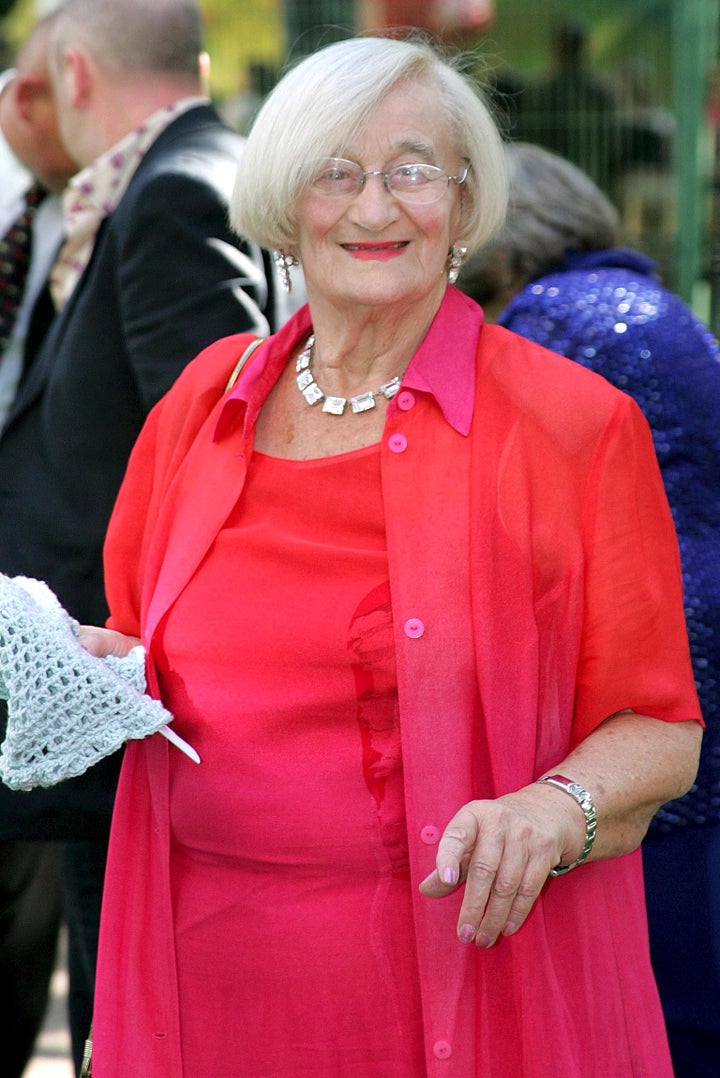 Born Betty Gleadle in 1921, it wasn't until 1971 when Liz had a breakthrough in her acting career, when she starred in 'Bleak Moments', which marked Mike Leigh's debut as a feature film director.
In the early 1990s, Liz appeared in a handful of episodes of the sitcom '2point4 Children', before playing Mrs White in a TV version of the board game 'Cluedo'.
She then landed the role of Leticia Cropley in 'The Vicar Of Dibley', one of the eccentric neighbours of the titular lead character, played by Dawn French.
It was in 1998 that she made her debut in 'The Royle Family', which most will remember her best for.
Her portrayal of Norma Speakman was well-received by critics and viewers alike, with the character's death eventually serving as the central point of the special episode, 'The Queen Of Sheba', in 2006.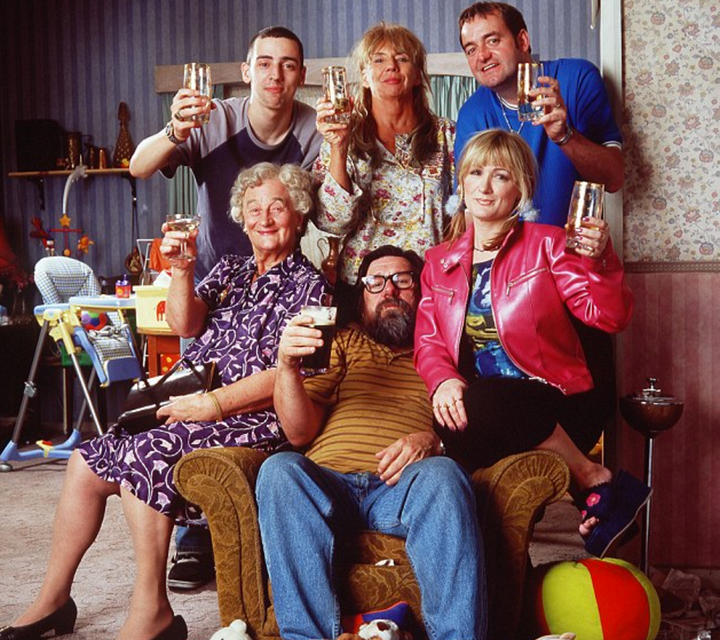 Liz's death comes just six months after the passing of her co-star and 'Royle Family' creator Caroline Aherne, who lost her battle with cancer in July, aged just 52.
Ralf Little - who played Norma's grandson Antony Royle in the BBC series - was among the first stars to pay tribute after the news of Liz's death broke.
While Liz was best known for her comedic performances, her final role was in the British-French crime drama 'The Tunnel' in 2010.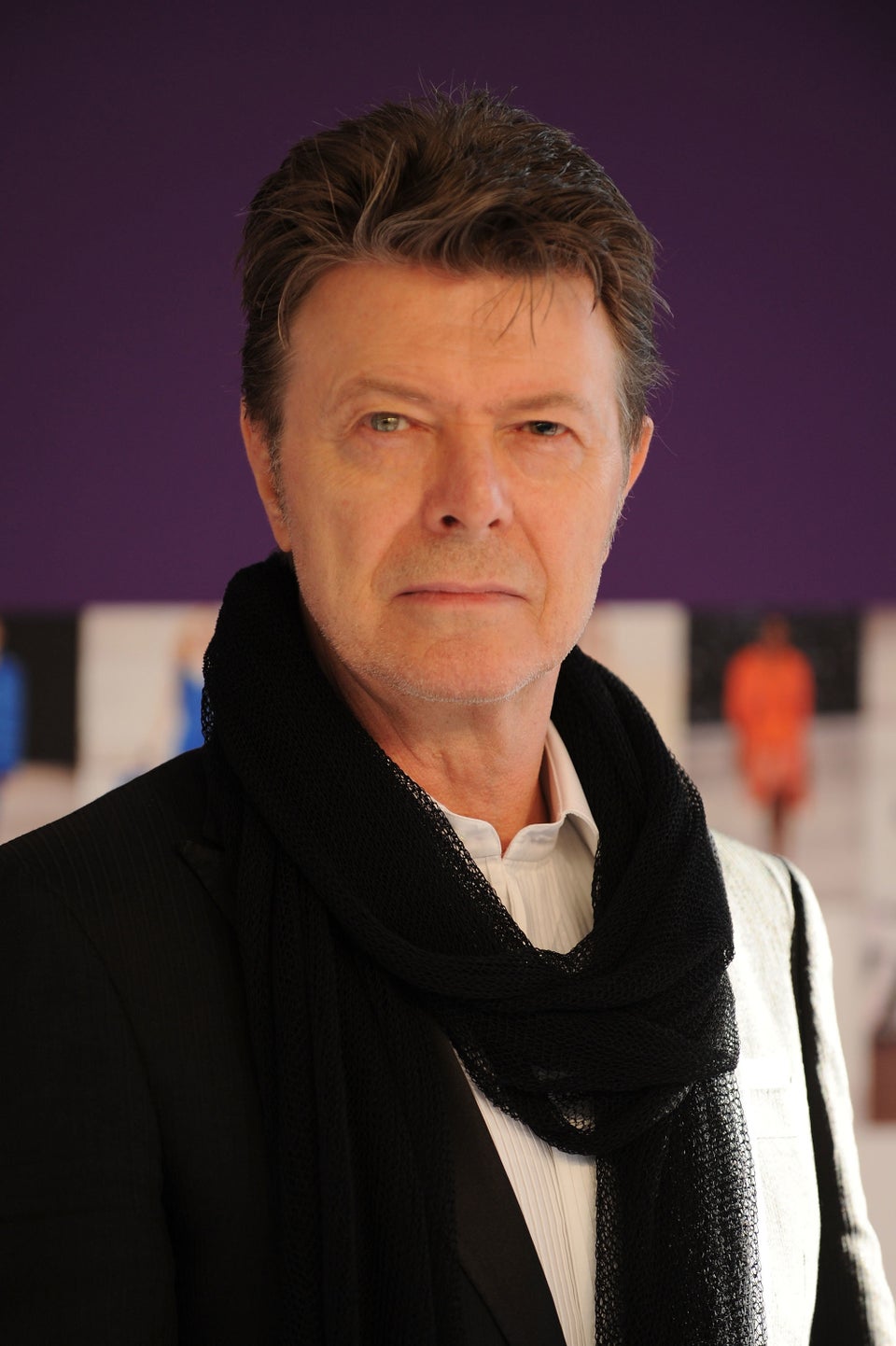 RIP: The Celebrities We've Lost In 2016
Popular in the Community