The 'Girls' stars posed for the brand's 'Lonely Girls' project - a series of candid portraits of women wearing Lonely Lingerie in their own way and in their own spaces.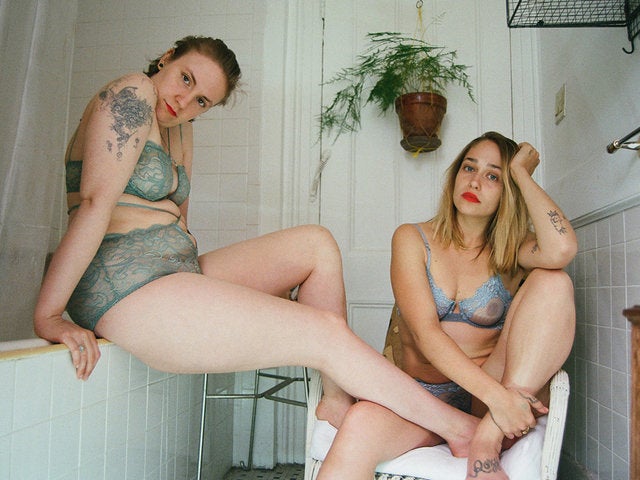 Lonely Lingerie's founder Helene Morris created the brand with a dedication to celebrating and loving bodies, and the women who inhabit them.
The New Zealand-based designer deliberately branches away from 'typical' lingerie advertising, which is often aimed at attracting men.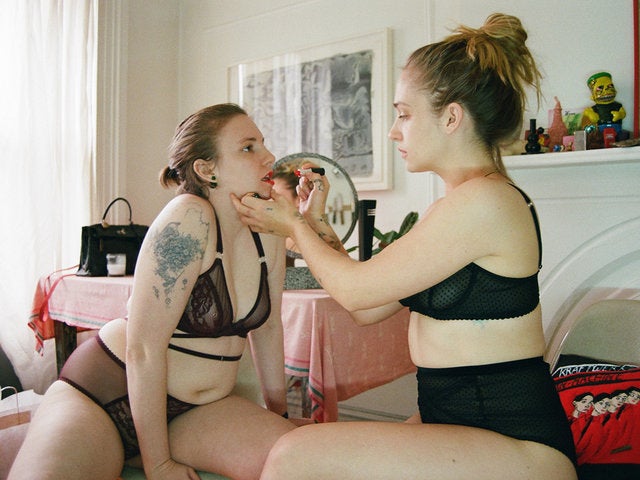 "We wanted to represent women in a positive and powerful way," Morris told i-D Magazine.
"We want women to look at our imagery and realise that they don't have to be a certain way to feel beautiful. We simply wanted to offer the idea that it's okay to be yourself."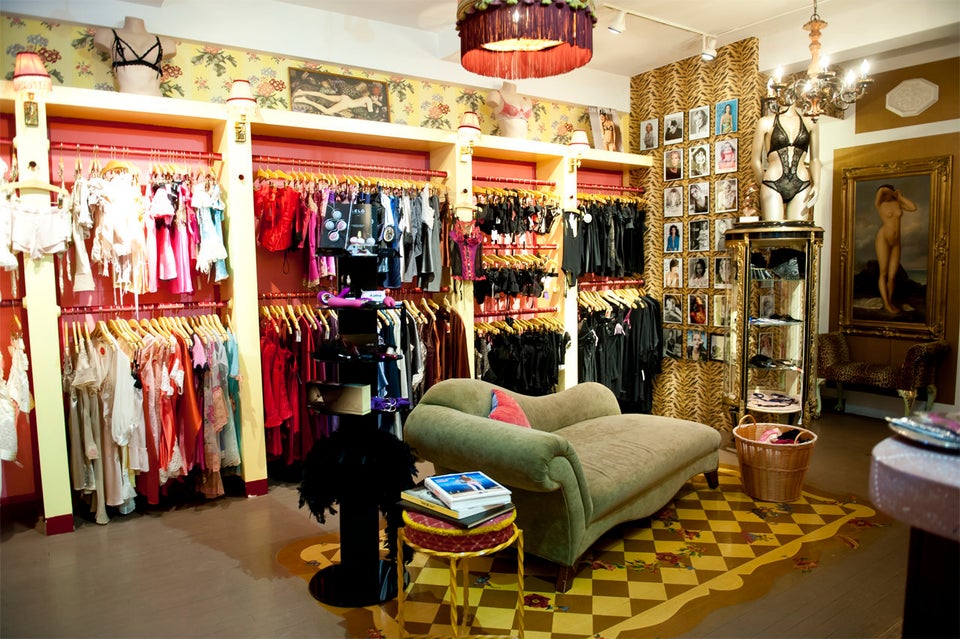 Tips On Shopping For Lingerie
Popular in the Community