For most of us, travelling across town to see a mate is a big commitment. But one woman has taken cross country travel to a whole new level.
The unnamed woman embarked on a 397-mile trip to see her boyfriend - using Uber.
The seven-hour 42-minute drive is thought to be the longest Uber trip ever recorded.
The dedicated girlfriend paid a total of $294.09 (£233) for the epic journey.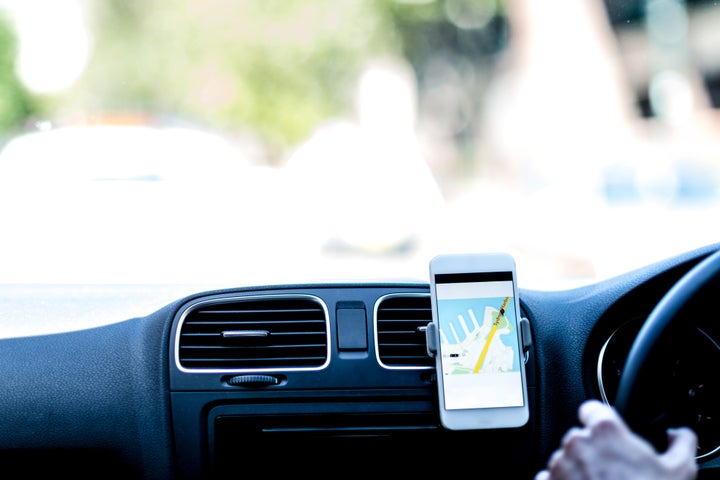 The woman was picked up by Uber driver Janis Rogers, who's used to driving passengers around her hometown in Virginia.
Rogers collected the customer from outside a Ben & Jerry's shop and was surprised when the woman said she wanted to see her boyfriend in Brooklyn.
According to the New York Post, the passenger asked: "How far north can you take me?"
Rogers recalled: "I said: 'Well, I'm not doing too much today, so I'll take you all the way.'
"She said: 'Really? That would be great.'"
It may sound like a modern-day love story, but Rogers said the woman didn't seem that excited to see her boyfriend and was "kind of blasé" about the whole thing.
After dropping the woman off in Brooklyn, Rodgers headed straight back home to Virginia, making the total trip 15.5 hours long.
Unfortunately when Rogers calculated how much money she'd spent on petrol, she realised she'd only made around $9 (£7) per hour for the huge effort.
"This was not lucrative," Rogers said. "I did it because it was an adventure."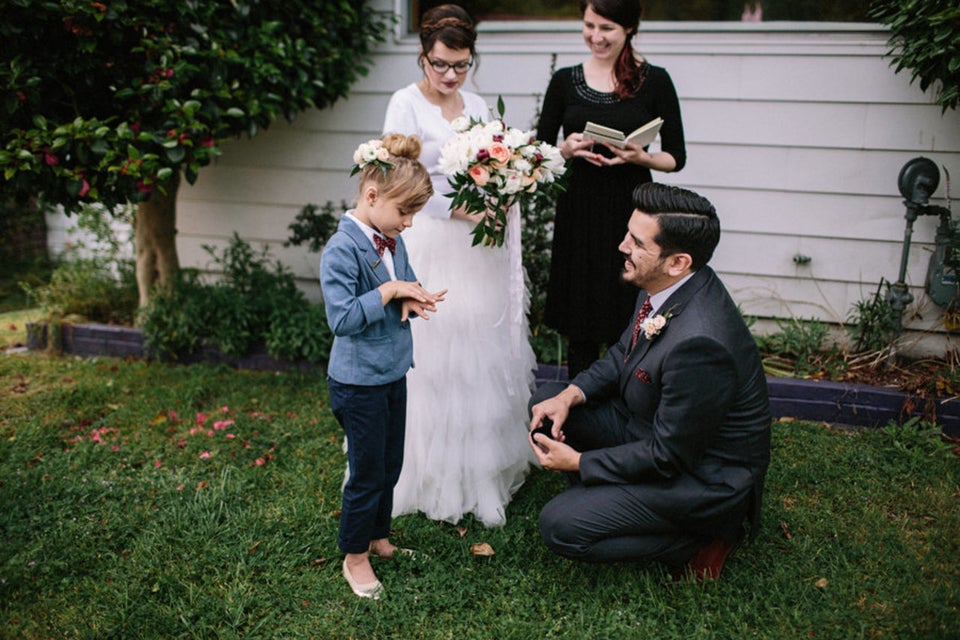 27 Love-Filled Photos