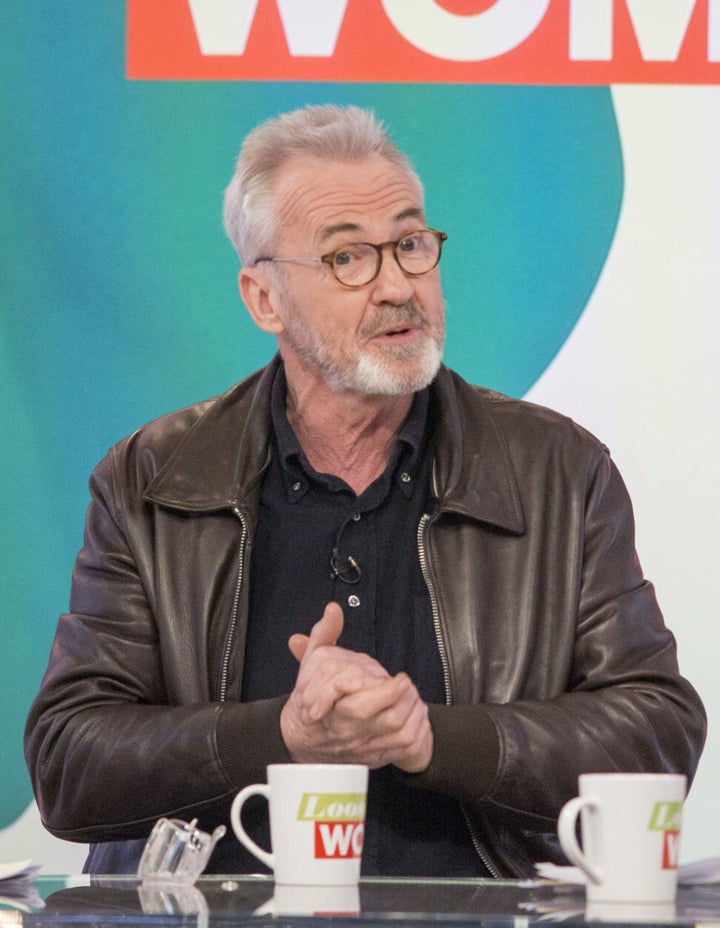 Ahead of his appearance tomorrow, Larry said: "I'm really looking forward to getting on the panel - I'd like to think I might make a bit of a difference, maybe learn a little!"
Spencer added: "I've been referred to as a 'Loose Man' many times over the course of my life but now for the first time I can be proud of it! Joining the lovely 'Loose Women' team is an exciting time for me - I can't wait to get started!"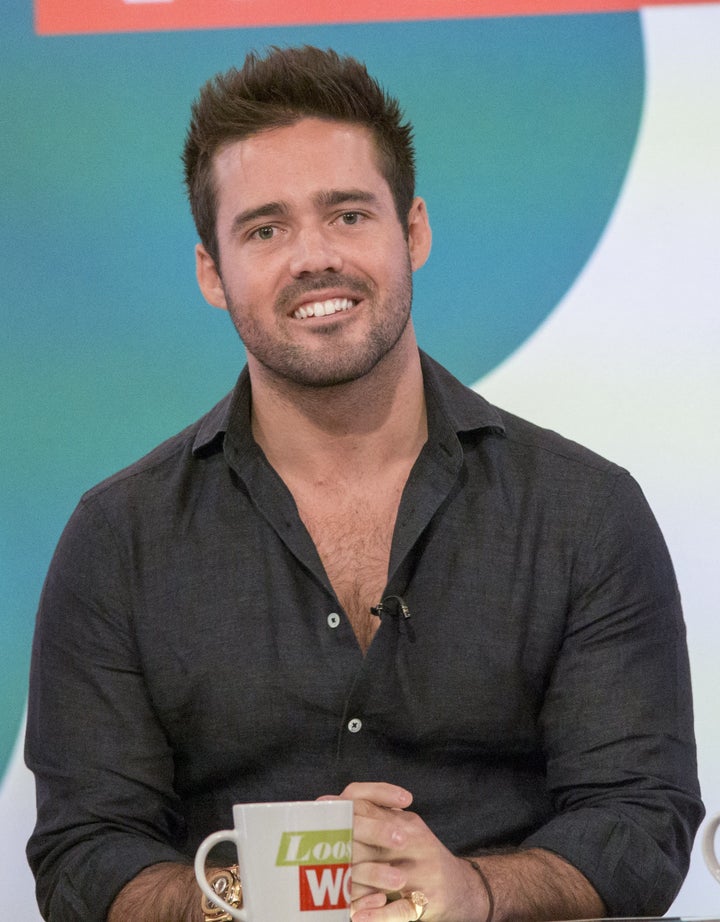 'Loose Women' editor, Sally Shelford, also said: "All three Loose Men have been brilliant guests on the show and now it's their turn to take their place at the desk. Expect lots of laughs and a few revelations along the way."
'Loose Women & Men' airs tomorrow at 12.30pm on ITV.
Tap the picture below to launch the slideshow...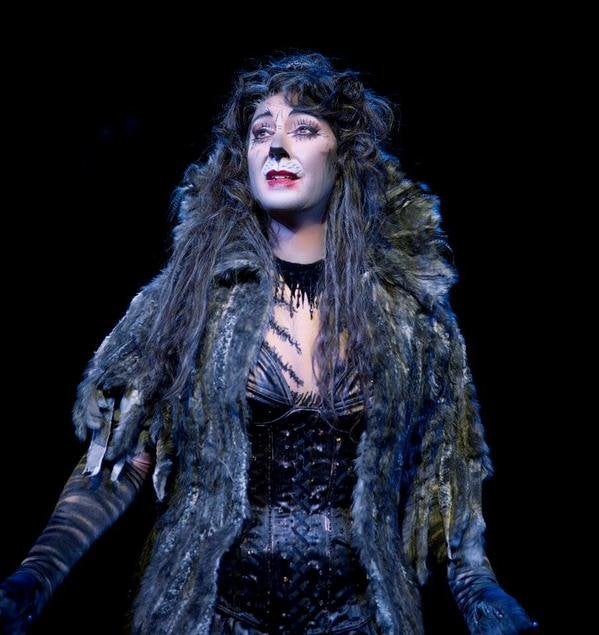 'Loose Women': Where Are They Now?