The ladies have been sharing stories of how they lost their virginities, and we're not really sure how to feel, to be honest.
Janet Street-Porter and Coleen Nolan both revealed how they popped their cherries during a conversation on Thursday's (29 September) edition of the lunchtime chat show.
The topic arose as the panel discussed a recent news story about a student in Russia, who has decided to sell her virginity to fund her studies abroad.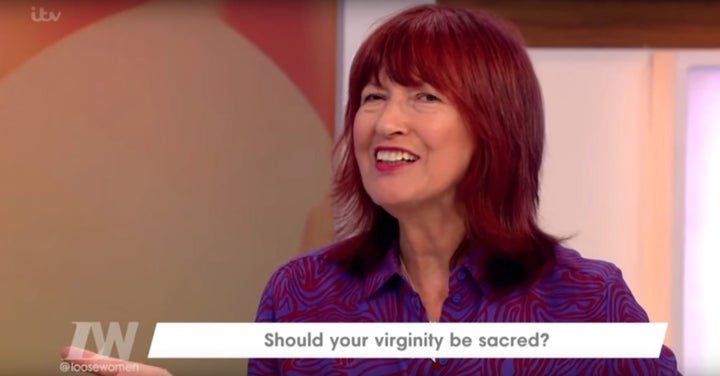 Recalling her first sexual experience, Janet told her co-hosts: "It wasn't romantic, it was just a transaction.
"It was about exciting as getting a bus pass or getting a senior rail card - it's just something you have to go through."
She continued: "From the age of 15, I was determined to lose my virginity as quickly as possible so I could get along with real life. Tick the box, get on with it.
"I chose a bloke because he had more leather jackets and was the best looking bloke in this club I used to go to. that had the best leather jacket at the club I used to go to.
"I took his phone number, rung him up, went over there on a bus on a Saturday afternoon, did the deed, got the bus back home."
She added: "Well it was nice, I'm not going to pretend it wasn't really nice, but the first time – it's a bit of a squidge then it's over, isn't it? An orchestra didn't come out of the cupboard and play."
In contrast, Coleen revealed she had a much more romantic story about losing her V plates.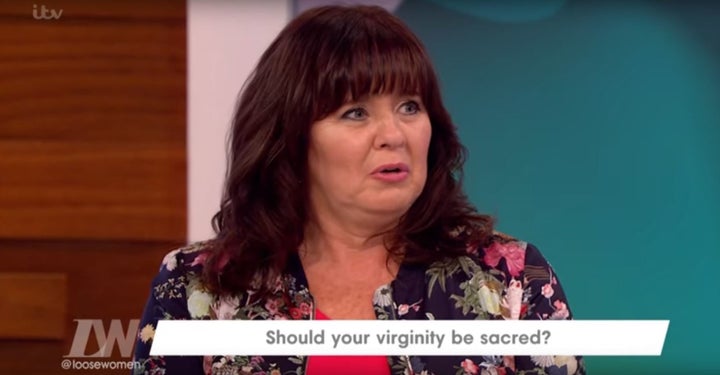 "Mine was fabulous," she said. "It was really was. It's probably because I did grow up watching those romantic movies.
"It was with a guy I was madly in love with at the time, and there weren't violins there, but I could hear them in my head - I could hear them.
"I always remember it with such great memories and great fondness.
"The first time is the one you never forget, so it's nice for me to look back and go, 'It was fabulous, it was everything I wanted it to be and everything I'd hoped it would be'.
"We didn't stay together, but never mind," she joked.
Watch the full segment in the video below...
Tap the image below to launch the slideshow...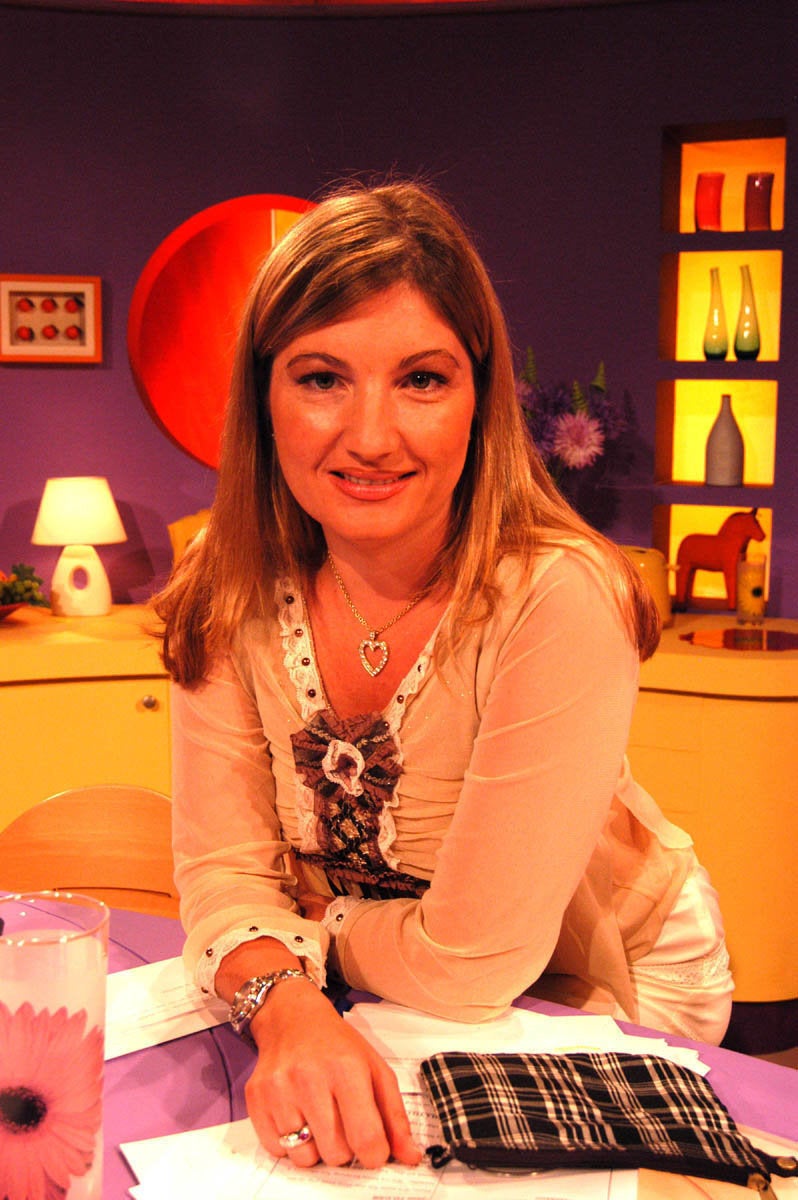 12 Stars You'd Forgotten Were 'Loose Women'
Popular in the Community