It seems like not a week goes by without the 'Loose Women' regaling viewers with tales of their intimate encounters lately, but Coleen Nolan's latest confession is really quite something.
Don't say you haven't been warned.
The panellist has revealed how she once thought a former lover had died while they were having sex.
Coleen made the admission as the ladies discussed a couple who recently made headlines by telling of how they recited their wedding vows while making love on their honeymoon.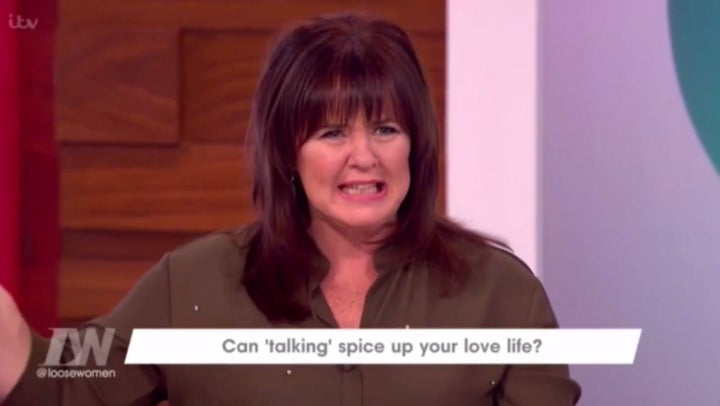 Speaking on Wednesday's (12 October) edition of the ITV daytime chatshow, she told her co-hosts of how her boyfriend was not making "any noise" while they were getting down to business, which left her fearing he'd died.
"Once I had this 10 month - went out with this guy for 10 months and he was lovely. But when it came to the act, he literally never made one sound," she recalled. "... to the point where every time, I thought, 'are you dead?'"
Coleen then told of how she would poke him to make sure he was still alive, before guest Paddy McGuinness questioned if his muted state was due to her technique.
"No, listen. He made me feel like a dirty little tramp," she said.
"It was total silence, so I thought I better not make a noise, so I was like that," she continued, shoving her fist in her mouth.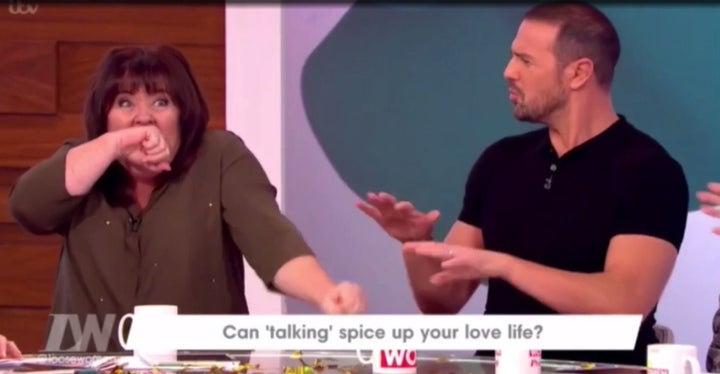 "Mine was fabulous," she said. "It was really was. It's probably because I did grow up watching those romantic movies.
"It was with a guy I was madly in love with at the time, and there weren't violins there, but I could hear them in my head - I could hear them.
"I always remember it with such great memories and great fondness.
"The first time is the one you never forget, so it's nice for me to look back and go, 'It was fabulous, it was everything I wanted it to be and everything I'd hoped it would be.'"
'Loose Women' airs weekdays at 12.30pm on ITV.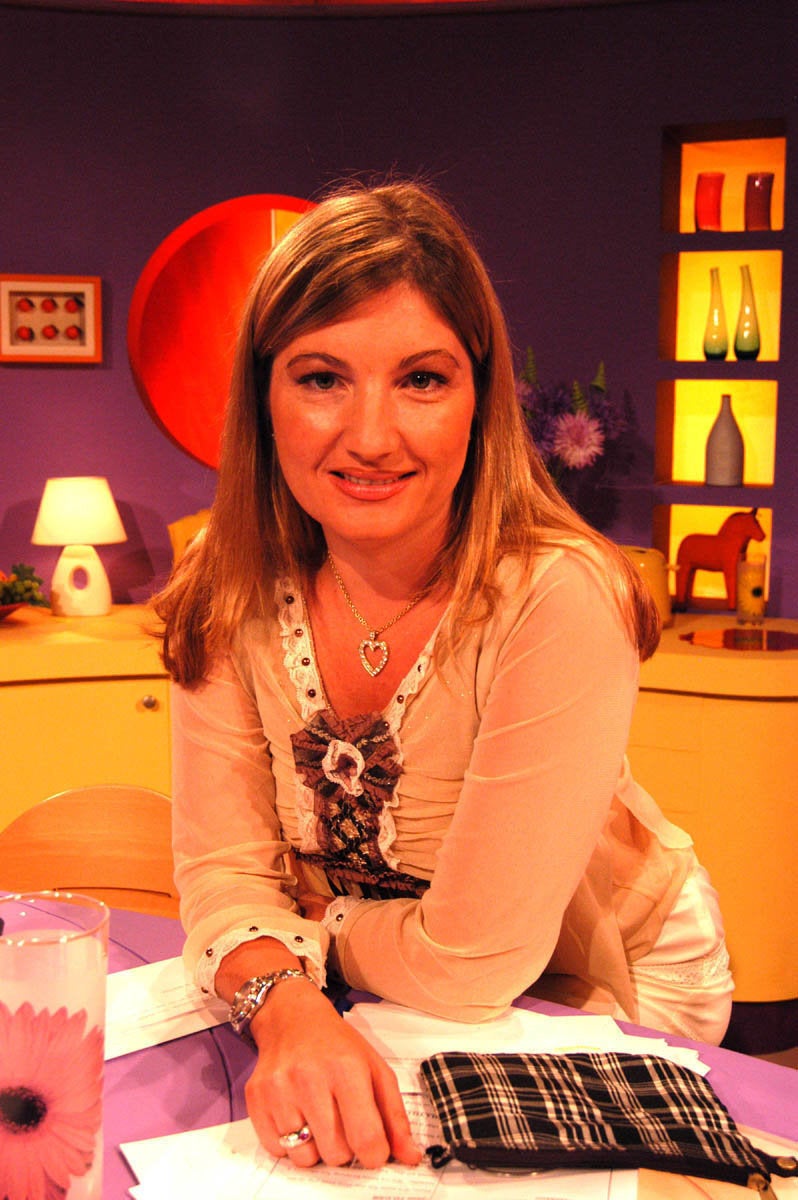 12 Stars You'd Forgotten Were 'Loose Women'