The 13-year-old appeared alongside his mother on the ITV daytime show on to speak about online trolling.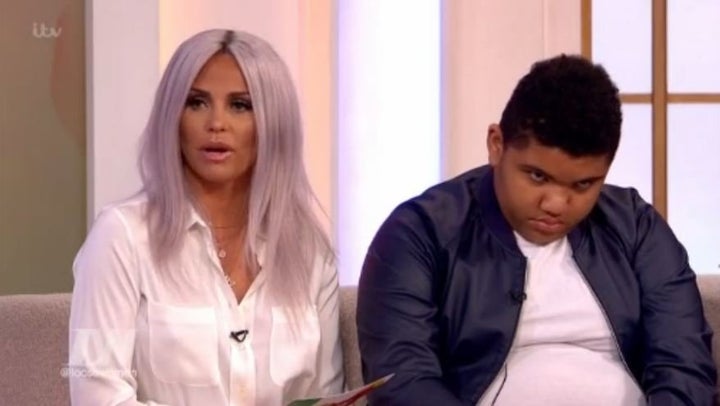 Katie had explained to viewers that producers had contemplated pre-recording the interview, but she had insisted Harvey appeared on the show live in order for people to see "what he's really like".
Harvey, who is partially blind, suffers from Prader–Willi syndrome and is also on the autistic spectrum, has been subjected to taunts and vile abuse on Twitter over his disabilities, and was asked about how he felt about trolls by his mother.
After she asked him what he says when someone is mean to him, he replied: "Hello."
She then repeated the question, with his second answer being much more explicit.
"Hello, you c***," he replied.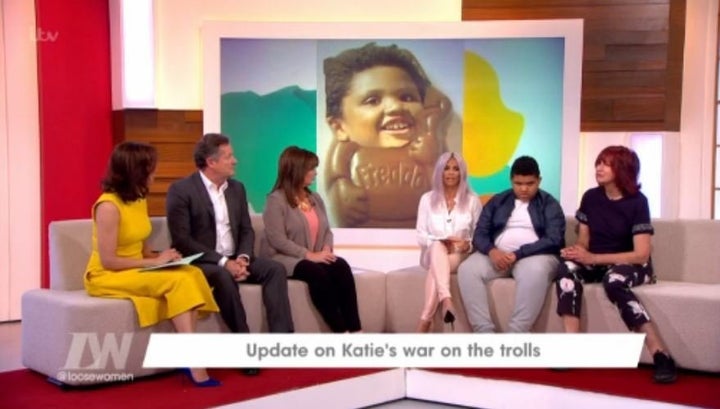 Katie immediately tried to tell Harvey off for his language, while Andrea McLean issued a swift apology.
She also apologised at the end of the interview, adding: "We have to apologise for that language you heard a little bit earlier on."
While Harvey's language did not impress his mother, some viewers claimed it was the perfect response to the trolls:
'Loose Women' airs weekdays at 12.30pm on ITV.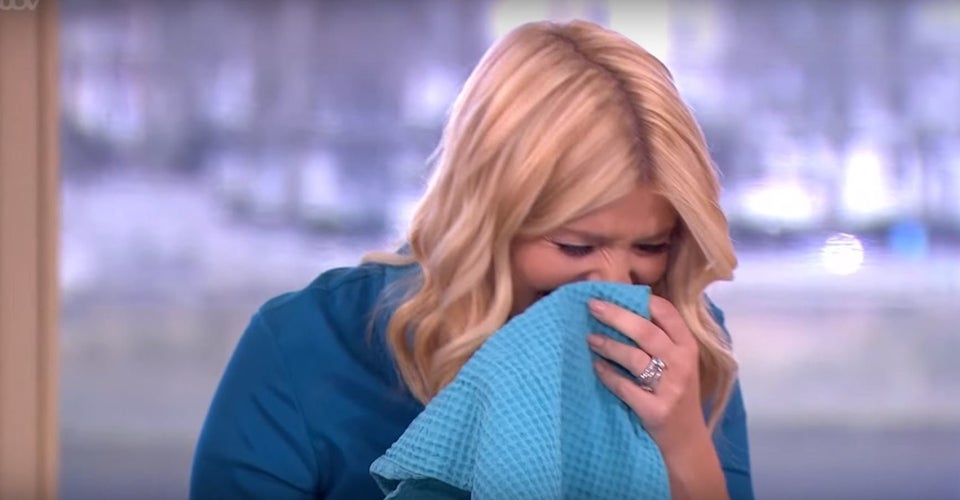 Accidental Daytime TV Swearing