They may seem like the most loved-up couple on TV, but Ruth Langsford has admitted her relationship with husband Eamonn Holmes isn't always perfect.
The star has admitted she often "can't stand" her fellow presenter, who she co-hosts 'This Morning' with on Fridays.
Ruth made the remark during Wednesday's (12 October) 'Loose Women', as they revealed some of the statistics from their recent 'Frank And Fearless' survey.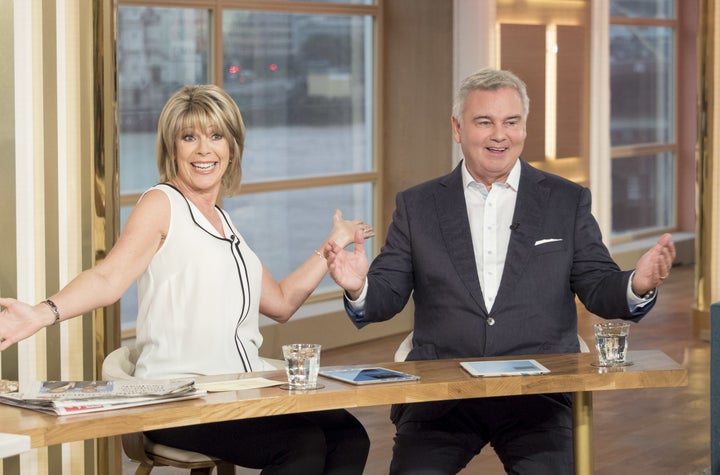 On hearing 41% of women do not feel love for their partner at all times, Ruth said: "I would always love Eamonn, but there are times when I can't stand him.
"We can have the most hideous row and it'll be something really stupid like he's left the orange juice out of the fridge and I go 'right I'll clear this up then shall I?', and it's crazy."
She continued: "But actually the big stuff, we don't have the screaming rows about the big stuff, so I would say yes I love him always but sometimes I can't stand him."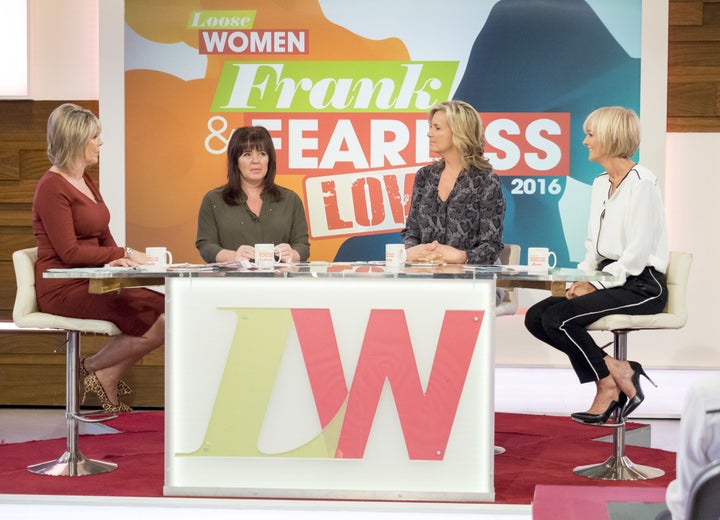 Coleen Nolan then also made an admission about her husband Ray, after it was revealed 27% of women are not confident their partners love them as much as they do.
Telling her co-hosts she wasn't sure, she said: "The thing is Ray's really shy and things like emotionally opening up he feels self-conscious of it, so the only time I know he absolutely loves me is if someone's hurt me or upsets me, he wants to kill people."
The statistics and discussion are part of Loose Women's landmark 'Frank And Fearless' survey with OnePoll, which launched on the show earlier this week, looking into the hearts and minds of women across the country, in topics including relationship issues and sex, body image and hopes and fears for the future.
Loose Women's 'Frank And Fearless' survey will continue throughout the autumn.
NOW READ: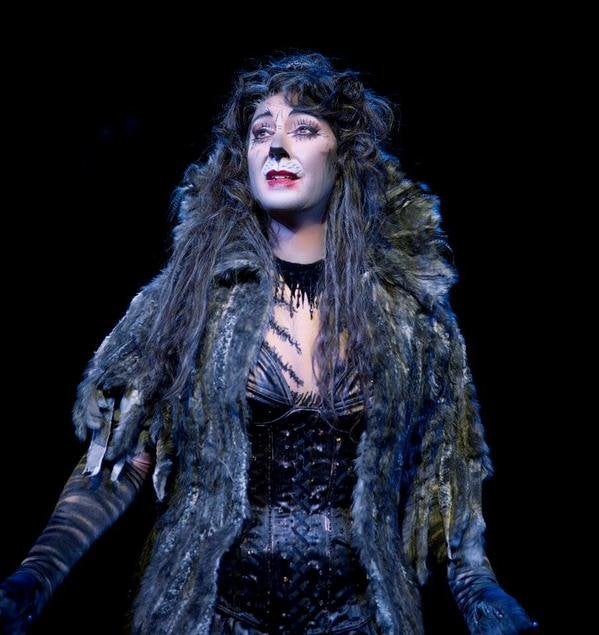 'Loose Women': Where Are They Now?