The 'Loose Women' have performed their own errrrrrm, special tribute to the group in celebration of the news - and we have to warn you, it's not for the faint-hearted.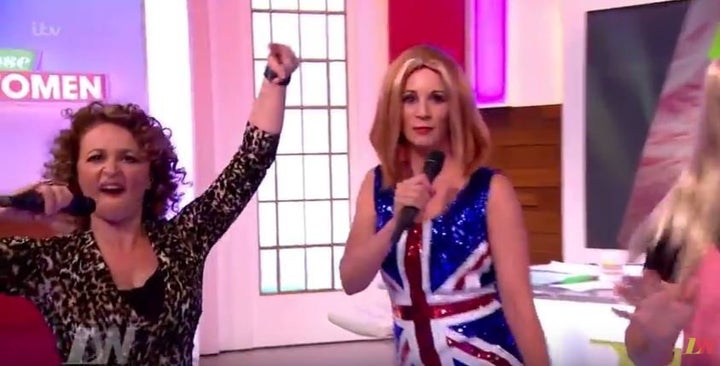 Nadia transformed into Scary Spice, Andrea became Ginger Spice, Ayda made the perfect Posh Spice and Kaye was Sporty Spice, while guest Vincent Simone was roped into play the part of Baby Spice.
And the resulting performance was equal parts terrible and amazing.
Watch the video above to see the 'Loose Women' get Spicy...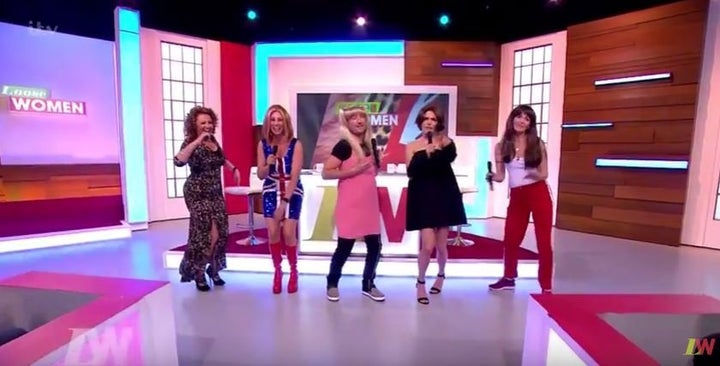 Of course, it goes without saying that it didn't even come close to our favourite girlband-based 'Loose Women' performance.
That special place in our hearts is reserved for Nanas Aloud - take it away McGiff and co...
See more of Loose Women's best moments in the gallery below...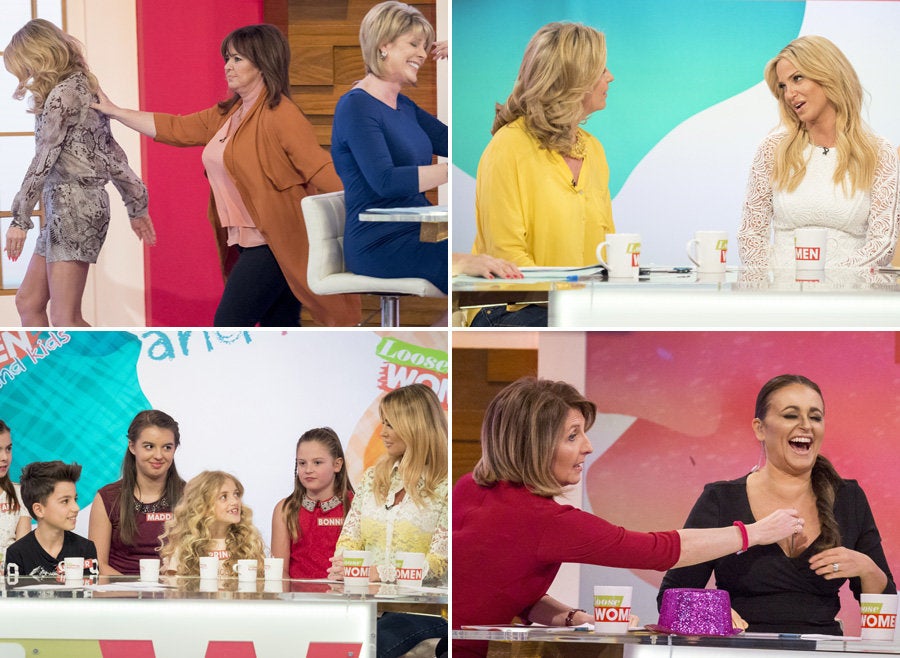 'Loose Women' Best Moments 2016