"I never thought I would feel confident enough to wear a bikini on national TV but if I can do it then you can too," says the popular presenter who, at 56, looks as trim and glowing as ever in these new snaps.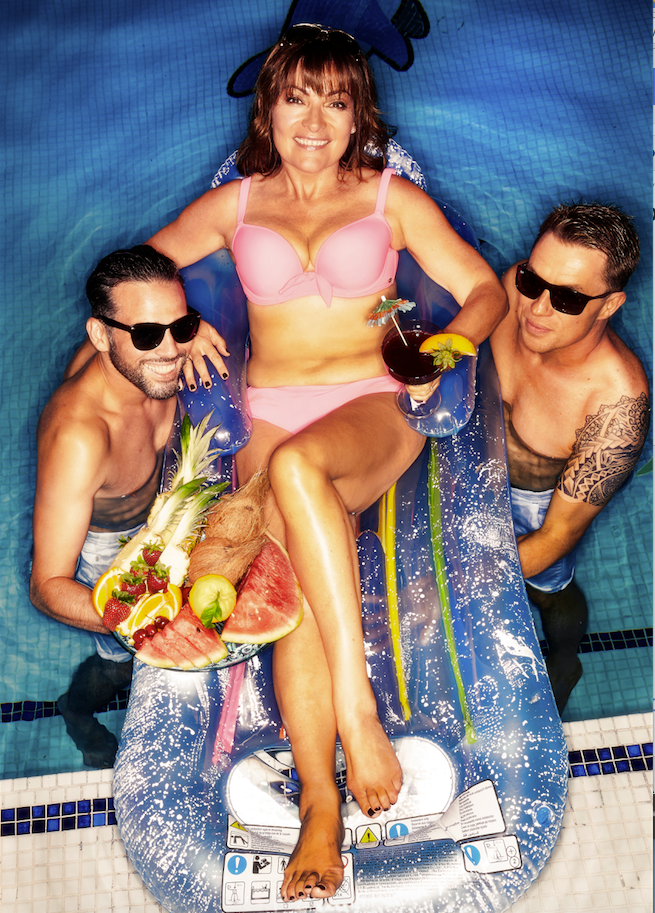 "This plan is all about feeling healthy, fit and happy. This year we want you to get your 'plus one' involved as well. It could be your partner, relative or best friend."
Following the success of last year's 'Bikini Promise', this year Lorraine is encouraging viewers to team up with a partner, to get ready once more for summer.
She says: "For the finale of the Bikini Promise last year, I danced on the banks of the River Thames in my bikini with a fantastic group of women also in their bikinis. Who knows what will be in store for this year's finale!"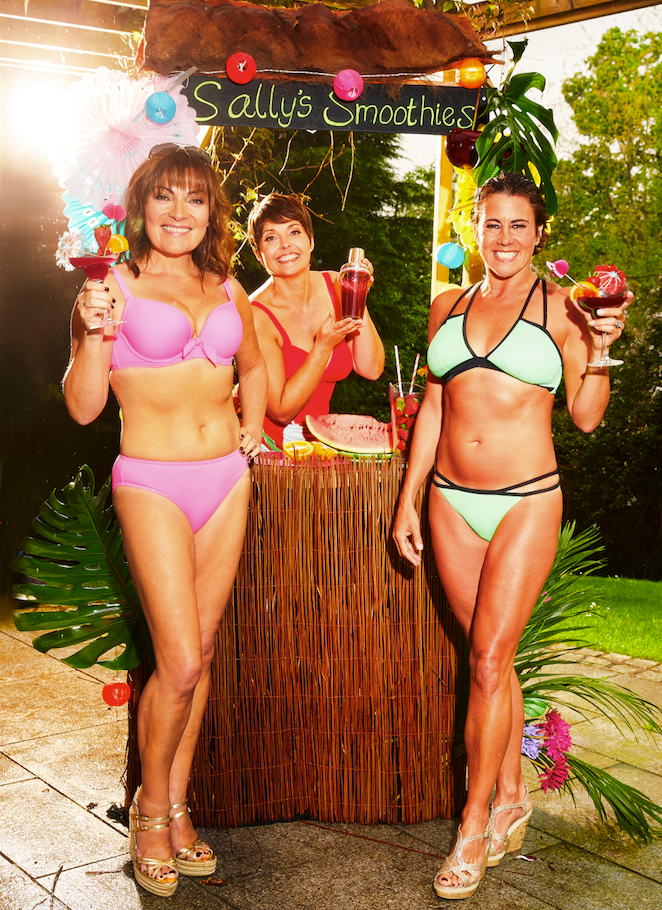 The new show will see Lorraine recruit a team of experts - including nutritionist Sally Bee, fitness instructor Maxine Jones and Doctor Hilary Jones - to come up with a plan for summer food and fitness, plus how to wear beachwear "with confidence" (whatever that may mean) no matter what age, size or shape.
Two 'Lorraine' viewers have already had a boost in their fortunes, being flown to Barbados for a kick-start week of shaping up. Their progress will be followed on the show.
The Bikini Promise + One launches on 'Lorraine' on 6 June 2016 for six weeks.
Tap the first picture below to open the slideshow: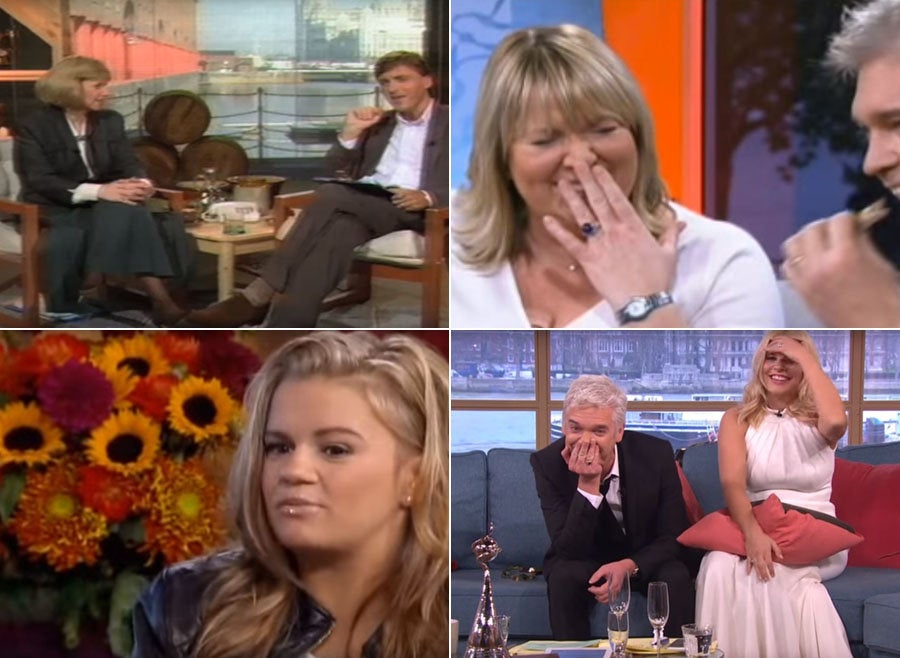 This Morning's Most Memorable Moments