The long-standing daytime TV host claimed the Hollywood actor "made everybody's life miserable" in an interview setting.
Lorraine made the revelation when Digital Spy actually asked her who her favourite guest was - an honour she gave to Tom Hanks.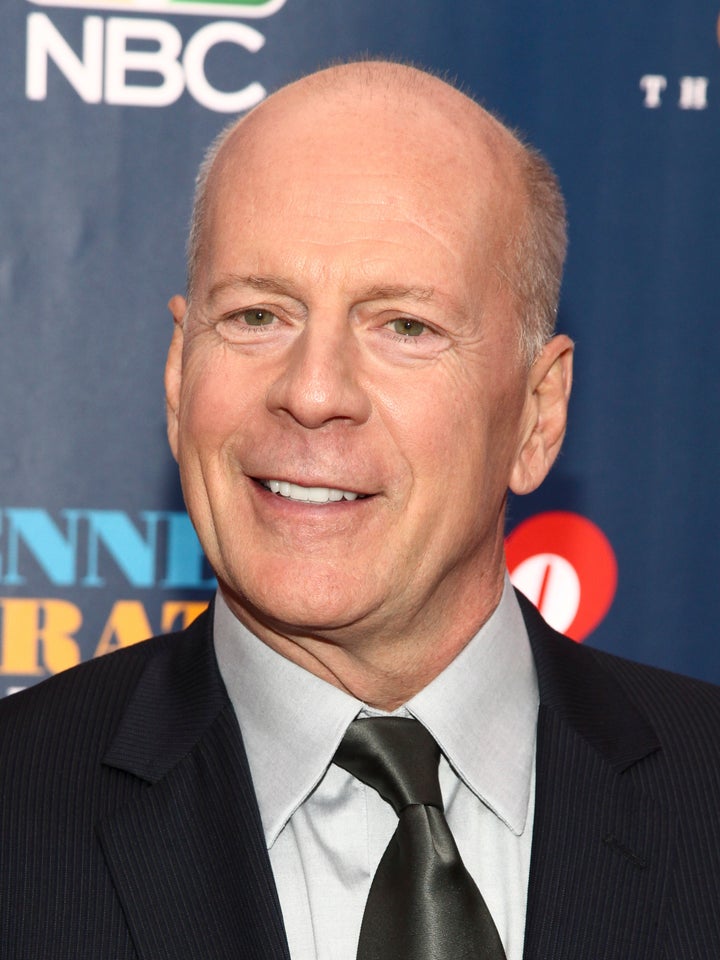 She ranted: "She was so horrible to us. She could have just been horrible in one answer, that would have been enough. But she continued and continued. She wouldn't let it drop.
"She had it in for me. She hated my guts. I know 'hate' is a strong word, so I don't hate her. I just strongly dislike the woman, and I would never ever go on that show again. It was crap."
'Lorraine' airs weekdays at 8.30am on ITV.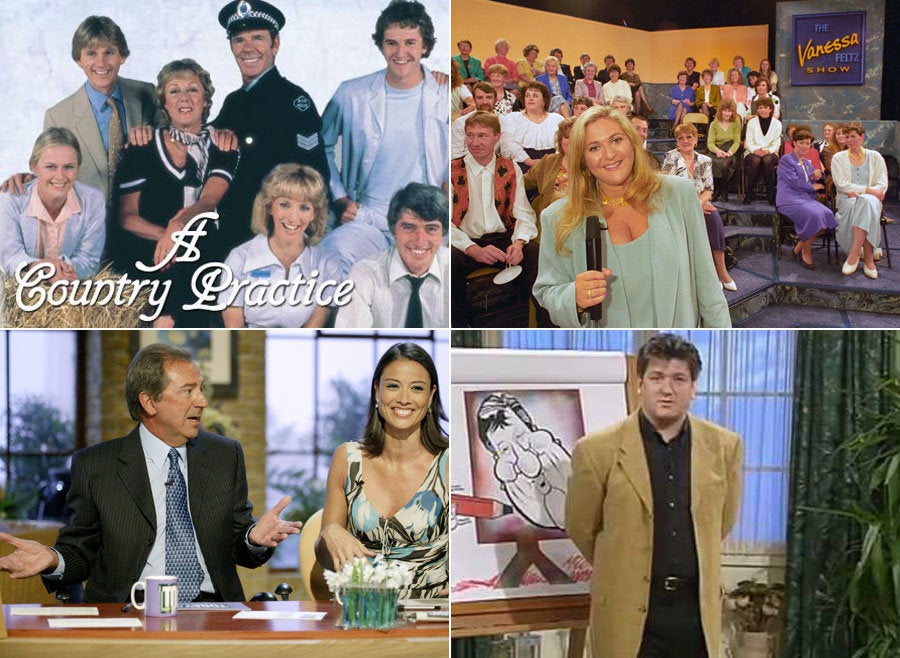 Forgotten Daytime TV Shows